Chasing Your Education HBCU college Bus tour 2022- Spring Break
About this event
We know that 2020 has been stressful on everyone and in the next coming year or so we looking forward to Getting back on track with Gods help as we (Chasing Your Education HBCU College Tours) prepare to go on our first tour since the pandemic hit and we are excited to share this information with you as this trip is open to ALL HIGH SCHOOLERS looking to gain information about an Historically Black Colleges & Universities and how much you can accomplish and achieve by going to an HBCU!
REGISTRATION IS OPEN
Our tours will crank back up in spring of 2022 with our Spring Break departing from the Orlando, FL area:
Sunday, March 13th - Sunday, March 20th, 2022
We will depart Orlando Early Sunday morning of March 13th headed for Atlanta on our annual tour! On the Return trip home we will depart around 5AM to head back to Orlando (11 1/2 Hour Bus Ride) to make sure all students are home in a decent hour to prepare for school the next day!
We will visit the following Colleges & Universities:
Allen University- (Subject to Change)
South Carolina State University
North Carolina A & T State University
North Carolina Central University
What's included in the Tour? *Round-Trip Motorcoach transportation *Hotel accommodations *21 Meals except Bfast/Lunch on return *All Guided campus tours *Visit MLK Memorial ATL & DC *Varius Smithsonian museums *Washington,DC siteseeing tour *(2) T-Shirts/Drawstring Backpack *Admission into Six Flags DC *Taxes & Gratuities
The cost of this tour is $895.00 per student with a $295 deposit due May 15th, 2021. A monthly Payment plan is enforced to make sure this tour is affordable to all that are interested in attending!
**Chaperones- $775.00 per chaperone! If you are the parent of a Scholar that is interested in touring with us in 2022 please send us and email or give us a call as we are looking for you**
We are Recruiting NOW as this tour is open too 8th-12th grade STUDENTS even if you've graduated from High School and still don't know what school you want to go too or major YOUR MORE THAN WELCOMED to tour with us as well!
For more information and Inquires please email me at Chasingyoureducation@gmail.com
SPREAD THE WORD ABOUT CHASING YOUR EDUCATION HBCU COLLEGE TOURS out of Orlando, FL as we are trying to Reach all of our Young Scholars to get their minds Racing for more Education that's why we are Named Chasing Your Education Org. Join THIS TOUR!!!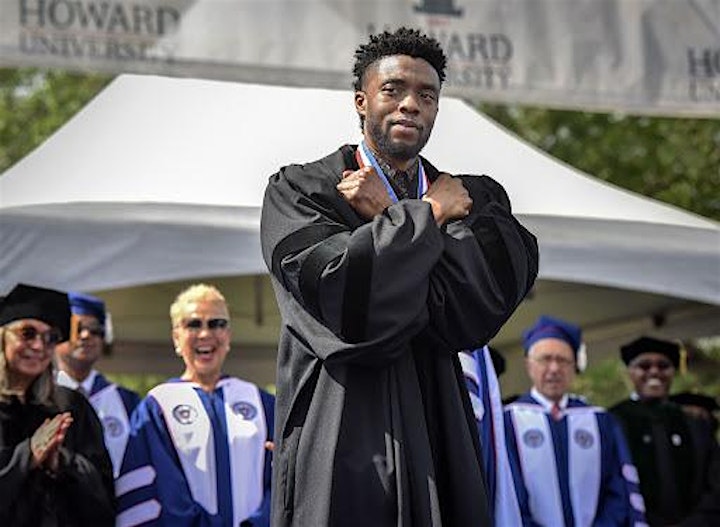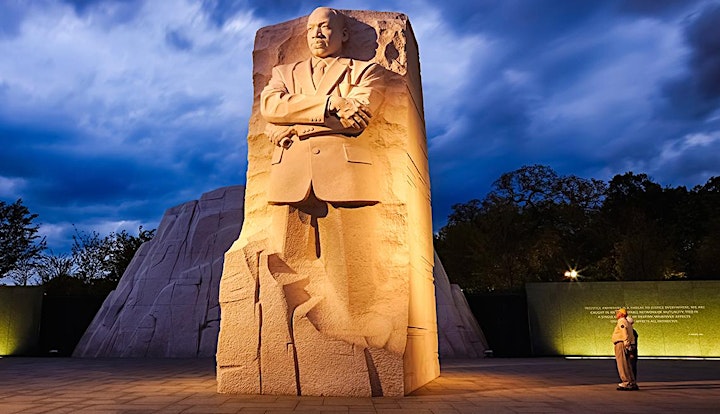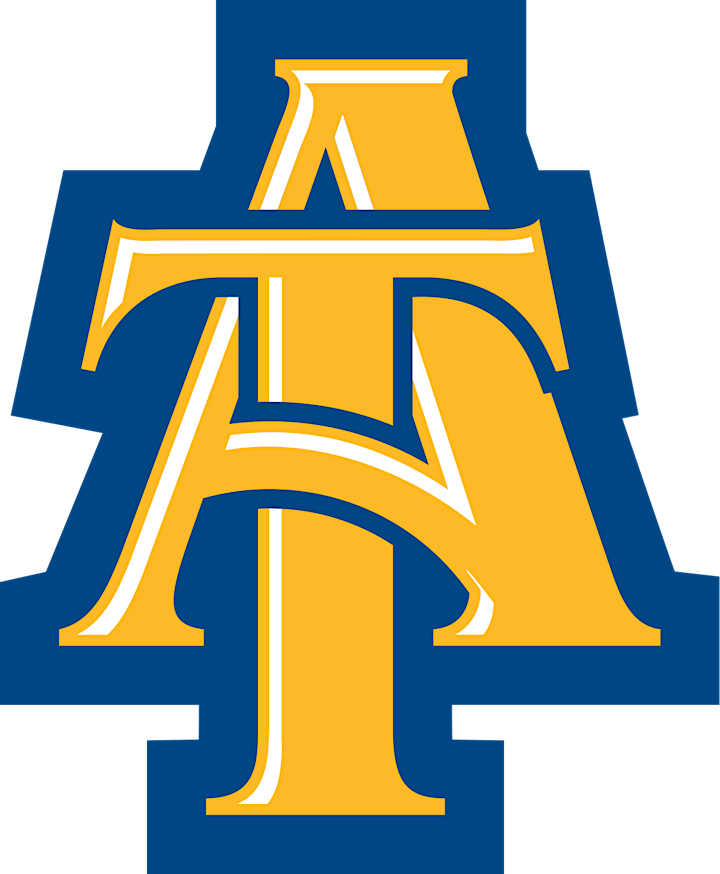 Organizer of Chasing Your Education HBCU College Bus Tour
We have over 10 years experience planing and Conducting successful HBCU college tours to students in Grades 8th-12th and even participants that have graduated HS and still don't know what school or major we still allow you to travel with us on the tour with hopes you will find your Right college for you!