Now Showing at The Barn Gallery
About this event
Don't miss this exciting new YoloArts exhibition - Chasing the Light: From China to California - by a group of accomplished painters showcasing their impressionistic style artworks alongside their mentor and internationally acclaimed master artist, Zhiwei Tu. This exhibition marks the first time these artists have shown their work together:
Eric Fei Guan
Lee Rue
Zhiwei Tu
Benjamin Wu
Richard Yang
From a small mountain village in China, Tu is a well-known artist in his native country and well regarded within the painting community worldwide. He showed artistic promise at a young age, studied painting during the cultural revolution, and eventually taught at the Guangzhou Fine Art Institute. He moved to the U.S. in the 1980s having accepted a scholarship to Drake University in Des Moines, Iowa and began exhibiting his work throughout the Midwest. By the time he completed his MFA he was exhibiting his work throughout the United States.
Richard Yang and Benjamin Wu studied under Tu at the Guangzhou Fine Art Institute in China. Artists Yang and Wu reconnected with their teacher after moving to California. Painting together frequently, all five of the artists travel throughout California to paint en plein air. "California light is very surprising, it is so bright and colorful. Not like anywhere else." Tu said.
Other works in the show include portraits by Eric Fei Guan, still lifes by Wu, and landscapes by Lee Rue and Yang. "Light was a topic all throughout our painting education, but also, America is the light. We all wanted to come here and stay and keep working on our dreams to be artists. The visual arts is kind of like a light we are chasing," says Yang.
The Barn Gallery is located at 512 Gibson Road in Woodland on the Gibson House property. The gallery is open Wednesday and Thursday afternoons 2:30-5 p.m. and two Saturday afternoons monthly. Face coverings and social distancing is required. For more information contact ya@yoloarts.org.
Exhibition Dates: December 9, 2021 - February 26, 2022 Face coverings required inside The Barn Gallery
Above: California Light #1 (detail), Oil on canvas, Zhiwei Tu, 2021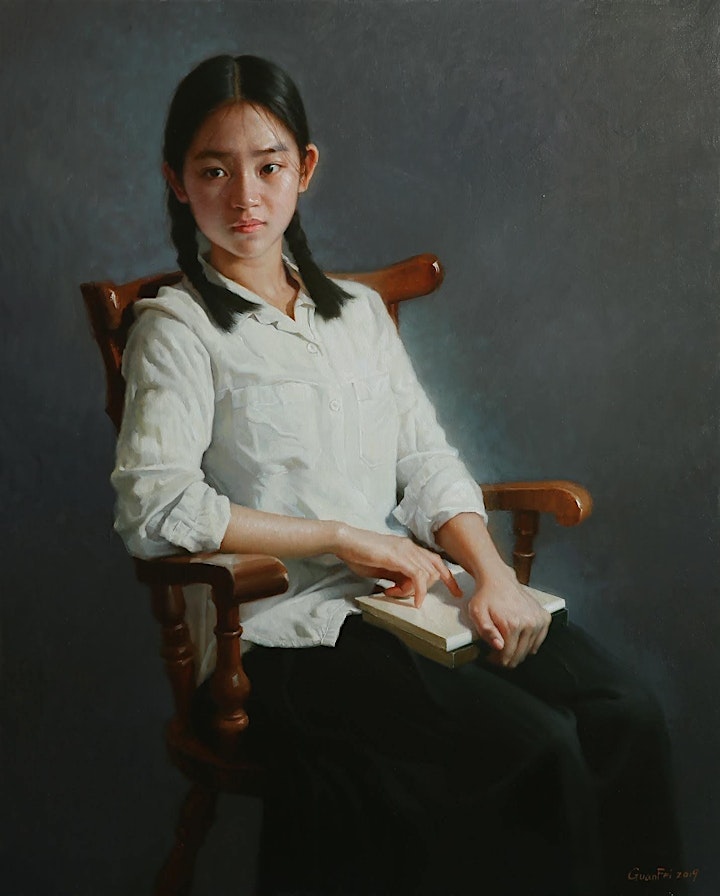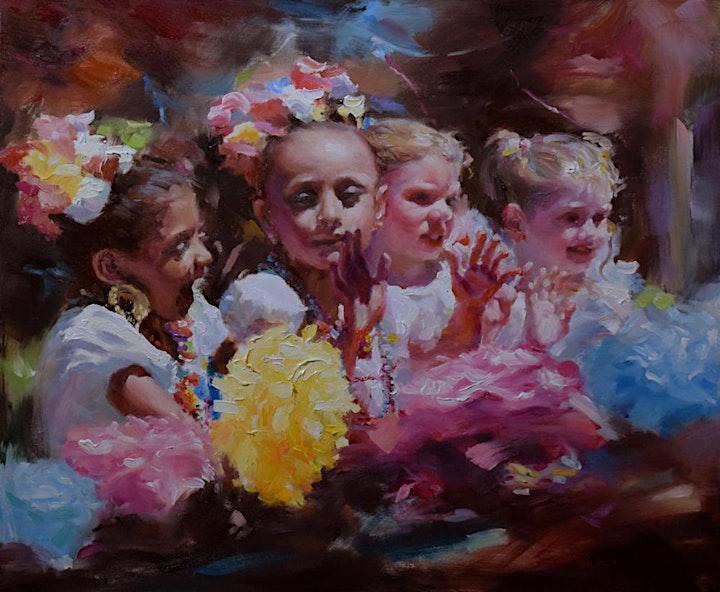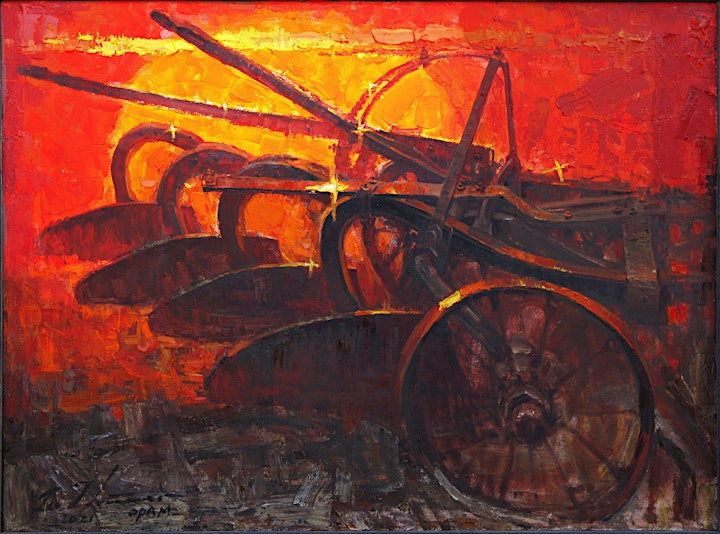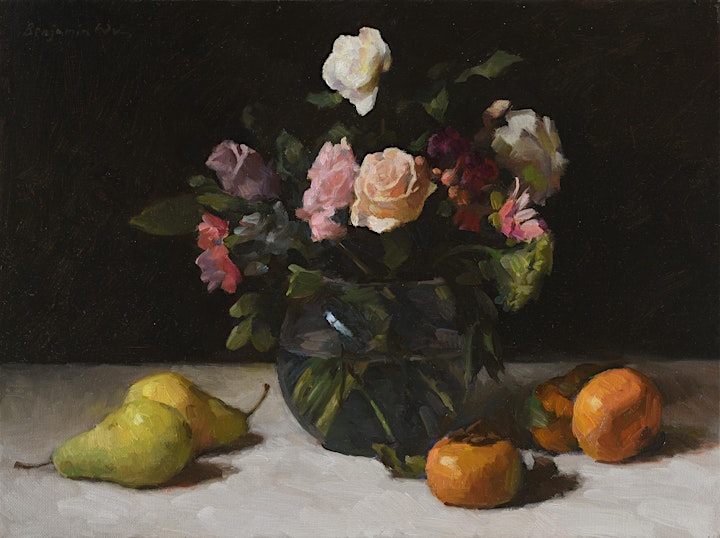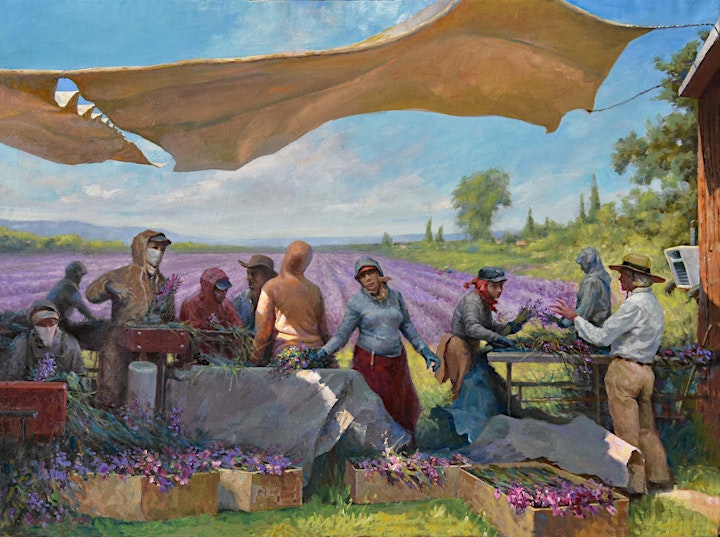 Organizer of Chasing the Light: From China to California
YoloArts is a non-profit organization, founded in 1981 as a recommendation of the Yolo County Cultural Plan to further the arts and culture of the county.
YoloArts mission is to cultivate and advocate support for all the arts, to participate in advancement of arts education in ours schools and community, and to foster communication among artists, business, education, government, and the residents of Yolo County.