About this Event
Join the L.A. Times for a live discussion about the new hit podcast series, Chasing Cosby. Hosted by L.A. Times columnist Patt Morrison, this conversation and Q&A will bring together journalist and Chasing Cosby podcast host Nicki Weisensee Egan, Andrea Constand, and more to discuss the rise and fall of Bill Cosby.
Guest Bios: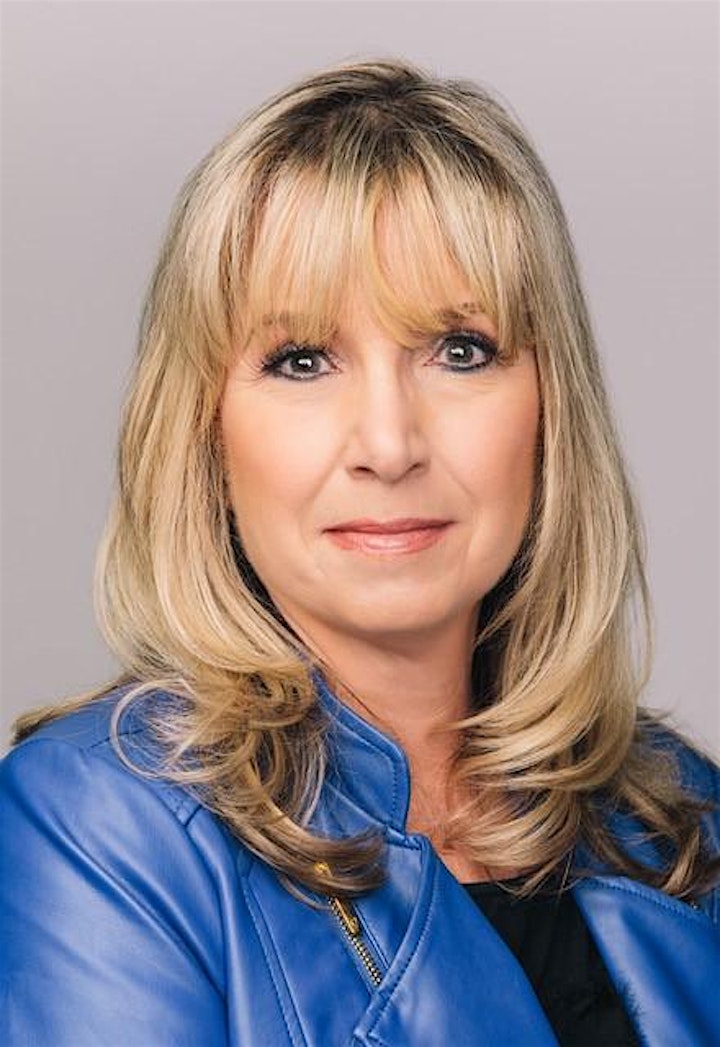 Nicki Egan is an award-winning investigative journalist and former People magazine senior writer who was the first reporter in the country to dig deeply into the Bill Cosby scandal in 2005 when other reporters shied away. Starting from scratch, she was able to quickly become sourced and began breaking exclusive stories. When the scandal bubbled up again in October 2014, she was able to quickly reconnect with those victims and sources and began breaking exclusive stories once again, including the news of Cosby's arrest on December 30, 2015. She is the host of the Los Angeles Times podcast, Chasing Cosby, and author of the book by the same name. https://www.nicoleweisenseeegan.com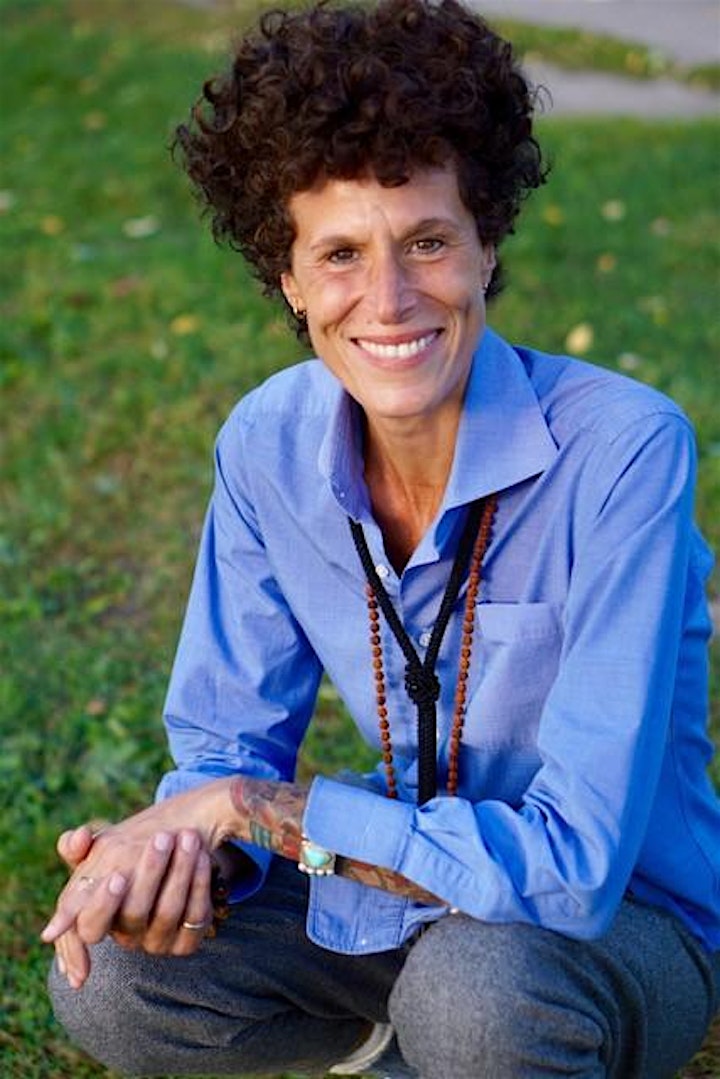 Andrea Constand is currently the Executive Director and President of Hope Healing and Transformation, a nonprofit organization offering support, resources and education for sexual abuse survivors. Andrea became interested in helping others after having experienced a very long and grueling road to justice in the public spotlight. As the only one of the 60-plus accusers able to convict Bill Cosby, she has testified in not one, but two trials. Heavily experienced and passionate about empowering survivors, Andrea is dedicating her future to helping survivors of sexual assault find hope, recover from trauma, and begin the journey toward healing. https://hopehealing.ca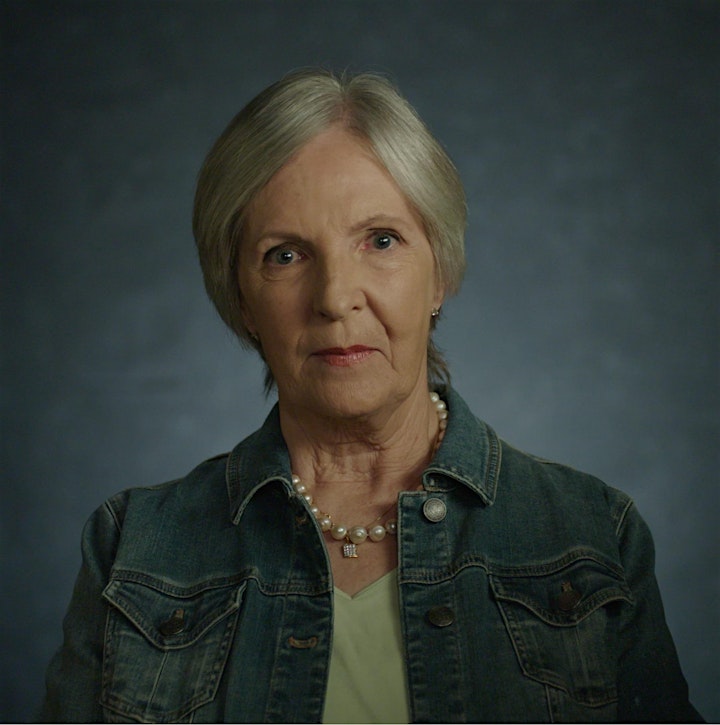 Tamara Green was the second woman to tell authorities she'd been drugged and sexually assaulted by Cosby in January 2005. She gave an exclusive interview to Nicki Egan at the Philadelphia Daily News and then proceeded to go on a media blitz, which not only included a now-infamous grilling by the Today Show's Matt Later, but also led to a dozen more women coming forward. Tamara is a retired criminal and civil lawyer and former fashion model who currently resides in Gulf Breeze, Florida.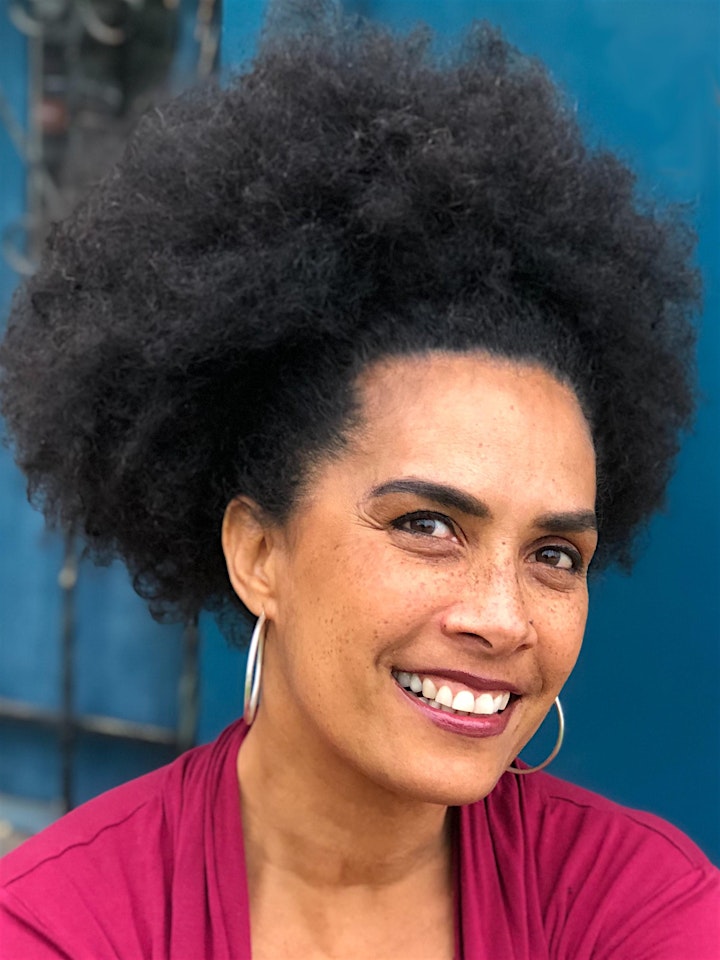 Lili Bernard is a Cuban-born award-winning exhibiting fine artist, actor, writer, educator and public speaker. As an actor who has performed extensively in NYC Off-Broadway theater, on television Lili starred in the BBC film Murder in Oakland, co-starred in Stephen King's Golden Years, and guest-starred on Seinfeld and The Cosby Show. A Cosby survivor-turned public-figure anti-rape activist, Lili influenced the abolishment of the statute of limitations on rape prosecution in California with her #EndRapeSOL peers, as well as the gubernatorial signing of three #MeToo bills on employment sexual harassment and assault. The mother of six currently serves as co-chair of #ERAnow.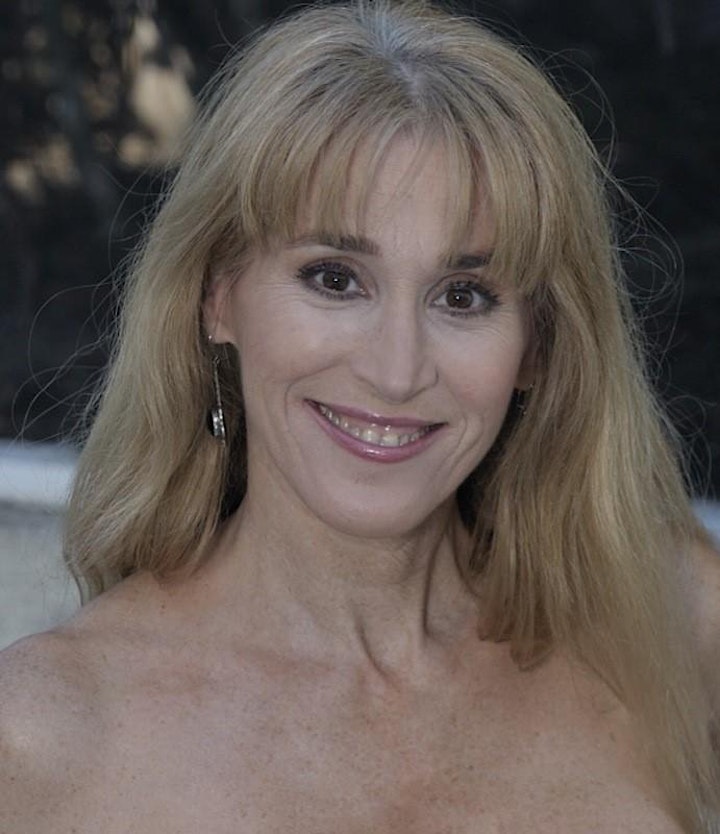 Therese Serignese was Jane Doe #10 in the Constand vs. Cosby civil case, with Bill Cosby mentioning her by name in his deposition. She ended up filing a defamation lawsuit against Cosby, which was settled in 2019. Therese is a loving mom of three and a retired registered nurse living in Boca Raton, Florida. She is an advocate in the fight against human trafficking and the opioid crisis.