Description
What lies below, reveals what lies ahead.
From the director of Chasing Ice comes an epic adventure to capture our changing oceans.
Coral reefs around the world are vanishing at an unprecedented rate. A team of divers, photographers and scientists set out on a thrilling ocean adventure to discover why and to reveal the underwater mystery to the world. Chasing Coral taps into the collective will and wisdom of an ad man, a self-proclaimed coral nerd, top-notch camera designers, and renowned marine biologists as they invent the first time-lapse camera to record bleaching events as they happen. Unfortunately, the effort is anything but simple, and the team doggedly battles technical malfunctions and the force of nature in pursuit of their golden fleece: documenting the indisputable and tragic transformation below the waves. With its breathtaking photography, nail-biting suspense, and startling emotion, Chasing Coral is a dramatic revelation that won't have audiences sitting idle for long.
A Panel discussion moderated by Joel Cesare, Sustainable Building Advisor, City of Santa Monica Office of Sustainability and the Environment and Vice-Chair Surfrider Foundation, Los Angeles Chapter will follow the screening. The panel will include; Zackery Rago, Youth Outreach Manager for Exposure Labs' Chasing Coral Impact Campaign who is featured in the film, Tom Ford, Executive Director Santa Monica Bay National Estuary Program and Dr. Garen Baghdasarian, Professor of marine biology at Santa Monica College, with research interests focusing on the effect of climate change on coral reefs.
Read the panelist's full bios here.
This event is FREE! Please reserve your seats here on Eventbrite
---
Prize Drawing:
2017 Green Prize for Sustainable Literature Award winning books
Adult Books
Blood and Earth: Modern Slavery, Ecocide, and the Secret to Saving the World by Kevin Bales
Rancher, Farmer, Fisherman: Conservation Heroes of the American Heartland by Miriam Horn
Dangerous Years: Climate Change, the Long Emergency, and the Way Forward by David W. Orr
Who Really Feeds the World? The Failures of Agribusiness and the Promise of Agroecology by Vandana Shiva
The Hour of Land: A Personal Topography of America's National Parks by Terry Tempest Williams
Shrinking the Earth: The Rise and Decline of American Abundance by Donald Worster
Children's Books
Coming soon.
---
Please arrive by 6:40 to guarantee you get a seats
Zero Waste Event - Enjoy the concessions, but when finished, please discard in a sustainable manner to minimize waste...ideally ZERO!
Bring Your Reusable Water Bottle! Water provided by City of Santa Monica,

Bike Valet will be available, ride don't drive, if you can.
---
Chasing Coral is presented by the City of Santa Monica's Office of Sustainability and the Environment along with Sustainable Works, and American Cinematheque.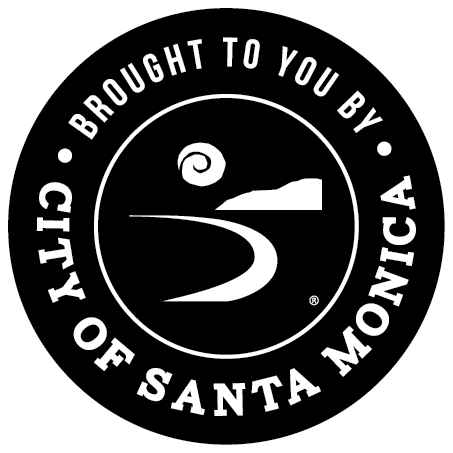 ---
SUSTAINABLE WORKS EVENT SPONSORS:
Janet Rifkin and David Kaplan
---
SUSTAINABLE WORKS CORPORATE SPONSORS: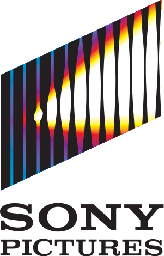 ---
Sustainable Works is a nonprofit environmental education organization and a project of Community Partners, a 501(c)(3) nonprofit organization.
Sustainable Works
1744 Pearl Street
Santa Monica, CA 90405
sustainableworks.org