Join People Skills Consulting for a screening of the new film, Chasing Childhood.
About this event
Chasing Childhood is a feature length documentary that explores a phenomenon affecting kids from a broad range of socioeconomic backgrounds. Free play and independence have all but disappeared, supplanted by relentless perfectionism and record high anxiety and depression. What's lost goes well beyond our idyllic conceptions of childhood past. When kids don't play unsupervised by adults, they don't gain critical life skills: grit, independence, and resourcefulness. Though they may appear more accomplished on paper, by the time they get to college they are often falling apart, lacking the emotional tools to navigate young adulthood.
The film explores how we got here and how we might empower our kids. Potential solutions are offered by the leaders of this movement, including former Stanford Dean and author of How to Raise an Adult Julie Lythcott-Haims, Biological Psychologist Peter Gray and others.
Sponsored by People Skills Consulting, join us at Collective Community Hub on July 2nd at 7:30 PM for a screening and discussion of this film led by Madeleine Taylor.
Registration to attend this event will close on July 2nd.
For more information, please contact us via email at info@reellinkfilms.com or call (510) 982-4764.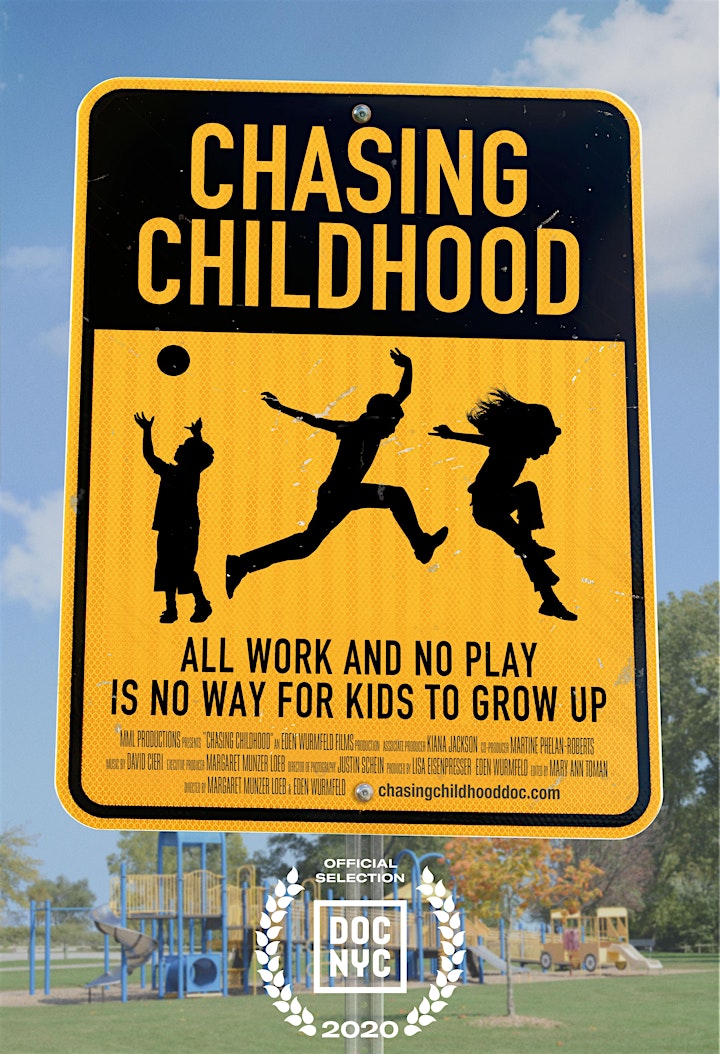 Organizer of "Chasing Childhood" presented by People Skills Consulting