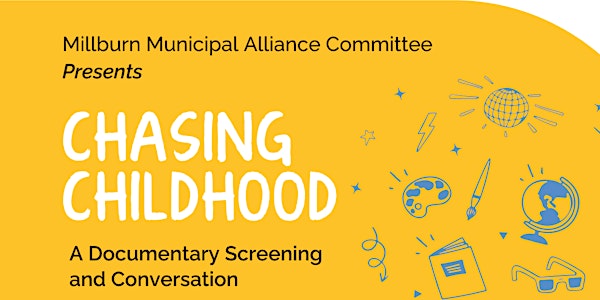 Chasing Childhood - A Documentary Screening and Conversation
View a documentary on the importance of unstructured time and free time for kids and join in a panel discussion to explore these ideas.
About this event
We will be viewing the film Chasing Childhood which explores the importance of free play, unstructured time and independence to the healthy development of children. Whether you have time to view the film or not, please join us for a discussion on how to support children post pandemic and give them the tools to thrive.
Joining our panel will be:
Dr. Sonali Mahajan, Child and Adolescent Psychiatrist and owner of Shanti Wellness
Lisa Son, Professor of Psychology, Barnard College
Cate Smith, PhD Education