Charting the Course - WSPRA Annual Conference 2019
Description
Charting the Course - WSPRA Annual Conference 2019
Join us for the 2019 WSPRA Annual Conference on May 1-3 in Leavenworth. We are excited to offer a conference with nationally recognized speakers and interactive sessions. Topics include engaging diverse audiences, skill building through video and in-depth gold mine sessions. Don't miss this opportunity to get inspired, hone skills, re-energize your commitment to the profession and network with communication professionals from around the state.
Hotel Information
Reserve your room at the Enzian Inn by April 1 for WSPRA's group rate of $110 + tax/night. Call (800) 223-8511 and use code 10174. The rooms from our block will be released after April 1. Rooms booked after April 1 will still get the group rate but there is no guarantee that rooms will be available.
Guest Tickets for Awards Banquet
Interested in bringing a guest to Thursday night's WSPRA Awards Banquet? Be sure to add a guest ticket to your registration order.
No Host Dinner: Wednesday, May 1
Join fellow colleagues for a no-host dinner on Wednesday, May 1. You will have the choice of eating at Visconti's or South. We will meet at the restaurants at 6:30 p.m. If you would like to eat at one of these restaurants, please indicate which one when registering.
Agenda
We are still finalizing the agenda. Here are a few of the sessions already planned. Check back for more information.
How to Make a Communications Plan Your Road Map to Success - NSPRA President Carol Fenstermacher, APR
You wouldn't start out on a cross-country road trip without looking at a map—or plugging in your final destination to your GPS, so why not map out a plan to help accomplish your communication goals? During this presentation, we'll go step-by-step on how to develop a communications plan. Together we'll:
Determine where you want to go and identify the roadblocks that may get in your way,

Look at issues that may cause unplanned detours,

Identify audiences and talk about what they want to hear vs. what you want them to hear, and

Talk about costs.
We'll discuss how to set goals and objectives and what tools and tactics will make the journey easier. And finally, we'll look at ways you can ensure your plan doesn't just gather dust on a bookshelf. Hint: It has to do with your evaluation. This session can be a straight presentation or more of a workshop where each person actually puts together a communications plan. Carol can also incorporate some crisis communication planning into the presentation.
Are You Communicating a Reflection of Reality? - NSPRA Vice President for Diversity Engagement Heidi Vega
Is your district's brand one of equity and inclusion? Are you accurately showcasing diversity that reflects the community you serve? From the images you are using to the teacher recruitment strategies, it all sends a message. During this workshop, learn what contributes to delivering a message that your organization values its members and the students they represent.
Lessons from the Frontiers of Data Storytelling - Catherine Hinrichsen, APR, Project Director, Seattle University's Project on Family Homelessness
Learn best practices for linking stories to data to advance your goals with policymakers, media, donors, community and more at this session. The presenters, who collaborate through funding from the Gates Foundation, will share data visualization and storytelling tools, apps and platforms, data and storytelling initiatives such as StoryCoprs and The Month as well as outreach events that break the panel-discussion mold—and have made changes in Washington state public policy. You will walk away with new strategies, skills and tools for connecting the data to the people behind the numbers.
Power in the Palm of Your Hand - Create Professional Looking Videos on Your Smartphone! - Kelly Guenther, North American Video Specialist, Shootsta
Bring your smartphone, because in this session you'll create a pro-looking video for your organization and ideally post it on one of your channels by learning just what your iPhone is capable of simple techniques and cheap tools professionals use, and just as importantly—how to find and adjust video and camera settings on the fly. Smartphones have surprising video and microphone functions that rival the quality of broadcast television cameras from just a few years ago. Match that technology with the growing need for 'authentic' video content across an organization's channels and your phones' ability to upload anywhere—and you end up with a lot of power in the palm of your hand.
Sponsors
A special thanks to our conference sponsors!
Keynote Sponsor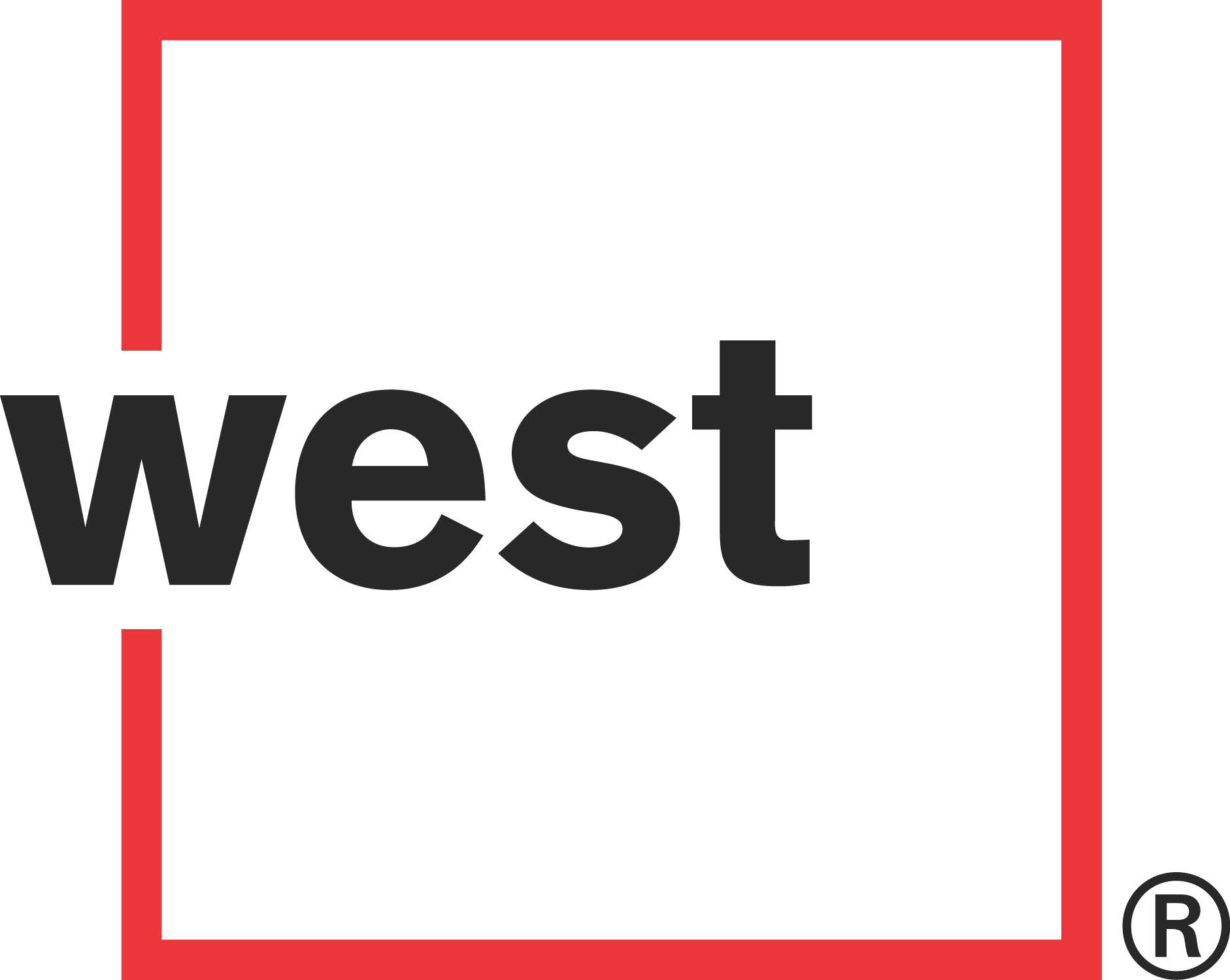 Banquet Sponsor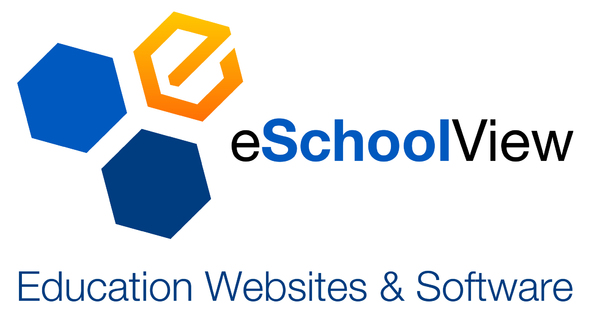 Signature Sponsors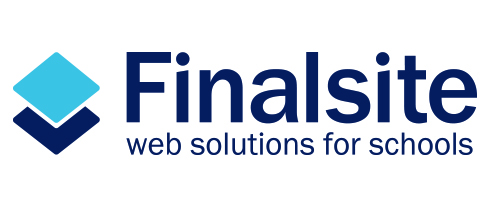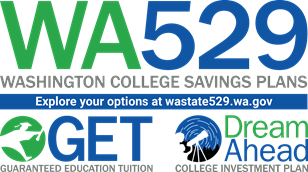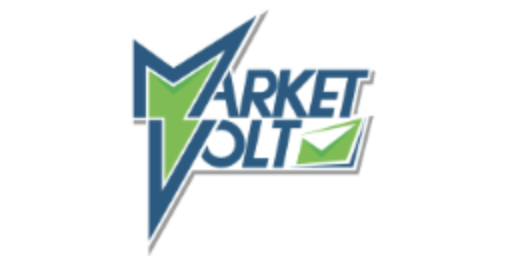 Event Sponsors