Description
You already know Applied Behavior Analysis. Now, gain confidence in your interventions and clinical decisions by charting a new course through precision measurement! Discover techniques that help you clearly target, analyze, and change behavior at this engaging workshop taught by renowned precision teaching experts, Dr. Rick Kubina, BCBA-D and Amy Evans, BCBA.
This 2-day workshop is highly interactive. Led by Dr. Rick Kubina, BCBA-D (Director of Research, CentralReach and Professor of Special Education at Penn State University), the workshop will guide you through the steps of precision measurement and help you obtain superior ABA outcomes. You will learn evidence-based science and practical techniques that you can implement in your own ABA service delivery.
12 BACB Type 2 Continuing Education Units are available (professional tickets only)
Step 1: Pinpointing behavior
According to research, operational definitions (e.g., tantrum, noncompliance) can be difficult to detect and analyze. Practice transforming vague definitions into precise "pinpoints" that everyone on the behavior team can clearly detect, count, and record.
Step 2: Measuring behavior
Discover smart metrics for analyzing behavior. By measuring dimensional quantities and implementing some Precision Teaching techniques, you can maximize behavior analytic services for your learner.
Step 3: Analyzing data
Find out how easy it is to use the Standard Celeration Chart. Compare the difference between analyzing with trend and analyzing with celeration—which indicates exactly when a learner will reach their goal. Also, try out digital Chartlytics charts and see the decision-making difference!
Step 4: Implementing techniques
See Precision Teaching techniques in action. Look at examples and questions from clinical, school-based, and home settings. Plus, begin a plan for your clients.
In collaboration with Bierman ABA Autism Center
Details
Schedule
Day 1: Thursday, April. 18 | 9:00am - 4:00pm (includes a 1-hour lunch break)

Data Science & Helping People
Problems with Operational Definitions
BREAK (10-15 minutes)
Introduction to Pinpointing
LUNCH (12pm)
Creating Pinpoints
BREAK (10-15 minutes)
Problems with Measurement
Effective Measurement Systems
Offsite Happy Hour (5:00pm - 7:00pm)
Day 2: Friday, April. 19 | 9:00am - 4:00pm (includes a 1-hour lunch break)

Three reasons for the SCC
BREAK (10-15 minutes)
Intro to the SCC
LUNCH (12pm)
Metrics & Analysis on the SCC
BREAK (10-15 minutes)
Decision Making on the SCC
Our Speakers

Dr. Rick Kubina
CentralReach Director of Research

Richard M. Kubina Jr., Ph.D., BCBA-D is a Professor of Special Education at The Pennsylvania State University and teaches courses on methods for teaching reading, behavior analysis, and experimental design. Rick graduated from Youngstown State University where he had Steve Graf as an advisor and then received a Masters and Ph.D. from The Ohio State University under John Cooper. Rick conducts wide-ranging research in the area of Applied Behavior Analysis and Precision Teaching. He also served as the editor of the Journal of Precision Teaching and Celeration. Rick has dedicated his professional career to helping behavior change agents such as teachers, behavior analysts, and other helping professionals efficiently change behavior through effective teaching and measurement such as Precision Teaching. Rick co-founded a software called Chartlytics. Chartlytics merged with CentralReach where Rick has assumed the role of Director of Research. At CentralReach, Rick explores how technology can accelerate superior outcomes for all those seeking to engender professional and personal success.

Amy Evans
CentralReach "Celeration Ninja," BCBA

Amy L. Evans, M.Ed., BCBA is the Celeration Ninja at CentralReach LLC. Amy has been a practitioner of Precision Teaching and Applied Behavior Analysis since 2008, and a Board Certified Behavior Analyst since 2014. Amy earned her undergraduate degree from the University of Nevada, Reno and a Masters in Special Education from the Pennsylvania State University. Amy has worked in private learning centers, public school classrooms, home-based intervention and homeschool settings, combining the principles of Behavior Analysis, Precision Measurement, and Direct Instruction to solve educational and behavioral challenges for students from 4 to 18 years old, with and without learning or developmental disabilities. Amy's current work at CentralReach includes designing and implementing training programs for autism providers who are looking to accelerate behavior change and learning outcomes with precise measurement, fluency-based instruction, and data-based decision making.
Venue
Address: Bierman ABA Autism Center Needham, 145 Rosemary Street Suite E, MA 02494

Parking: Parking is free

Accommodations: Nearby hotels are listed HERE
Important!
Please bring a laptop or tablet for online activities

Lunch information will be provided soon
Thank you to our venue sponsor Bierman ABA Autism Center!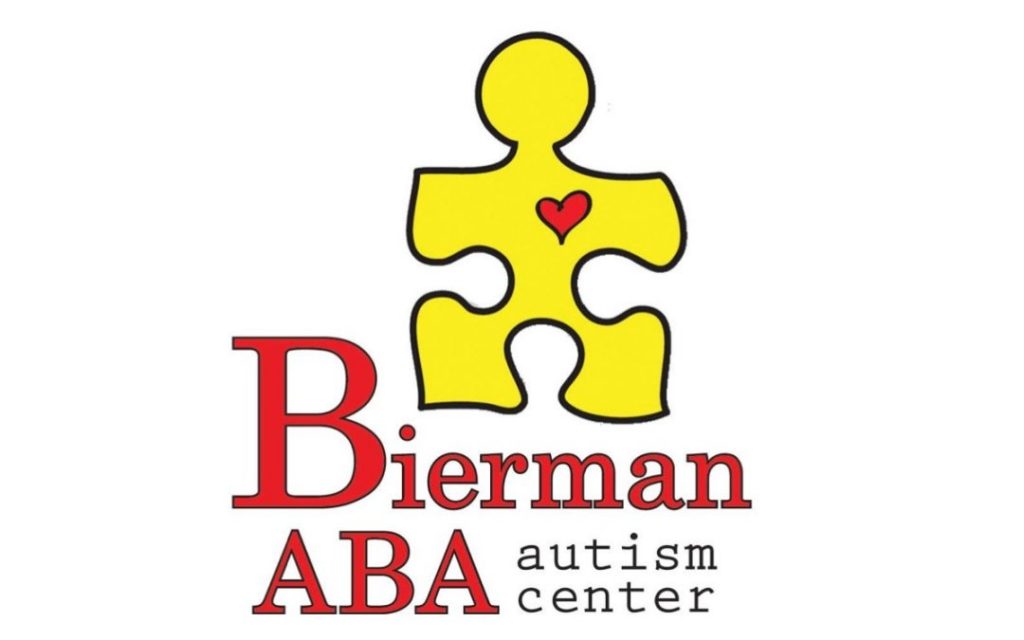 Learning Objectives
Participants will...
Produce precise pinpoints for difficult-to-measure academic and/or behavioral targets.

Compare interval recording against a continuous and complete schedule of observation.

Count behaviors and calculate frequencies.

Chart behavioral data on a digital Standard Celeration Chart (SCC)

Describe the difference between "trend" and "celeration."

Identify the celeration value on the SCC.

Use the SCC to decide whether to change, continue, or complete an intervention.

Discuss applications of Standard Celeration Charting for common growth and reduction targets.

Describe data challenges in clinical, school-based, or home environments and apply a precision measurement plan.