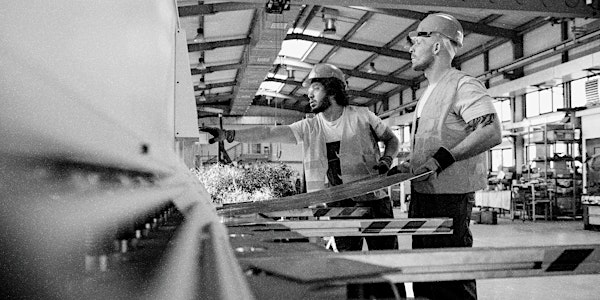 Charter Creation Workshop - Reno (5776E)
Learn to create a one-page charter document that identifies a specific challenge your organization faces that results in buy-in.
Date and time
Tuesday, July 18 · 10am - 12pm PDT
Location
UNR Innevation Center Concept Cafe, First Floor 450 Sinclair Street Reno, NV 89501
About this event
What is a Kaizen Charter?
The kaizen event is the most popular Lean process improvement tool. It is a high-energy, high-impact event centered on optimizing processes with a team of 3-8 employees who are involved with that process.
A kaizen event achieves much in a short time, so it needs a clear plan. A kaizen charter is that plan. It is a one-page document that lists the problem statement, the objectives, and the expected results from a kaizen event. The charter always follows team selection and is developed jointly with the team and leadership.
Six Benefits of a Kaizen Charter
Clarity and Alignment
Opportunity Mindset
Empowerment
Scoping
Creativity
Trust and Teamwork
Facilitator Profile: Rishi Malhotra, eta Consulting
Rishi specializes in Strategy and Operational Excellence consulting. He has over 20 years of Lean, Six Sigma, and manufacturing leadership experience improving enterprise efficiency, and implementing cost reduction strategies from small businesses to Fortune 500 companies.
Rishi holds an MBA in Finance, a MS in Industrial Engineering, BE in Mechanical Engineering, and he is an ASQ Certified Six Sigma Black Belt.
For more information please contact Wayne Thompson, Manufacture Nevada Business Advisor at 608.572.6574 or email at WThompson@ManufactureNevada.com
About the organizer
Nevada's potential to be a leader in manufacturing has no limits. Together we can forge a stronger future by creating a connected, thriving industry for this generation and the next. We work side-by-side with manufacturers to connect them to a comprehensive network of resources, experts, and solutions that help their businesses succeed and grow.