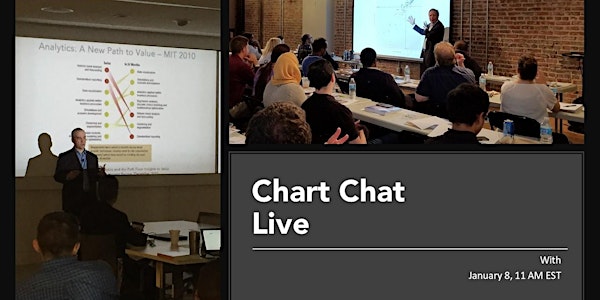 Chart Chat: Two data viz experts duke it out, live (January 8)
Description
Watch as best-selling authors Jeffrey Shaffer and Steve Wexler debate the good, the bad, and the "screaming cats" of data visualization.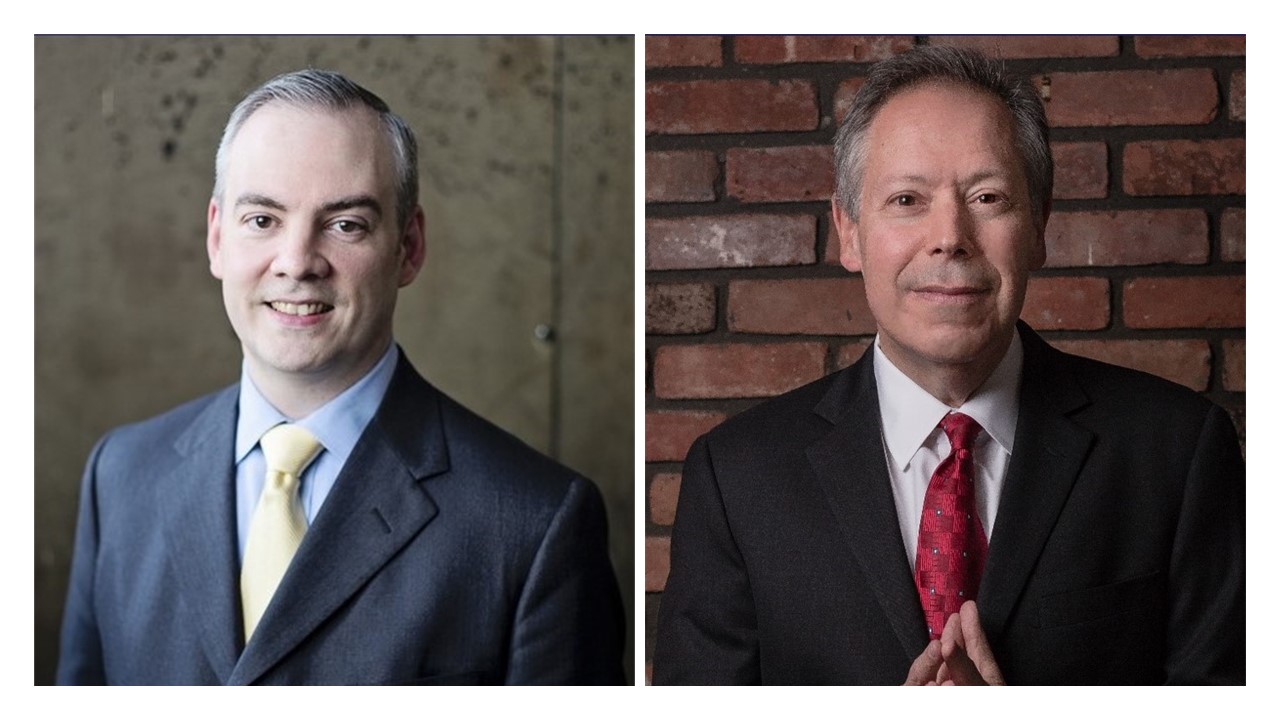 The biggest lesson Steve and Jeff learned in writing The Big Book of Dashboards is the importance of collaboration, iteration, and friction. Their passionate screen-sharing debates made for better dashboards and a better book.
Back by popular demand, Steve and Jeff continue their debates as they weigh in on what's happening in the data visualization world. By tuning in you'll learn how to apply their thought processes to your own work. You'll be entertained, and you'll build better dashboards.
Here's the link to the Livestream: https://chartchat.easywebinar.live/live-event-cc2?countdown