Description
***Please note: This race is the make-up of the postponed McHenry Row Kids XC Series originally scheduled for October 29th. THE LOCATION HAS BEEN CHANGED TO LATROBE PARK.
About the races:
The Charm City Run Kids X-Country Series consists of seven races for girls and boys 12 and under. While top runners in each group win medals, the series is intended to be a fun, non-competitive, family-friendly introduction to running and all runners will "win" ribbons. Parents are welcome to run with their kids to encourage them and perhaps get a little exercise themselves!
There are seven races in the series:
Gilman School - September 10th - (5407 Roland Ave., Baltimore, MD) - 3:30PM
Catonsville High School - September 17th - (421 Bloomsbury Ave., Catonsville, MD) - 3:30PM
Loyola Blakefield -September 24th - (500 Chestnut Ave., Towson, MD) - 12:00PM
Annapolis Towne Centre - October 1st - (1910 Towne Centre Boulevard, Annapolis, MD) - 3:30PM
River Hill High School - October 8th - (12101 Clarksville Pike, Clarksville, MD) - 3:30PM
Sparks Elementary - October 22nd - (601 Belfast Road, Sparks, MD) - 3:30PM
Baltimore (McHenry Row) - October 29th - (Latrobe Park, Baltimore, MD) - 3:30PM
All participants will receive a ribbon, and the top three girls and boys in each age group will receive a medal.
Entry Fees:
$6 pre-race registration
$8 on race day
$35 registration for all seven events.
Charm City Run XC T-shirts will be available for an additional $8.
Please click here for a printable registration form.
There are no refunds of entry given or transfers of entry permitted for this event.
Registration/Packet Pick-up:
Saturday, November 18th
12-2 p.m.
Charm City Run Baltimore
1713 Whetstone Way
Baltimore, MD 21230
Race Day
Onsite Starting at 2:30 PM
Race Day Schedule of Events
2:30 On-site Registration/packet pick-up begins
3:20 Warm-up begins, Registration/packet pick-up closes
3:30 Race Begins. Each age group race will begin concluding the finish of the prior age group.
Age Group Distance
4 & under: Quarter mile
5 & 6: Half mile
7 & 8: Half mile
9 & 10: Half mile
11 & 12: One mile
Event Guidelines:
Please no baby joggers, strollers, roller blades, skates, bikes, dogs, pets or headphones allowed on the race course. Your race number must be worn on your front and must be visible. DO NOT exchange or give your number to another participant.
Thank you to our sponsors: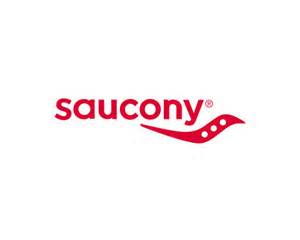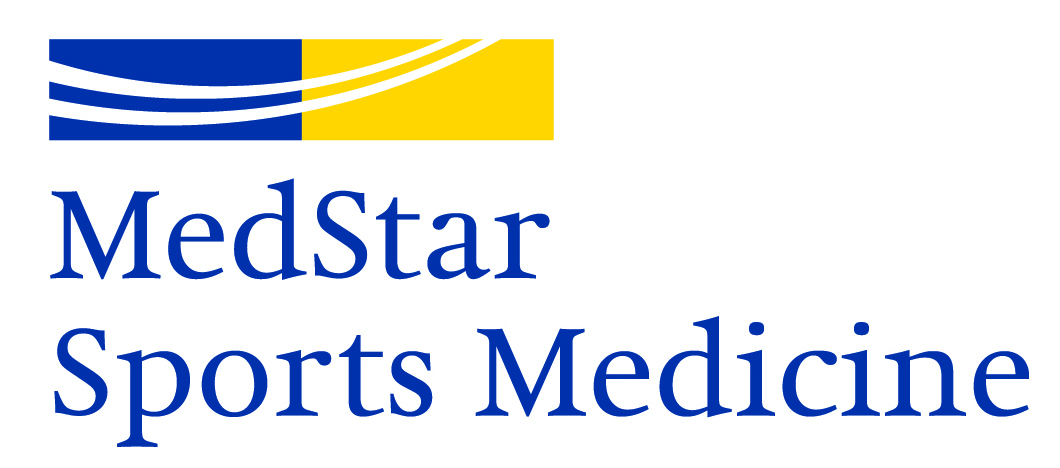 Contact Name: Billy Ornold
Email: billy@charmcityrun.com
Phone: 410-308-1870