Charlotte Wedding Professional Networking Event (Fall/Winter)
Description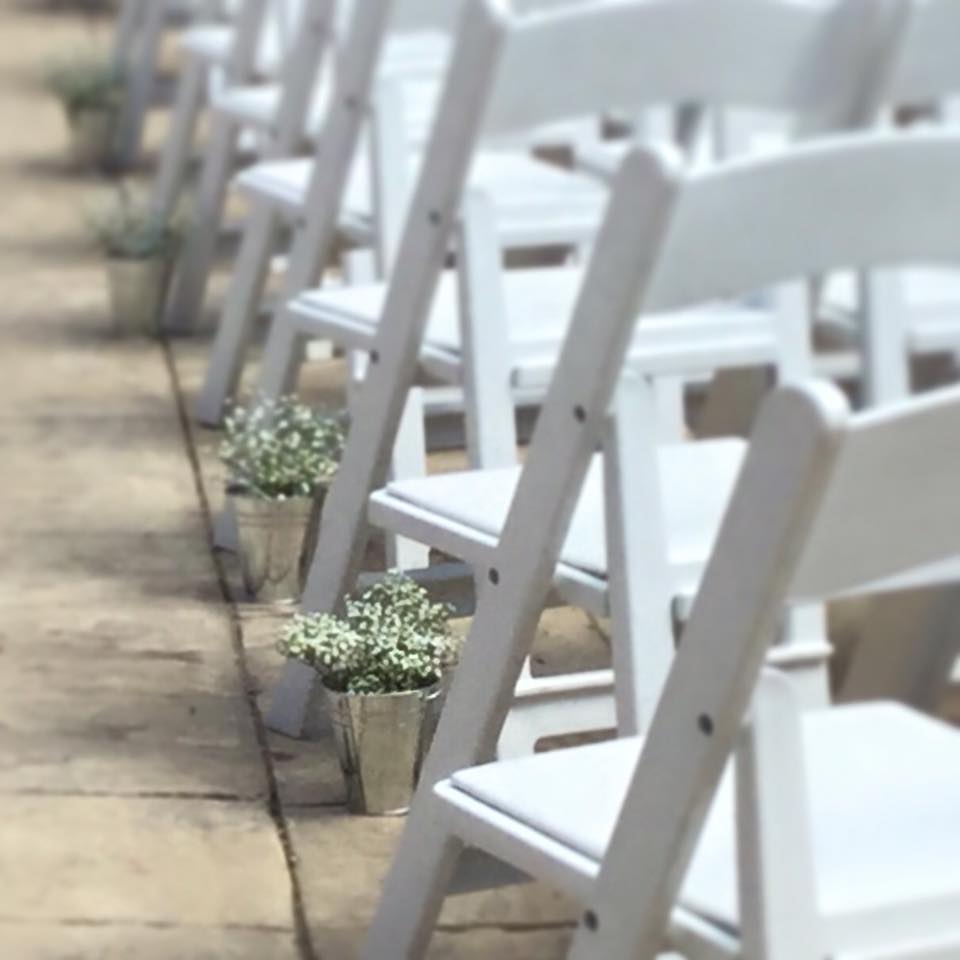 Charlotte Wedding Professional was created to keep US Wedding P
rofessional Connected by a click. We are planning on meeting twice a year, so we can connect and get to know each other on Professional level.
Our second networking event is Sunday October 2nd, 2016 2-4p.m
Come meets some of Charlotte lead wedding professional.
Don't forget to like the facebook: Charlotte Wedding Professional
If you are interested in having samples at the event please contact Natalie 704-953-6244.