Charlotte Riley - Nobody Could Say our Heart was not in the Right Place: Th...
Description
Nobody Could Say our Heart was not in the Right Place: The Labour Party and British Overseas Development at the End of Empire
Politics and International Relations Seminar Series
Date: Wednesday 3rd April 2018
Time: 1.30pm – 3pm
Location: Geoffrey Manton
Tickets: Free – available on Eventbrite
This paper will examine the rhetoric and policies surrounding British overseas aid and development in the context of the end of empire and decolonization. The paper will explore how British politicians and institutions pictured the changing relationship between the metropole and the colonial periphery. In this way, it will examine the complex imperial legacies that were being played out in British overseas aid and development, which began as a colonial policy but was recast in the age of decolonization as a post-colonial practice. In addition, by focusing on the role of the Labour Party in this process, it will explore the intersections between party politics and imperial politics, and examine how empire and decolonization shaped - and continue to shape - power and politics in Britain.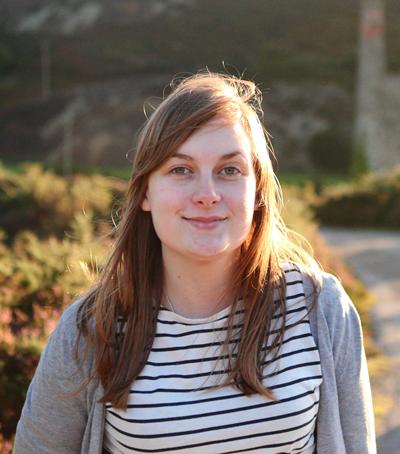 Biography
Charlotte is a historian of twentieth century Britain. Her work focuses on the Labour Party, aid and development, and decolonization, within the context of her wider interest in the cultures of British politics, especially included questions of gender, class and empire. Charlotte completed her PhD at UCL in 2013, before going on to teach modern British and imperial history at UCL, LSE and the University of York. She is now Lecturer in Twentieth-Century British History at the University of Southampton.
Part of the Politics, International Relations and Public Services Research Seminar Series at Manchester Met
Booking a ticket will guarantee you a place at this event, although feel free to just turn up as well!