Event Information
Location
Middleburg Community Center
300 W. Washington St.
Middleburg, VA 20117
Travel: Its Influences and Inspirations with Charlotte Moss
About this event
The Oak Spring Garden Foundation is pleased to host Charlotte Moss at the Middleburg Community Center.
With over 35 years in the business of design, Ms. Moss is known for her timeless aesthetic, layered interiors, southern warmth and keen eye. She also holds the distinction of being the person to conduct Bunny Mellon's final interview. "The Eloquence of Silence," which was published in The New York Times Style Magazine in June 2014, holds a special place in the Oak Spring Garden Library collection, along with several of Ms. Moss's beautiful books on flowers, gardens and design.
"Mrs Mellon told me that you can't really explain gardens, gardens are about hope, and I love that optimism," said Ms. Moss. "Pair that with her imagination and you begin to understand why she has become the silent muse to many."
Ms. Moss's talk in Middleburg this April, "Travel and its Inspiration", will focus on gardens she has seen around the world and how she has incorporated elements of them into her home garden. In addition to her talk, Ms. Moss will be signing copies of her books Charlotte Moss Flowers, Rizzoli, 2021and Home: A Celebration: Notable Voices Reflect on the Meaning of Home, Rizzoli, 2021. We hope all lovers of gardening, design and travel will be able to join us for this special event.
Ms. Moss has received numerous honors, including the New York School of Interior Design's Centennial Medal, The Royal Oak Foundation's Timeless Design award and is named one of Elle Décor's Grand Master List of Top Designers. She is on the Advisory Board of The New York School of Interior Design where she holds an Honorary Doctorate Degree. This Spring, Charlotte will deliver the commencement address for Virginia Commonwealth University, her alma mater.
Charlotte has used her experience culled from over thirty-five years of decorating homes to design licensed collections with Century Furniture, Fabricut, Stark Carpet, Pickard, P.E. Guerin, Soicher Marin, IBU Clothing Artemis Design Company and more.
Of all her work, philanthropy plays an important role in her life. Charlotte is Emerita Trustee of the Thomas Jefferson Foundation at Monticello, on the Board of The Bone Marrow Foundation, The Order of Saint John, The Madoo Conservancy, the International Council of Hillwood Estate, Museum and Gardens and on the board of American Corporate Partners where she mentors veterans.
COVID-19 Policy: The Oak Spring Garden Foundation is committed to the health and safety of our staff, short-term, and long-term visitors. OSGF strives to comply with CDC, state, and federal recommendations and guidelines, acknowledging that these guidelines are changing rapidly as new information becomes available and further research is conducted. The Oak Spring Garden Foundation reserves the right to modify this policy at any time to adapt to changing circumstances and business needs.
At this time, OSGF requires all guests be vaccinated including a booster (if eligible) prior to attending any event. Guests are requested to wear masks when indoors and social distancing isn't possible. Guests who may be experiencing any COVID-19 symptoms at the time of the event are requested to please refrain from attending.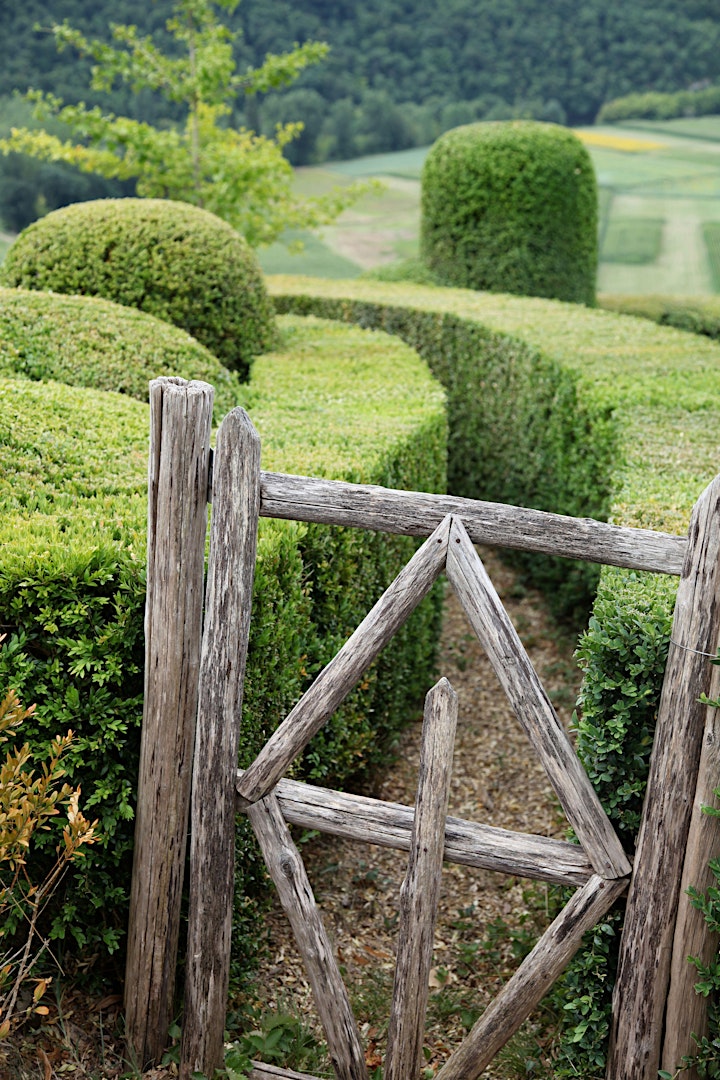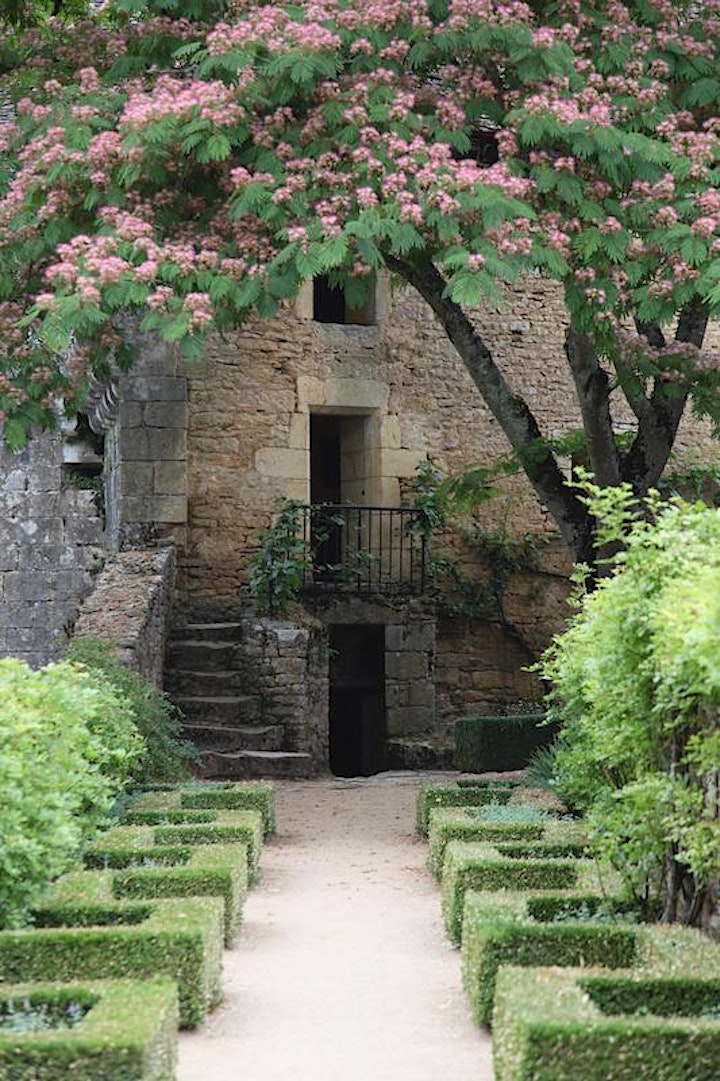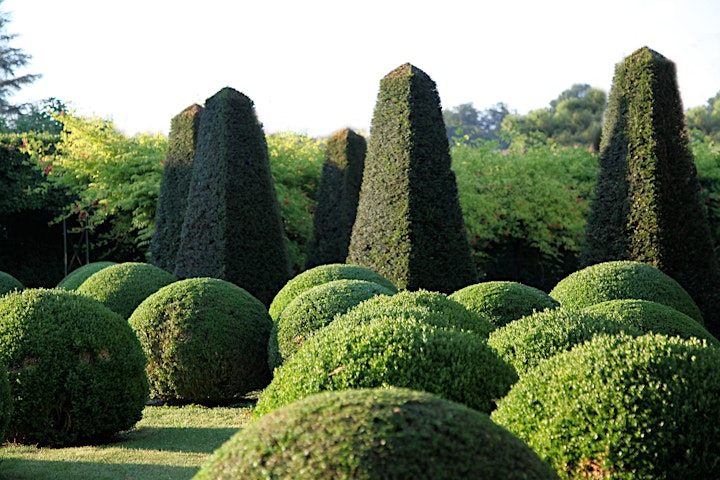 All images courtesy of Charlotte Moss
Date and time
Location
Middleburg Community Center
300 W. Washington St.
Middleburg, VA 20117
Refund policy