Description
Charlotte Concert Band presents Winds of the Season!
Celebrate Christmas with us!
Music selections include:
Polar Express, Silvestri / Ballard
Have yourself a Merry Little Christmas, Martin/Blanc
'Twas the Mood of Wintertime, arr. Smith
Christmas & Sousa Forever!, Sousa / Giroux
and many more!!!
---
This concert is sponsored by:
South Pride Process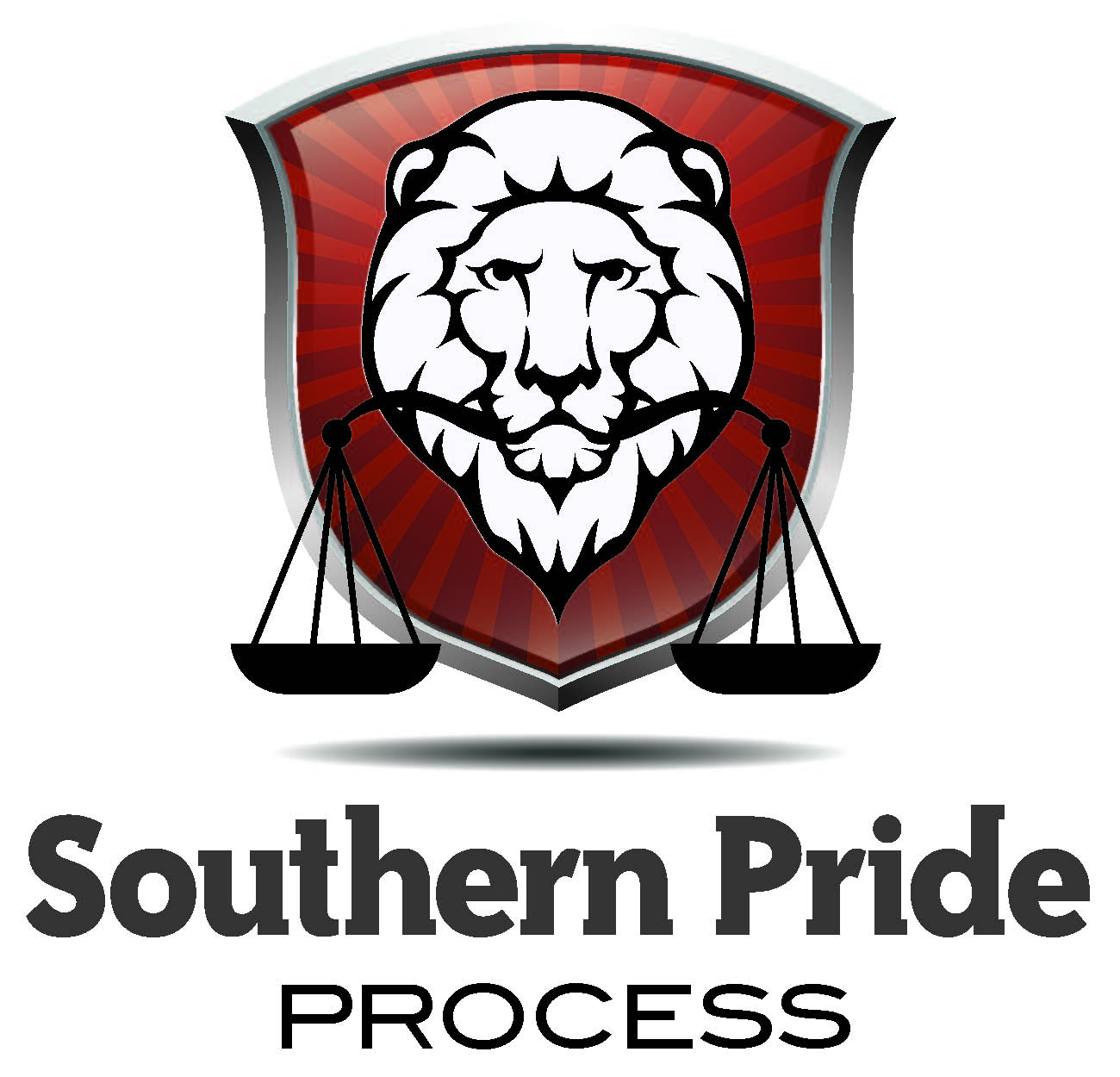 serving South Carolina,
Southern North Carolina
including the Charlotte Area,
​with one flat rate,
no hidden fees or mileage charges.
​
​www.SouthernPrideProcess.com
Call 803-386-8559 or email us
at Service@SouthernPrideProcess.com.