Description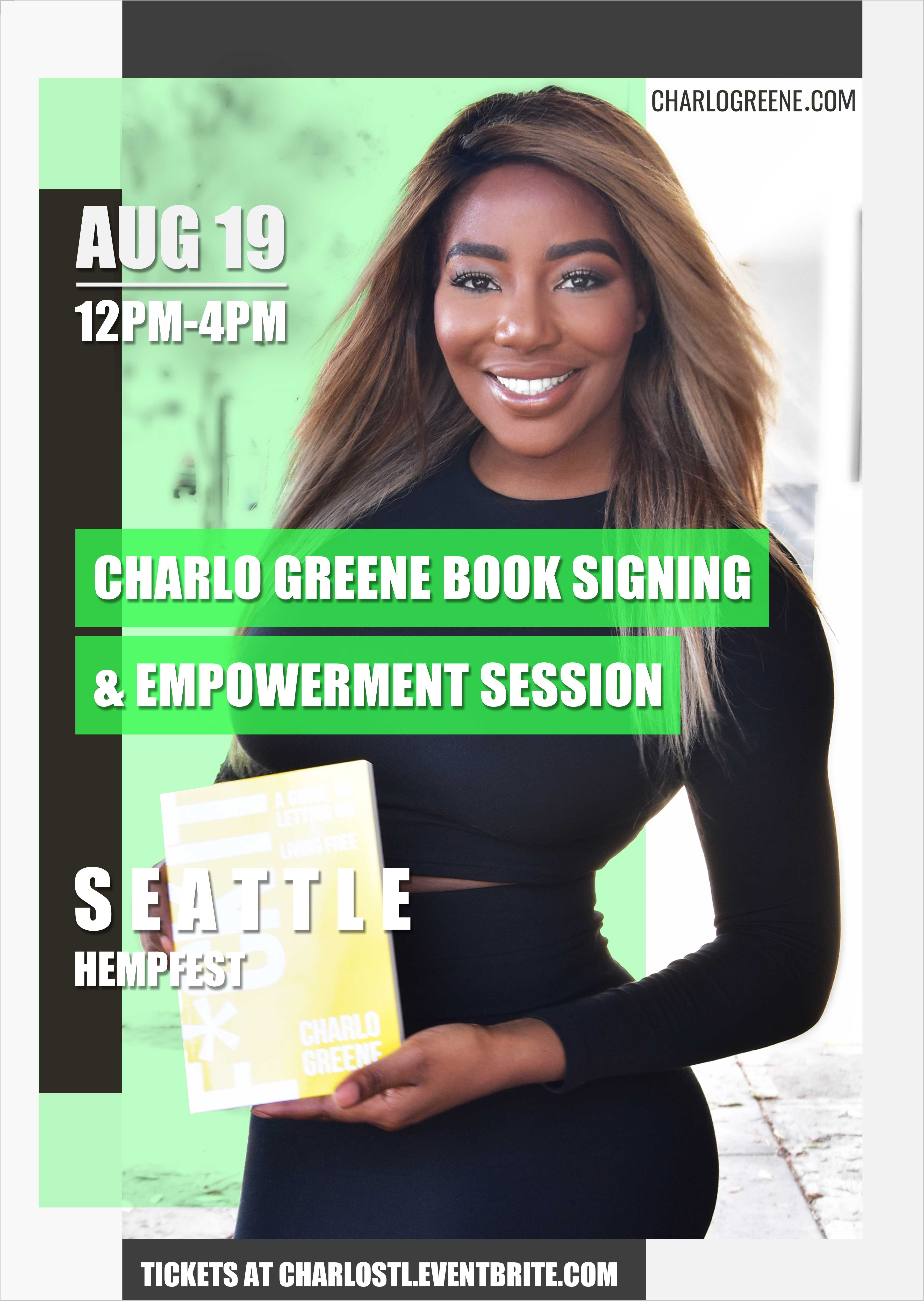 You're invited to join me as I deliver an empowering message, engage in enriching discussion and of course, to sign books.
I'm excited to see you at the Portland stop of my Entrepreneur Empowerment Tour! this is a series of discussions where I share how I took my talents and passions in life and built profitable and sustainable businesses surrounding them.
Along with my story, I'll share industry insights, answer questions, and share actionable steps for you to take to become an entrepreneur!
_____
About the author:
Charlo Greene is a broadcast journalist and media expert turned cannabis activist, businesswoman and author of best-selling self-help book, F It: A Guide to Letting Go & Living Free.

Charlo went viral in 2014 when she proudly declared her activism and signed off for the last time with, "F it, I quit…" Immediately after her exit, she successfully led the charge in Alaska's effort to legalize recreational marijuana.

As the creator and host of The Weed Show, Charlo has spent thousands of hours interviewing and learning from the world's brightest cannabis entrepreneurs, activists and change agents.

Charlo has been featured by more than 100 media outlets including Forbes, The Guardian, The Young Turks, Ebony, VIBE, NBC, CBS, ABC, Fox, CNN and TIME.