About this Event
"I love timeless songs," says Charley Crockett. "I've always believed that the more timeless songs you learn how to play, the more timeless songs you can write."
Crockett's unique approach to American roots music — a mix of Texas blues, classic country and Cajun soul — has earned him an audience on both sides of the Atlantic. Long before he toured the country in a bus once owned by Willie Nelson, though, he cut his teeth as a street performer, busking on the corners of New Orleans and the subway cars of New York City.
Tickets:
All floor and standard balcony $12 advance; $15 day of show.
Box seats $30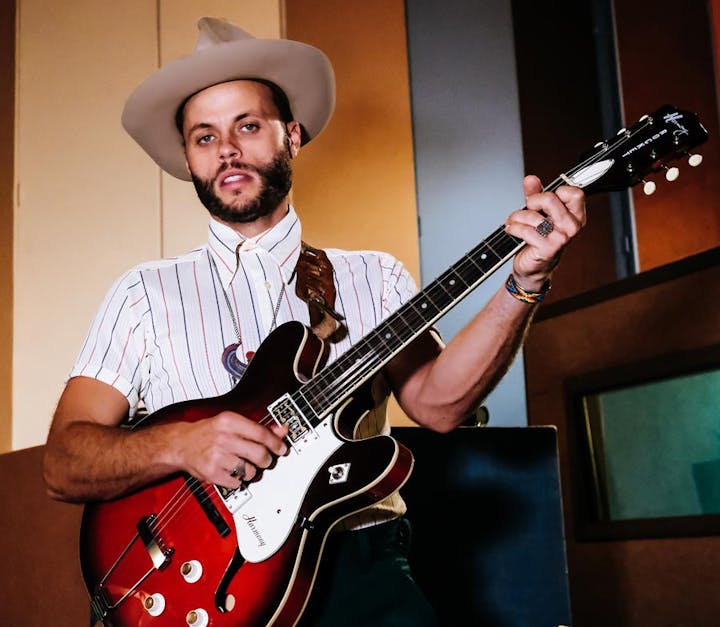 Performers
Date and Time
Location
Refund Policy