About this Event
New Orleans traditions meets the Lowcounty at Charlestons first annual Mardi Gras Masquerade Ball. Come experience a NOLA tradition!
A night of mystery and elegance at the first annual Charleston Mardi Gras Masquerade Ball. From cocktail dresses to ball gowns, from suits to tuxedos, from the traditional to the ornate masks, we will have it all. Dance the night away while enjoying New Orleans style food, drinks, and music. A New Orleans cultural experience not to be missed!
Not only will this event be a night to remember but a night to make an impact as well! Proceeds from this event will go to benefiting The Charleston Junior Girls Day Out Community Project and Louisiana Outdoor Outreach Program in New Orleans. Both of these organizations are non-profits that focus on the betterment of the lives of the youth in the community!
Laissez le bon temps rouler!
Please note this event is a 21 and over event. IDs will be checked at the door.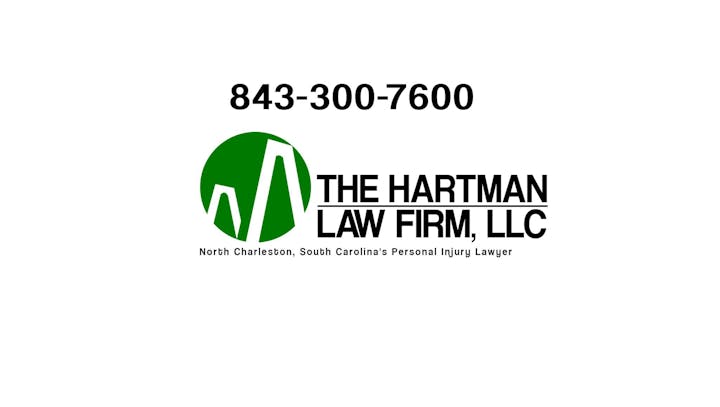 Thanks to The Hartman Law Firm, LLC our named sponsor of the Charleston Mardi Gras Masquerade Ball, for their support of the event!
When you need an accident and injury lawyer, give them a call!
JUNIOR GIRLS DAY OUT COMMUNITY PROJECT
This wonderful non-profit was created to encourage and educated you girls on the importance of financial literacy. They teach the girls how to be finacnial stable, how to manage their money and even how to create, write and impliment a business plan. As well they have created a JGDO "Shark Tank" program! The future plans are to take some of the local girls on a mission trip, so they can teach girls in the Caribbean how to do the same!
Check out their Facebook page at Junior Girls Day Out Community Project
LOOP NOLA: The Louisian Outdoor Outreach Program
This amazing non-profited was founded to give students in Louisiana the opportunity to leanr about their environment in a hands on approach. The students spend time in a classroom setting learning but then they put their knowledge to practical use as they go out into the community and work wwithin the natural environment to learn to improve it! Not only do the students actively participate in the program as a student but after three years the students are encouraged to become volunteers and mentor in the program!
Check out their Facebook page at LOOP NOLA
Or visit their webwite at www.loopnola.org
Treat your taste buds with a specialized menu catered by Charleston Sports Pub. Chef Adam has put together a scrumptious New Orleans inspired menu. On the buffet you can endulge in sausage jambalaya, taste bud tickling Cajun chicken and shrimp skewers, Traditional crab stuffed mushroom caps, and chill out with a cold crab dip and crackers. No New Orleans style party is complete without fried crawfish tails!
Satisfy your sweet tooth at the dessert table with homemade traditional New Orleans style king cakes (with the baby in it)! As well check out the cake pops provided by Charleston cake pops! Also don't miss out on the chocolate covered strawberries and pralines.
Stay refreshed at the cash bar serving up a varity of beer, wine, Hurricanes and non-alcohol beverages.