Become Greek for the Weekend!
About this Event
The Charleston Greek Festival is a celebration of fun and Greek culture! Attendees can enjoy Greek food, wine, live music, and dancing.
Experience Authentic Flavors of Greece!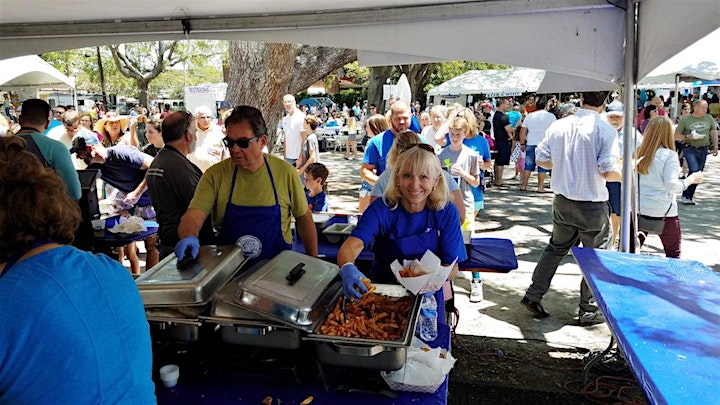 Let the unique flavors of Greece thrill your senses with our huge selection of authentic Greek food and drink. Be sure to come to this year's festival ready to eat. From delicate pastries, authentic gyros, filling dinners, and Greek coffee, beer, and wine, our food selection will please every palate!
Experience Greek History in Charleston!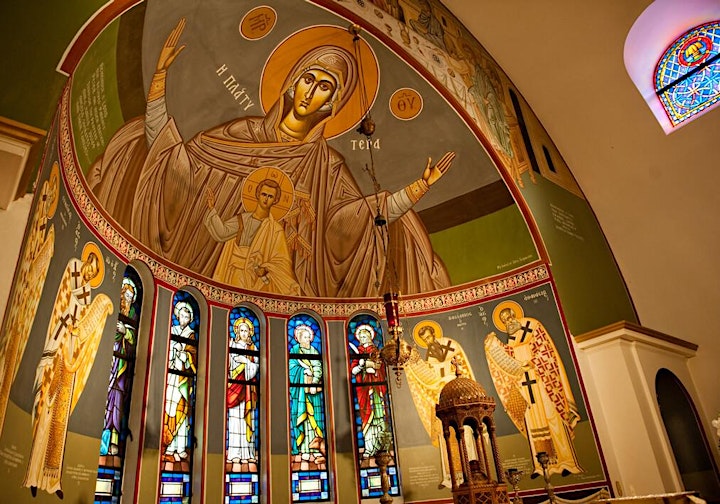 The Greek Orthodox Church of the Holy Trinity is a masterpiece that was inspired by Byzantine art and architecture from the Western Hemisphere. The church brings life and culture to the people of Charleston. Step inside history at this beautiful church.
Experience Events for Every Visitor!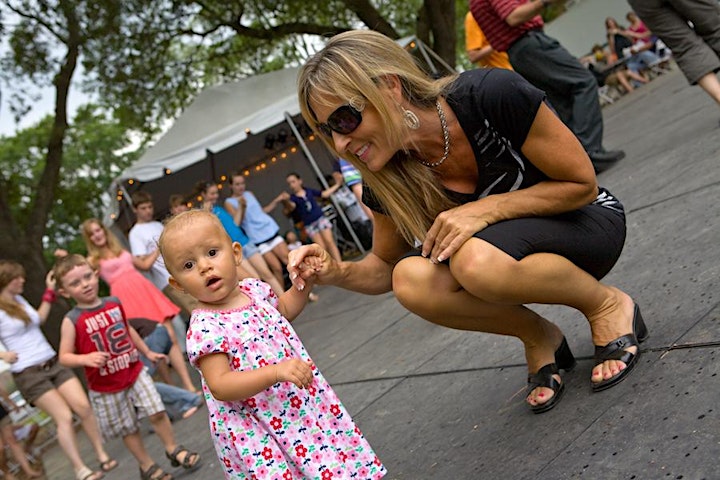 Find an event for everyone at this year's Charleston Greek Festival. Enjoy live music, wine tastings, dance performances, vendors, cultural experiences, and so much more. Whether you are enjoying the festival with kids in tow or a group of friends, from young to old, you will find an exciting event to entertain you! Become immersed in Greek culture, learn about our rich history and traditions, and have the time of your life.