Charles Heppner's solo show at Davis Gallery is the second congregation of his multiple expressions in his distinct visual canon.
About this event
Featuring over 50 works, this show invites you to follow a journey of spiritual connectedness and awareness. Each work is an offering of contemplation: a familiar landscape, a tree, an abstract shape, a brush mark, a twinkle, a tone, all are readily accepted as observations of life.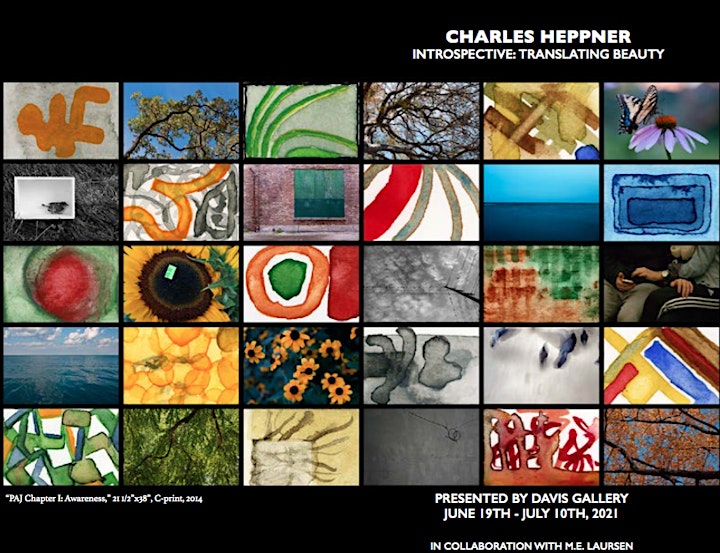 Experiencing Heppners' work is a gift of seeing from one human to another. The everyday moments he remembers should not be taken for granted, but sanctified and nurtured. "Afterall, we are all impermanent."
We hope you'll join us for this special evening, and if you cannot attend the show, please make sure to visit the exhibition in the days that follow. Any inquiries regarding the collection of work can be directed to lily@davisgalleryaustin.com. Thank you!