Description
The Charles County Government and University of Maryland Extension are pleased to offer a workshop on backyard composting.

DATE: Saturday, May 13, 2017
TIME: 9:30 am - 12:30 pm
PLACE: 200 Baltimore St., La Plata, MD 20646

In this hands-on workshop, participants will learn how to maintain a home composting bin. University of Maryland Extension staff and Master Gardeners will explain the proper materials and techniques needed to create quality compost for the garden and landscape.
Details:
The workshop is free, but please register.
There will be a wire bin and a plastic bin demonstrated, and the techniques discussed can be used in many different composting setups.
GEOBIN plastic compost bin are available free of charge, but please register to insure there are enough bins (while supplies last). See link for product information. http://geobin123.com/using-geobin
Instructions will be available for those who wish to build a wire compost bin at home (pictured below).
Workshops are approximately 45 minutes long.
The workshop will be offered rain or shine.

Register by May 8th, 2017 via this Evenbrite page or print & mail the paper form.

For more information contact Luke Gustafson at 301-934-5403 or Frances Sherman at 301-932-3569.
---
Geobin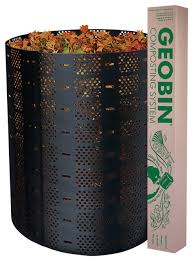 ---
Wire Compost Bin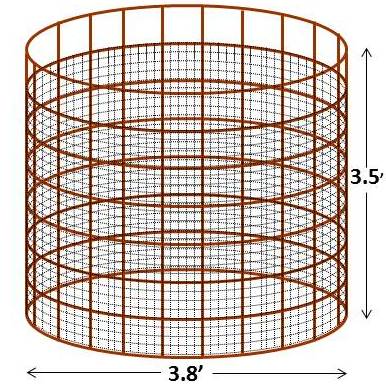 ---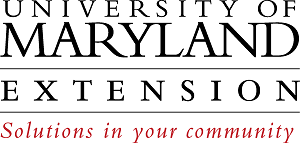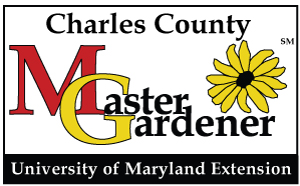 For information on other garden-related events offered by University of Maryland Extension, Charles County visit: