Description
Te invitamos a unirte a la charla que tendremos con 3 personas de negocios, quienes nos contarán su trayectoria en el mondo empresarial.
Están listos para compartir sus historias y responder preguntas:
Silvia Solorzano, Mcclain Metal Works
Julieta Molina , Brillante Services
Jose J "Rudy" Muñiz , Muñiz Concrete & Contracting Inc
La moderadora de la conversación será:
Claudia Talamantez de Univision.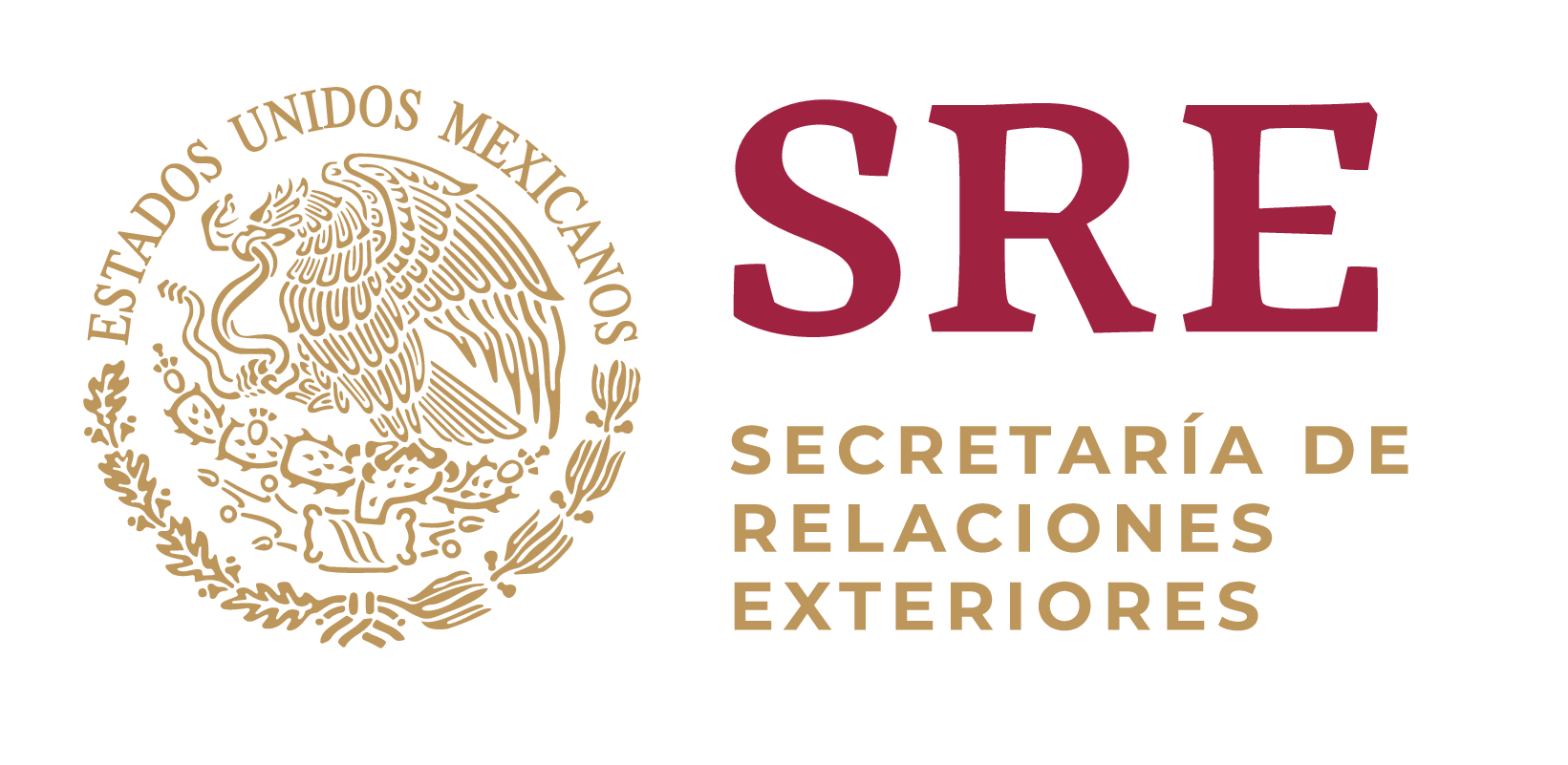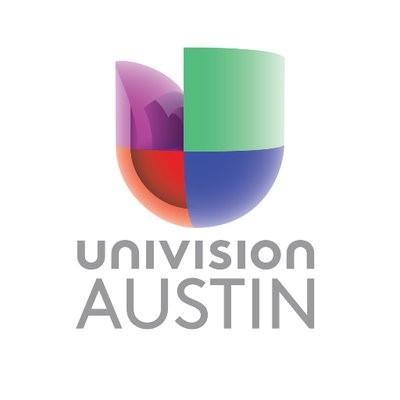 Organizer of Charlas con compañías de éxito
EGBI provides emerging and existing businesses led primarily by historically economically disadvantaged community members of the Greater Austin area the tools to establish and grow their business through education, business plan assistance, and consulting. Our focus is the creation and nurture of enterprises that become a vital part of the community and make an impact to the local economy as a whole. Whether you want to start a business or take your small business to the next level, EGBI is a great resource for you!