Description
10% of Ticket Sale will be donated to charity. Organization TBD based on vote during the day of our event.
Ready to burn off your Thanksgiving calories, meet new people, or just experience what a top-ranked yoga studio has to offer. This is the smallest scale of event we have had so far, only 35 spaces are available. Yet, this venue is the most beautiful and peaceful place we had visited and experienced. Before you read thru the rest, you can also check out this video to see how this event was conducted: Click here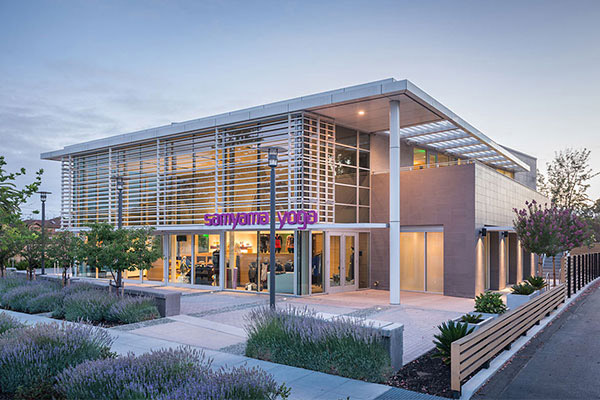 Join Hana Raftery, Ksenia Kolieva, and Jamie Young with live music and sound healing provided by Devin Begley, for this vital and intentional experience. Practice will be followed by food and fellowship in Samyama's lounge. Foods and drinks to be provided by RawDaddy's (https://rawdaddys.com), who is famous for their nutritious, seasonal and creative "finger-foods". Cost for foods and drinks is INCLUDED in the ticket.
What should I bring with me? Just your yoga mat, water bottle, and your intention.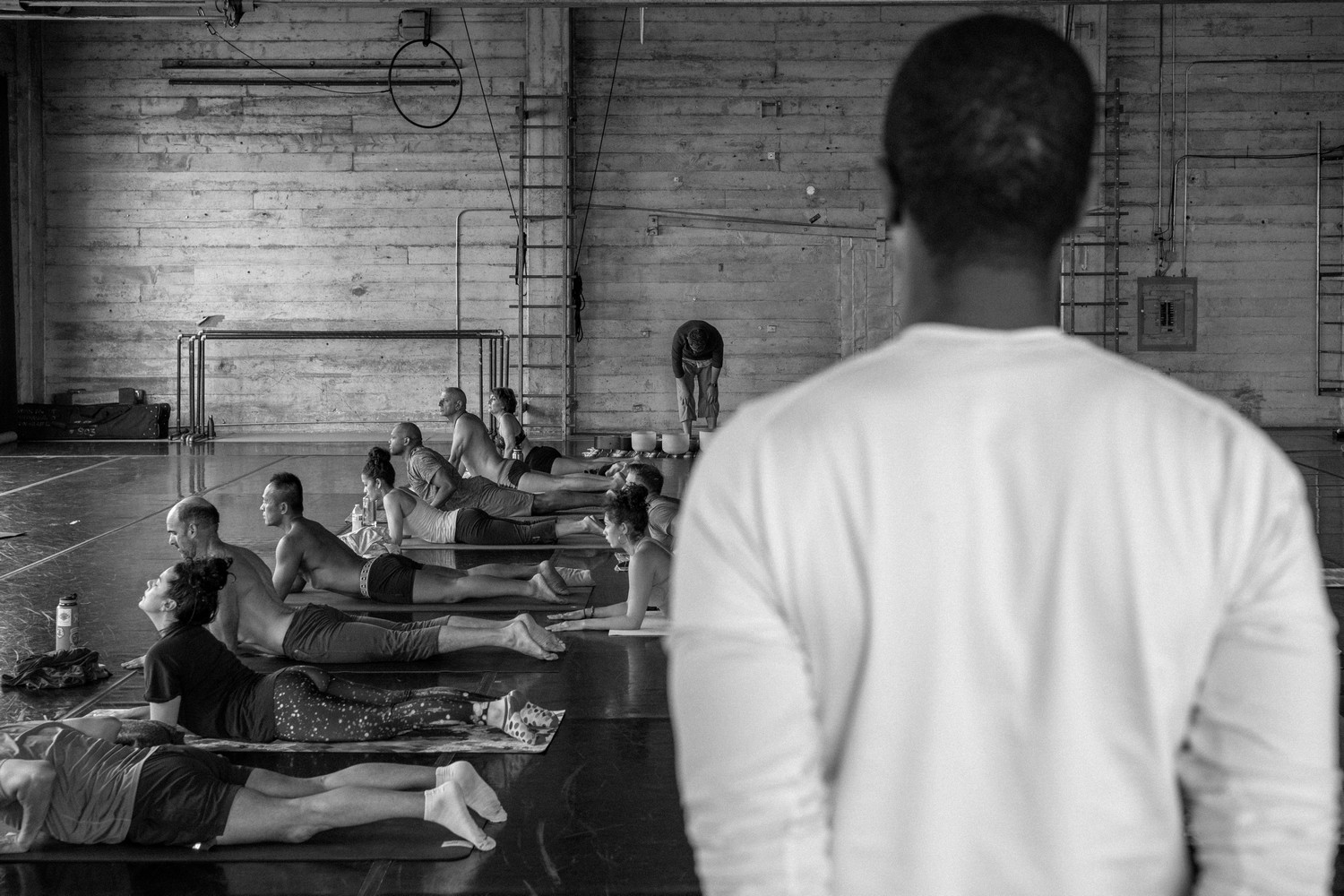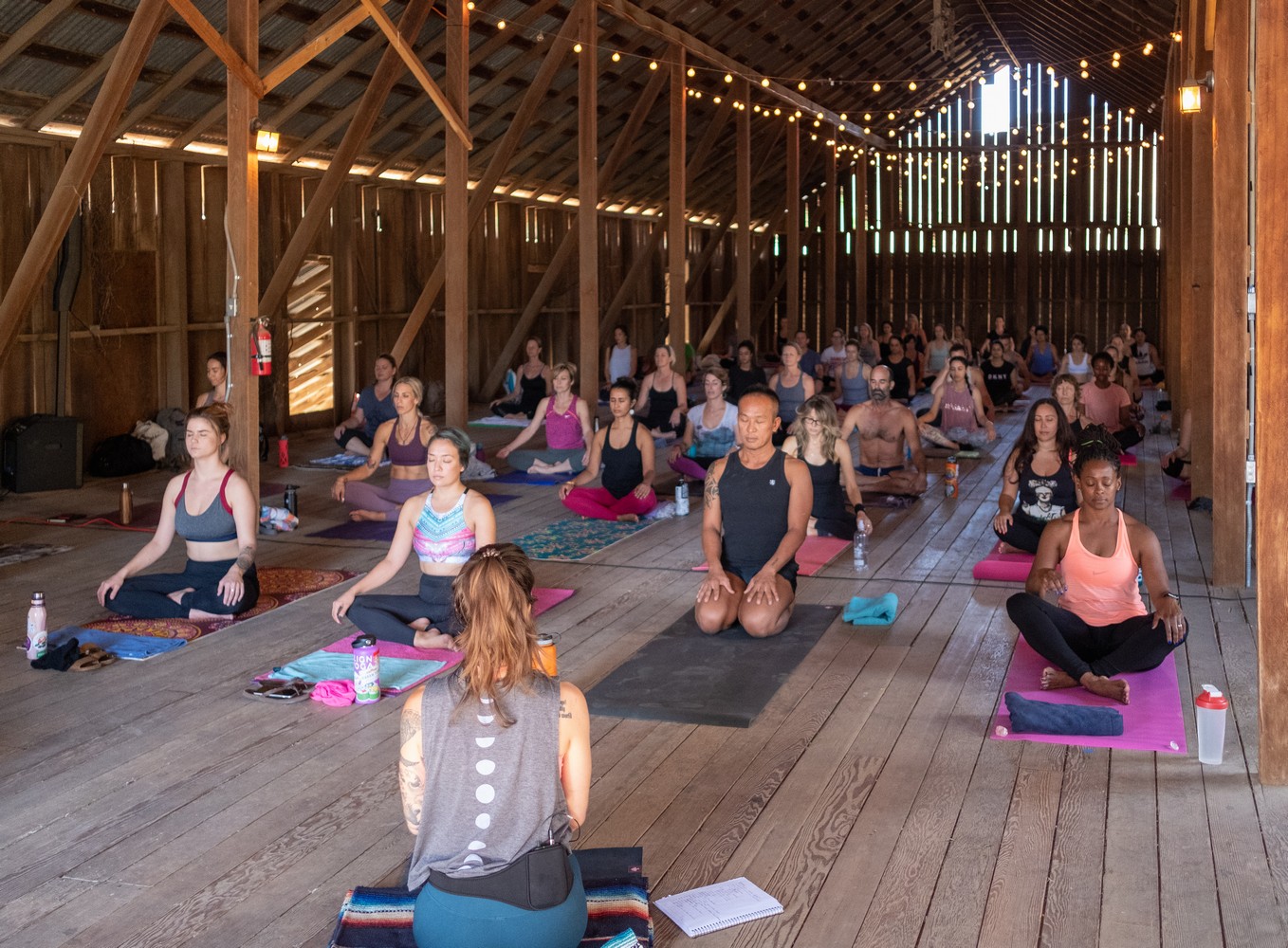 Surya Namaskar is a repetitive practice that quickens the blood while calming the mind. Each movement brings sharper focus to your breath, your mantra, and your body. Why one hundred and eight? One hundred and eight is a potent number. There are 108 beads on a mala. Vedic mathematicians view 108 as the number that represents the wholeness of existence. The average distance of the Sun and the Moon to Earth is 108 times their respective diameters. On Sunday, December 2, experience the potency of this sacred number through the practice of 108 sun salutations.