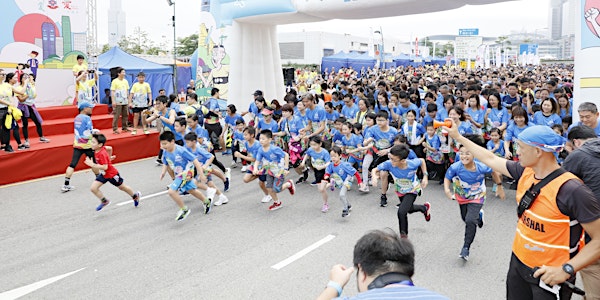 Charity run running with water on your back
Location
觀塘海濱花園
80號 海濱道
海濱道
Hong Kong, KOW
Hong Kong
We hopes that participants will have 500 liters of water on their backs to jog a distance to experience the lives of African children
About this event
According to statistics, many children in Africa need to travel an hour to use and drink clean water.
For our charity run this time, we hope that participants will jog some distance with 500 liters of water on their backs.
We hope through this charity run. Let more people know the bitterness and hardship of African children. It is hoped that the general public can cherish water sources and reduce waste. Because it is a very basic object or water source for us. In some poor and backward countries, they all need to pay a lot to get it.
We hope that through this event, more people can understand the needs of different people and reduce waste.