Description
Calling all Pokémon Trainers!
The Legendary Raid Bus is teaming up with The Perfect League to put on the very first Pokémon Go Legendary Raiding Tournament ON A BUS this January in Austin, TX. This event is open to Trainers of all levels to compete, everyone gets a prize, and 100% of the proceeds will be donated to Elaina Burnett's Race To Recovery.
Get your A-Team ready!!! It's gonna be an all out brawl!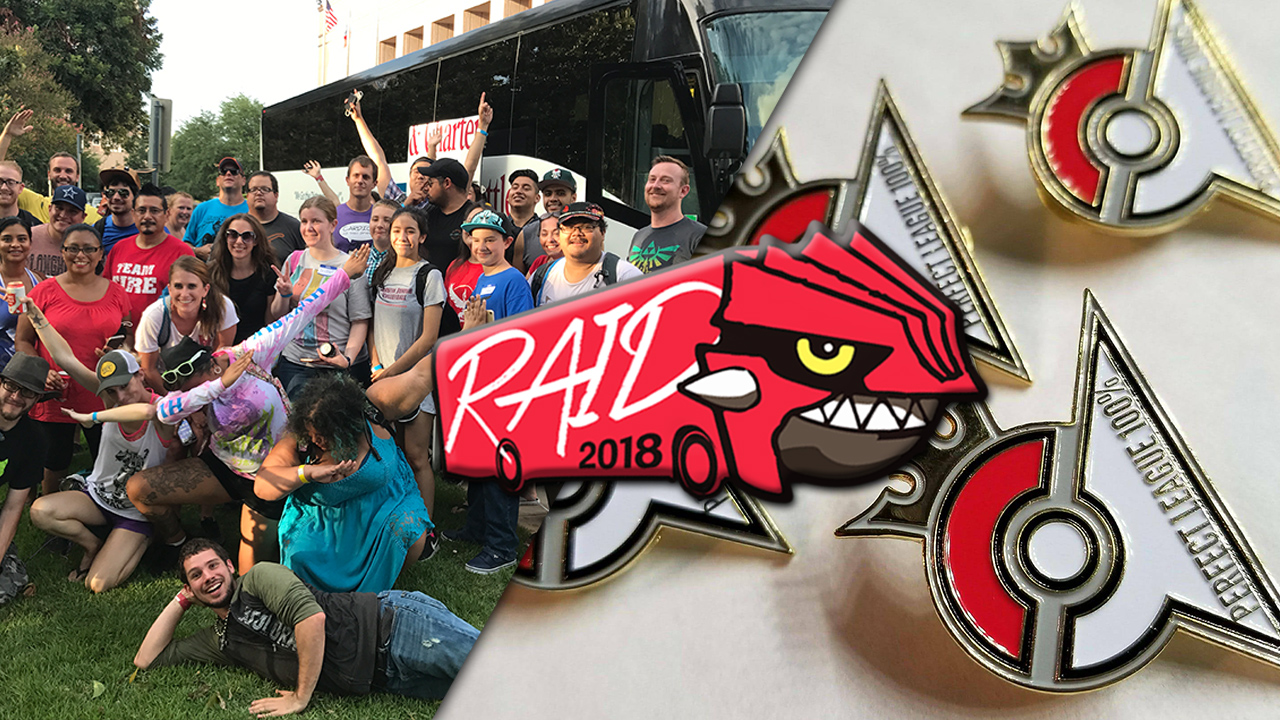 P.S. This event will be following the Official 3rd Saturday Pokemon GO event from 11am-1pm also being held at Auditorium Shores, so get in on that too! It's FREE and open to the public. :)
---
TOURNAMENT OVERVIEW:

Compete in teams by raiding Legendary Pokémon on the Raid Bus! Fastest finish times and most caught will assure your victory in this fast-paced 2hr tournament hosted by The Perfect League. There will be 2 competitions, open and BYO-Team, open to all trainers to enter. We plan to hit 4-6 raids and compete for 2-3 of them. RaidTX + Perfect League staff will be there making sure everything runs smoothly. Special prizes will be given out during the event and even bigger prizes awarded by raffle. This will be something unlike anything you've ever been a part of – definitely not an event to be missed!!!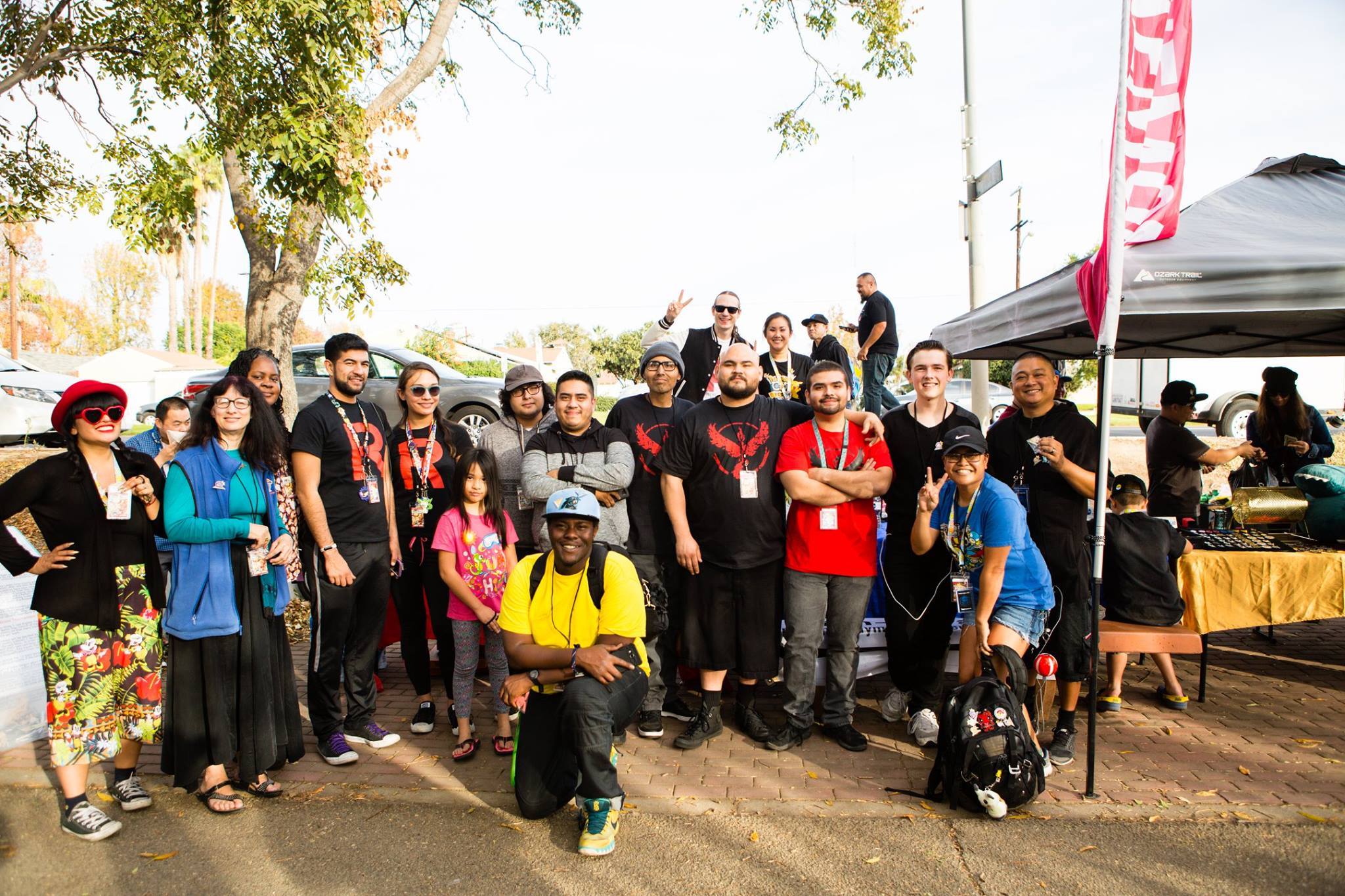 TOURNAMENT LEVELS:
Open Tournament (2p-4p): Open to Trainers of all levels. Teams of 8 will be matched up to level the playing field, so you won't be able to select your team in this round. Get ready to make some new friends! Each Raid Bus will have 6 teams on board.
Hardcore Tournament (5p-7p): Bring your own team! Not for the feint of heart – expect to be up against some fierce level 40 trainers! Teams of 5 will go head to head against the best Trainers in Austin.
*EVERYONE GETS A PRIZE. WINNERS GET SHINY PRIZES.*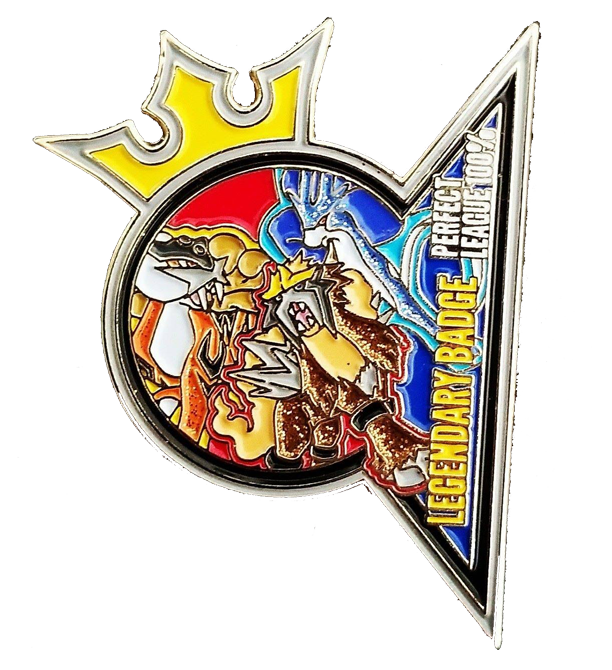 SCHEDULE & TIMES:
11a-1p: 3rd Saturday Pre-Event (RSVP here)
1p: Tournament Signup / Social
2p-4p: Open Tournament
4p-5p: Tournament Signup / Social / Prizes
5p-7p: HARDCORE Tournament
7p-8p: Wrap up / Social / Award final prizes
(NOTE: Trainers are not required to attend the entire event. You must only be present for the tournament you signup for.)
TICKET PRICE:
FREE – 3rd Saturday Pre-Event (11a-1p) RSVP here
$30 – Open Tournament Entry (2p-4p)
$30 – HARDCORE Tournament Entry (5p-7p)
RAIDING FOR CHARITY
For many of you avid Pokémon GO players out there in Austin, you may or may not know a very special Trainer named Elaina Burnett. She is an incredible human and has been very active in the gaming community. Last month, Elaina was diagnosed with Stage Three Invasive Lobular Carcinoma of the breast and will be undergoing surgury on January 17th (3 days before her birthday). This event was in part a birthday celebration for a handful of Austin Trainers, Elaina being one of them. With this news coming to light, we have all decided to rally together and help fund Elaina's recovery. 100% of the proceeds from this event will be going to this great cause.
For more information about Elaina's condition/progress, please go to her facebook page:
https://www.facebook.com/groups/125181261605402/
For charitable donations, visit her GoFundMe page:
https://www.gofundme.com/medical-costs-for-elaina-burnett