Description
The Dreamn 2 Dance Robin Duzane Memorial Scholarship in partnership with Ballet Memphis, will be hosting a $25 per plate fundraising dinner on December 4, 2017 from 7pm - 9pm at Pinots Palette located at 8225 Dexter Rd #103, Cordova, TN 38016. Dinner will be prepared by Chef Chris Hughes, Chris is a local Memphis Chef and owner of Thomas Meat & Seafood, Chris has received many awards and has many wins in various competitions he has entered over the years. we are very excited that Chris will be serving us on December 4th.
In addition to dinner, we will be awarding the second Dreamn 2 Dance scholarship, and a great time for all who attend. Seating is limited so be sure and make your reservations early.
Brief background on the scholarship, Celebrating the Love of Dance fundraiser in memory of Robin Duzane, who passed from this life on December 4, 2016 at the young age of 57, she loved to dance and had a love for all types of dance Greek, Ballroom, Line dance and could clog better than anyone and wanted to learn Ballet. Thus the creation of the The Dreamn 2 Dance Robin Duzane Memorial Scholarship

Robin had talked many years ago about learning ballet and life happened, in the summer prior to her passing she had decided to start ballet in the fall of 2016 that however, was not meant to be. The Dreamn 2 Dance Robin Duzane Memorial Scholarship will give 2 scholarships a year for girls ages 7 to 17 in the Summer and for adults age 57 and older in the Fall. Our goal is raise enough to grant this scholarship for many, many years to come. At least 32 individuals will be touched by this lasting tribute to an amazing woman, who loved life and loved to dance. Your donations will help fulfill the dream of dance for young girls and those young at heart.
We look forward to seeing you on December 4, 2017. Make reservations via Eventbrite or by calling 901-338-4884.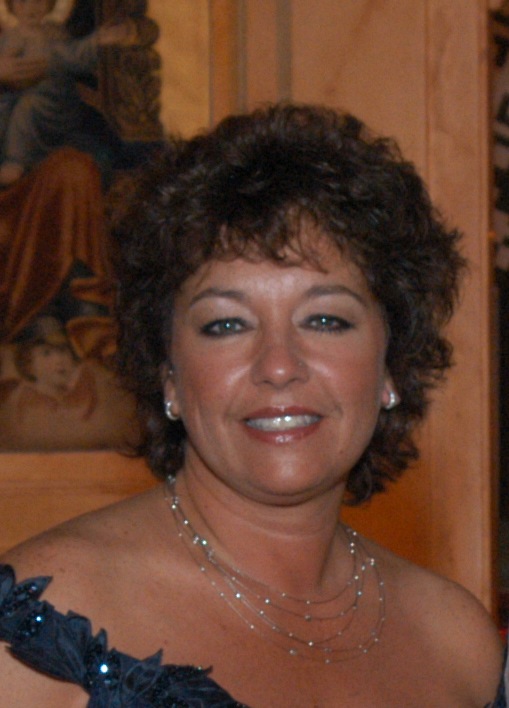 Robin Worley Duzane
July 31, 1959 - December 4, 2016