Charity Detox Luncheon featuring Robert Lupton

Tuesday, March 15, 2016 from 11:00 AM to 1:00 PM (CDT)
Event Details
How would our community change if we honestly answered the question:
"Do we really want the poor to thrive?"
Robert Lupton visited Rockford in 2014 to present concepts from his book, Toxic Charity. This spring, he returns to Rockford to share next steps towards best practices in community development as expressed in his new book, Charity Detox.
What would charity look like if we measured it
by its ability to alleviate poverty?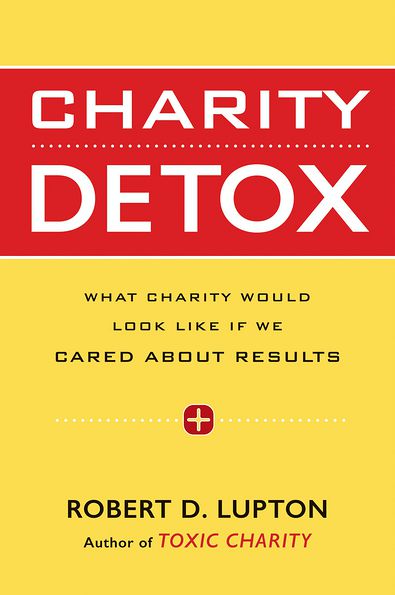 With Charity Detox, Lupton outlines how to structure programs that actually improve the quality of life of the poor and disenfranchised and introduces many revolutionary strategies, as well as numerous examples of organizations that have successfully adopted these new models. Only by redirecting our strategies and becoming committed to results, he argues, can charity truly become as transformative as our ideals.
Check In: 11:00-11:30 a.m.
Luncheon & Keynote by Robert Lupton: 11:30 a.m. to 1 p.m.
---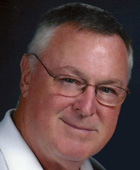 Bob Lupton has invested over 45 years of his life in inner-city Atlanta. In response to a call that he first felt while serving in Vietnam, he left a budding business career to work with delinquent urban youth. Bob and his wife, Peggy, and their two sons sold their suburban home and moved into the inner-city where they have lived and served as neighbors among those in need. Their life's work has been the rebuilding of urban neighborhoods where families can flourish and children can grow into healthy adults.
Bob is a Christian community developer, an entrepreneur who brings together communities of resource communities of need. Through FCS Urban Ministries -- a nonprofit organization he founded -- he has developed two mixed income subdivisions, organized a multi-racial congregation, started a number of businesses, created housing for hundreds of families, and initiated a wide range of human services in his community. He is the author of five books including the best selling Toxic Charity and his latest, Charity Detox. Bob has a Ph.D. in psychology from the University of Georgia. He serves as speaker, strategist, and inspirer with those throughout the nation who seek to establish God's Shalom in the city.
To learn more about FCS Urban Ministries, visit their website.
When & Where

Radisson Hotel & Conference Center
200 South Bell School Road
Rockford, IL 61108


Tuesday, March 15, 2016 from 11:00 AM to 1:00 PM (CDT)
Add to my calendar
Organizer
NICNE provides training and support to nonprofit organizations in the Northern Illinois and Southern Wisconsin region. NICNE is a program of Northern Illinois University.
NICNE is a Registerd Social Worker Continuing Education Sponsor with the State of Illinois. CEUs for Social workers may be available for certain programs.