Description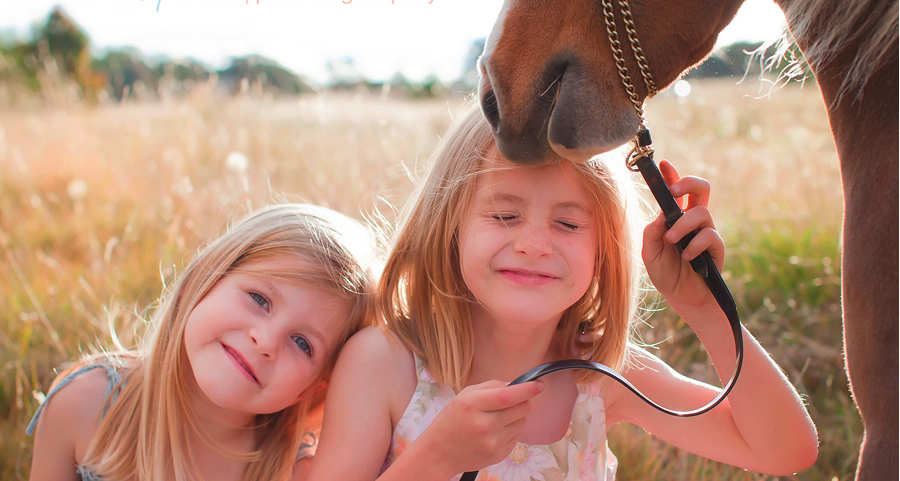 Welcome to the Charity Concert GALLOP MOLDOVA!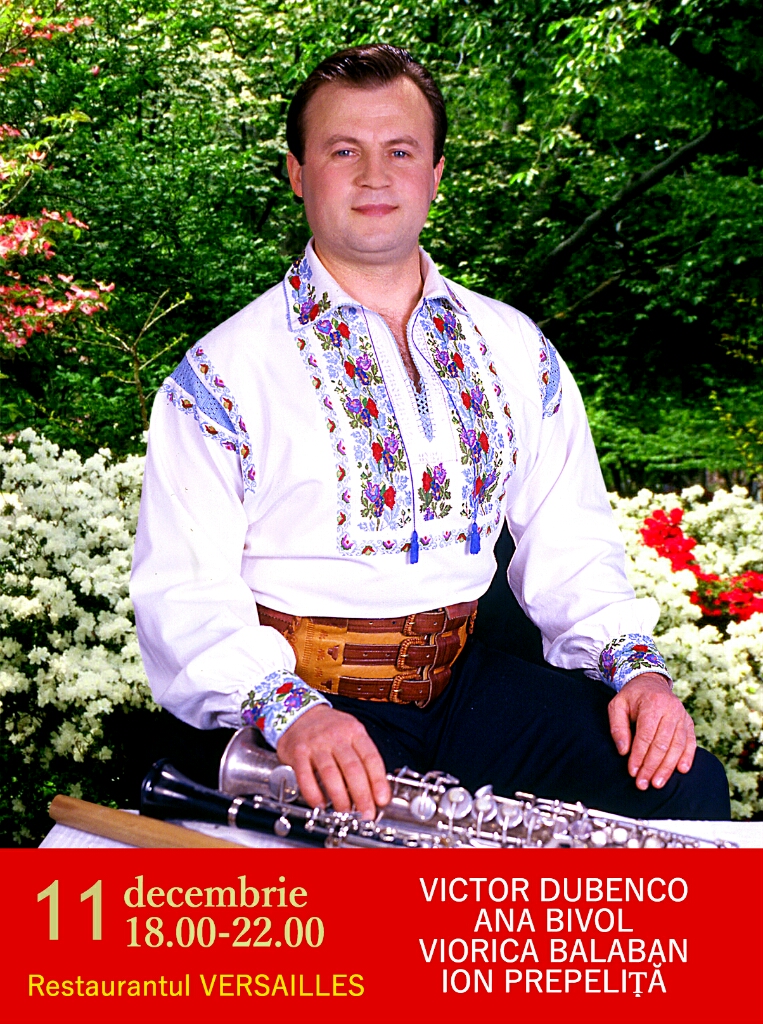 We invite you to enjoy a LIVE concert in Chicago performed by THE FRIENDS BAND and Moldovan Folk artists: VICTOR DUBENCO, ANA BIVOL & VIORICA BALABAN (whistle, flute, saxophone, etc) to help bring a brand new magical space for 100 children with mental disabilities from vulnerable families.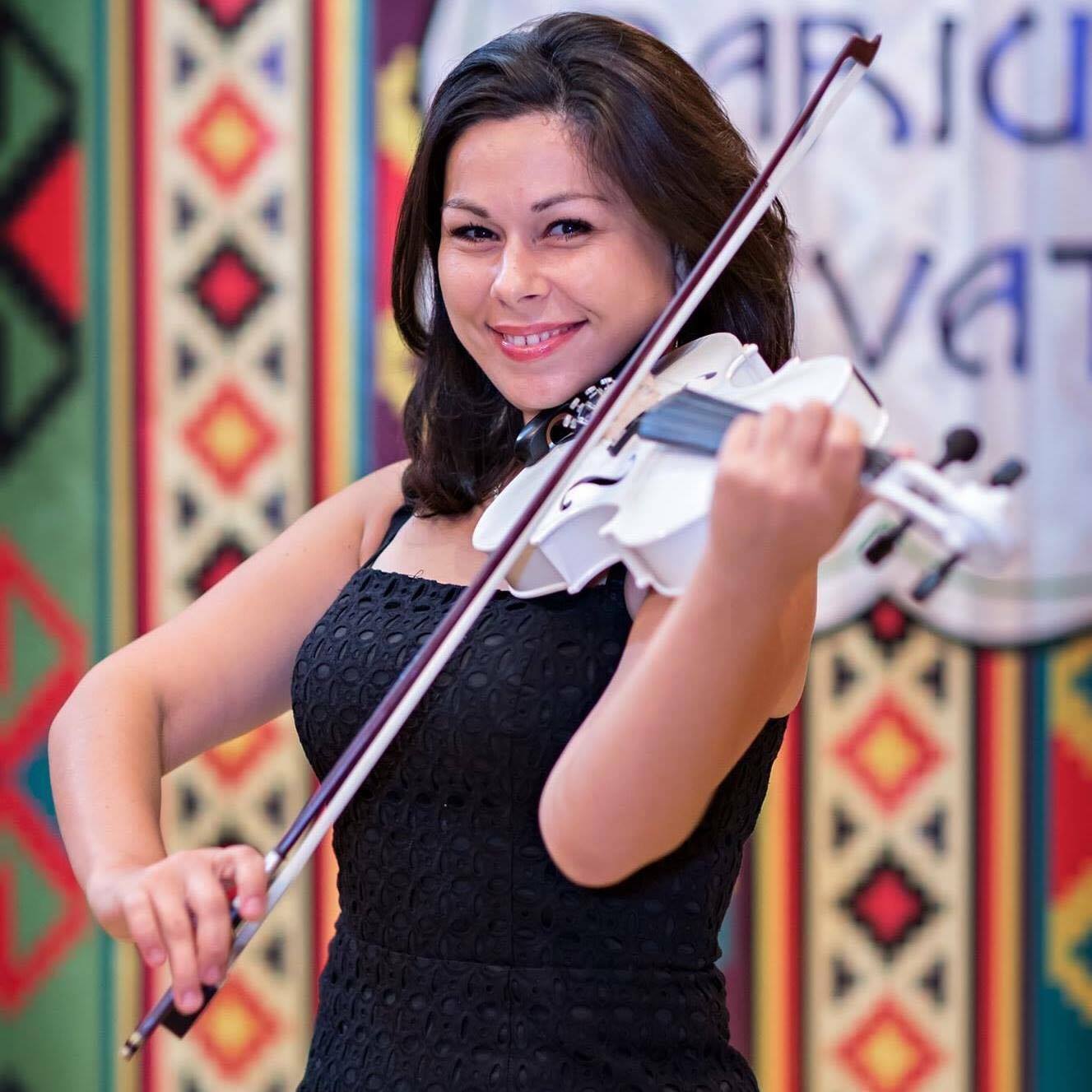 FRIENDS BAND is a team of professional musicians, performing for a lively dance party, Jazz, Sinatra, Reggae, Blues. Moldovan artisits established in USA will join the concert with folk music and will teach you to dance in traditional engaging circles.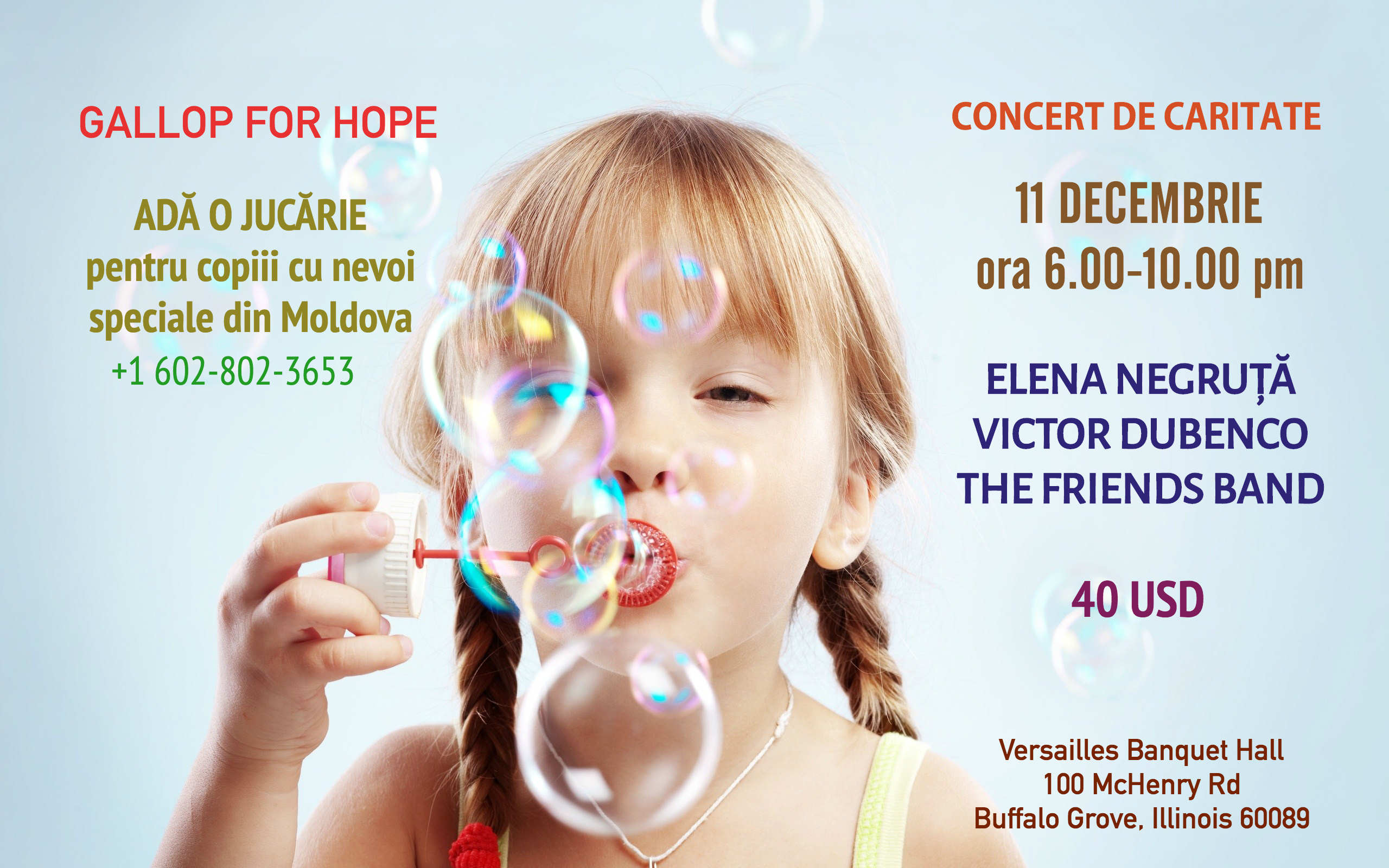 With 1 ticket of 40$ you will experience delicious free European cuisine provided by Versailles Restaurant and will taste for free the best wines of Moldova: Cabernet Sauvignon, Merlot, Saperavi, Pinot Noir, etc.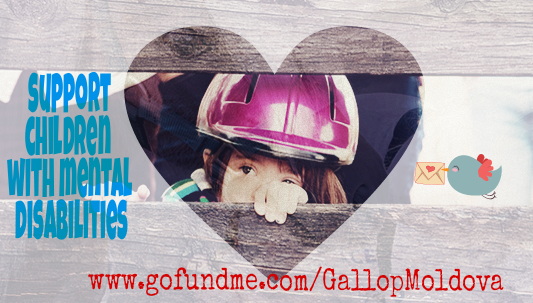 Making a donation to Gallop Moldova Center is one of the ways you can assist us in our vision. We focus on children who have lost their parents, children that are neglected by community, marginalized groups, etc. Your contributions to this event will help the Center buy 3-10 horses for a hippo therapy program to heal children with mental disabilities.
For contact details, please call: +1 602-802-3653, contact@moldovatimes.com
We appreciate your generous dondations online to make a brighter future for the most vulnerable children who live in residential institutions of Moldova!