Description
Ladies and Gentlemen, join us as we watch the fireworks on Guy Fawkes night from a 360° Roof Terrace with incredibly stunning views of London whilst indulging on Fine Wine, Canapes and Music in aid of the Charity Watoto - Keep a Girl in School.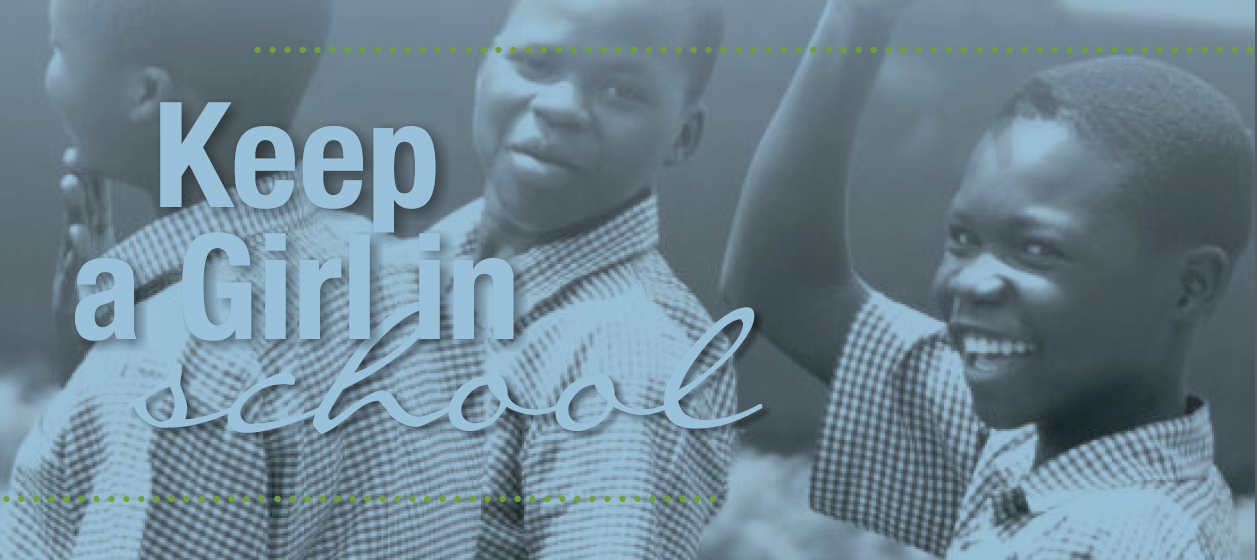 57 Million primary aged children are not in school and 54% of those are girls.
---
The NEED
One of the reasons girls drop out of school in Uganda is menstrual cycles. The lack of affordable sanitary products and underwear means that the girls either stay at home for fear of ridicule and sexual harassment, or they are forced to use unsafe materials such as rags, newspaper or bark. It is estimated that 40% of the girls in upper primary schools in Gulu, Northern Uganda dropped out of school due to starting menstruation. Without an education, these girls have limited opportunities for their future and it even impacts their own children's chance of survival in the future. Source: Watoto
---
The PROJECT
Keep a Girl in School is a part of the Living Hope program run by Watotoin Gulu, Northern Uganda. The program provides sanitary supplies, soap, underwear and education to keep girls in school during their monthly menstruation. It also provides mentorship to the girls through life skills and character development training, and education to parents, teachers, and communities on the importance and benefits of female education. This is a simple project that places value on the girls to stay in school and through this we can be a part of breaking the cycle of poverty for her and for her children.
---
A Great REPORT
The "Keep A Girl In School" program has seen a 20% increase in girls completed their Primary 7 level education in the last twelve months and is continuing its efforts to minimize female student dropouts by working with 20 primary schools in the Gulu district of Uganda. Outreaches to schools remained at once a month per school term. They now include girls and boys training as it has proven valuable for boys to understand the problem and show support. They are taught not to cause embarrassment as all females experience periods, rather they should encourage and help.