IT'S AN OUTDOOR FAMILY EVENT! COME ONE, COME ALL!!! Step right up and have a ball !!!
About this Event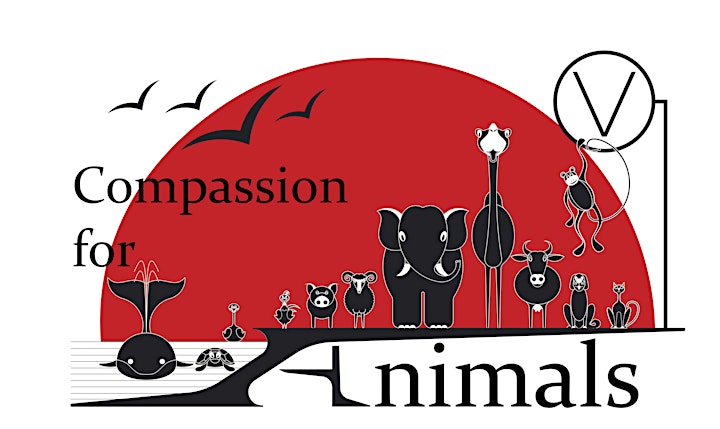 CHARITY AUCTION OF PAINTINGS, HOME GOODS, FUN GAMES, FREE YOGA, DELICIOUS DESSERTS AND MORE!
Date/Time: Saturday, October 10 from 2-5 pm
Location: 7765 St. Marlo CC Pkwy, Duluth, GA 30097
(Adjacent to the Swim/Tennis Cabana)
We are a volunteer-run 501(c)(3) non-profit, and all proceeds flow directly toward our various initiatives.
Spend a beautiful Fall Saturday afternoon outdoors enjoying:
• Art and Home Décor Auction
• Vegan Cookies, Cakes, and Ice Cream
• Cornhole, Chippo Golf, and other games
• FREE Fresh Air Yoga Classes (bring your own mat)
Register online using this link: https://charityauction.eventbrite.com or mail a check for $15 per person. Please include your full name(s), phone number, and email address. Checks can be made payable to Compassion for Animals and sent to 8050 Derbyshire court, Duluth, GA 30097. You will receive an acknowledgement email.
***Please bring cash in small denominations for desserts and games. Please bring a check for Charity auction of paintings, Home Décor & more***
*Common sense COVID-19 safety measures will be followed. Medical professionals will be conducting temperature screenings and cleared guests will have a green wristband. It is mandatory to wear a mask and practice social distancing while at the event*
Contact for sponsorships/donations/questions:
Sarita Raturi | Compassionforanimals20@gmail.com | 678-469-2406