Charitable CE Credit & Wine Tasting Event - Help Your Client Plan For Their Special Needs Family Member's Adulthood

Wednesday, March 1, 2017 from 3:45 PM to 6:30 PM (MST)
Event Details

 Help Your Client Plan For Their Special Needs Family Member's Adulthood
Free Professional Advisors Education & Wine Tasting Mixer
Presented by Bridget O'Brien Swartz, Partner, Dyer Bregman & Ferris, PLLC 
"A current estate plan is important for all families. For a family that contains a child turning 18 with significant, life impairing disabilities, knowing what steps to take and having a current and responsive estate plan is absolutely critical."
This presentation will provide an opportunity for attendees to learn what steps need to happen when a child with disability turns 18.  
Thank you to our friends at Pillsbury Winery for providing our wine tasting!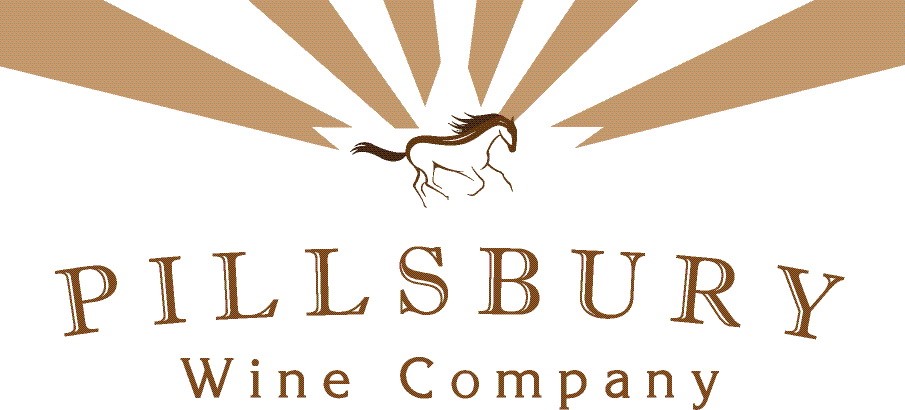 Event Schedule
Wednesday, March 1, 2017
3:45-4:20 p.m.   Registration & Networking
4:20 p.m.          Welcome & Introduction of Speaker
4:30 p.m.          Program
5:30-6:30 p.m.   Wine Tasting & Mixer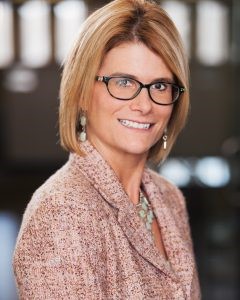 Bridget O'Brien Swartz, Partner, Dyer Bregman & Ferris, PLLC
Bridget returned to the practice of law after having served in the position of Vice President and Senior Trust Officer at First International Bank & Trust.  Prior to joining the trust department at First International Bank & Trust, Bridget practiced law in the areas of elder law, mental health, special needs planning, probate and trust for 18 years, with the focus of her practice having been special needs planning in the most recent years.  Bridget is again practicing in the area of special needs planning.  She is originally from Duluth, Minnesota, obtained her undergraduate degree from Notre Dame, and her law degree as well as a Masters in Public Administration from ASU.  She has been a specialist in Estate & Trust Law certified by the State Bar of Arizona and a Certified Elder Law Attorney certified by the National Elder Law Foundation.  She remains actively involved in national attorney organizations such as National Academy of Elder Law Attorneys and the Special Needs Alliance, as well as sits on the Board of Legal Specialization and Executive Council of the Mental Health, Elder Law & Special Needs Planning Section of the State Bar of Arizona and on the Board of Directors of the Area Agency on Aging.  
Organizer
Southwest Autism Research & Resource Center's Planned Giving Professional Advisory Council
Victoria Ames – ARTEMiS Law Firm, PLLC 
Tom Batson – Wells Fargo Advisors, LLC 
Kathy Bosco – SARRC Grandparent Group leader 
Chadwick L.Campbell, JD – Cohn Financial Group
Andrea Claus – Morris Hall P.L.L.C. 
William Dolan, JD – US Bank 
Russ Goldstein – U.S. Trust – Bank of America
Meighan Harahan – Waterfront Financial, LLC 
Tiffany T. House – MasterTech Financial Advisors - AZ
Randy Huston, CFP – Yellowstone Trust Administration
Lindsey Jackson – BMO Private Bank 
Cathy Knapp – Fraser Ryan Goldberg & Arnold
Robin Cochran Kruger – Attorney
Kimberly Kur, JD – Arizona Community Foundation
Lori Lashley – The Families Advocate, LLC 
Peter Liefer – ValuesQuest, Inc.
Barbara Loutos – Loutos Consulting
Denise McClintic – Wells Fargo Private Bank
Regeanna Mwansa 
Dan Owens – CoBiz Wealth 
Michelle Roddy – ARTEMiS Law Firm, PLLC 
Megan Selvey – Bivens & Associates, P.L.L.C.
Robert J. Smith – SilverTree – Special Needs Planning
Bart Stevens – SilverTree – Special Needs Planning
Carolyn Sechler – Sechler CPA PC
Karen Starbowski – MassMutual Arizona 
Emily R. Taylor – Emily R.Taylor Attorney, PLLC
Janet Tubbs – Prudential
Jacquie Weflen – TFO Phoenix 
Event Contact 
Beth Salazar, SARRC Planned Giving Manager
bsalazar@autismcenter.org or (602) 606-9876.
When & Where

SARRC's Sybil B. Harrington Campus for Exceptional Children
300 North 18th Street
Phoenix, Arizona 85006


Wednesday, March 1, 2017 from 3:45 PM to 6:30 PM (MST)
Add to my calendar
Organizer
Southwest Autism Research & Resource Center
SARRC is a non-profit organization providing services to improve the lives of individuals and families living with autism.
Charitable CE Credit & Wine Tasting Event - Help Your Client Plan For Their Special Needs Family Member's Adulthood