Description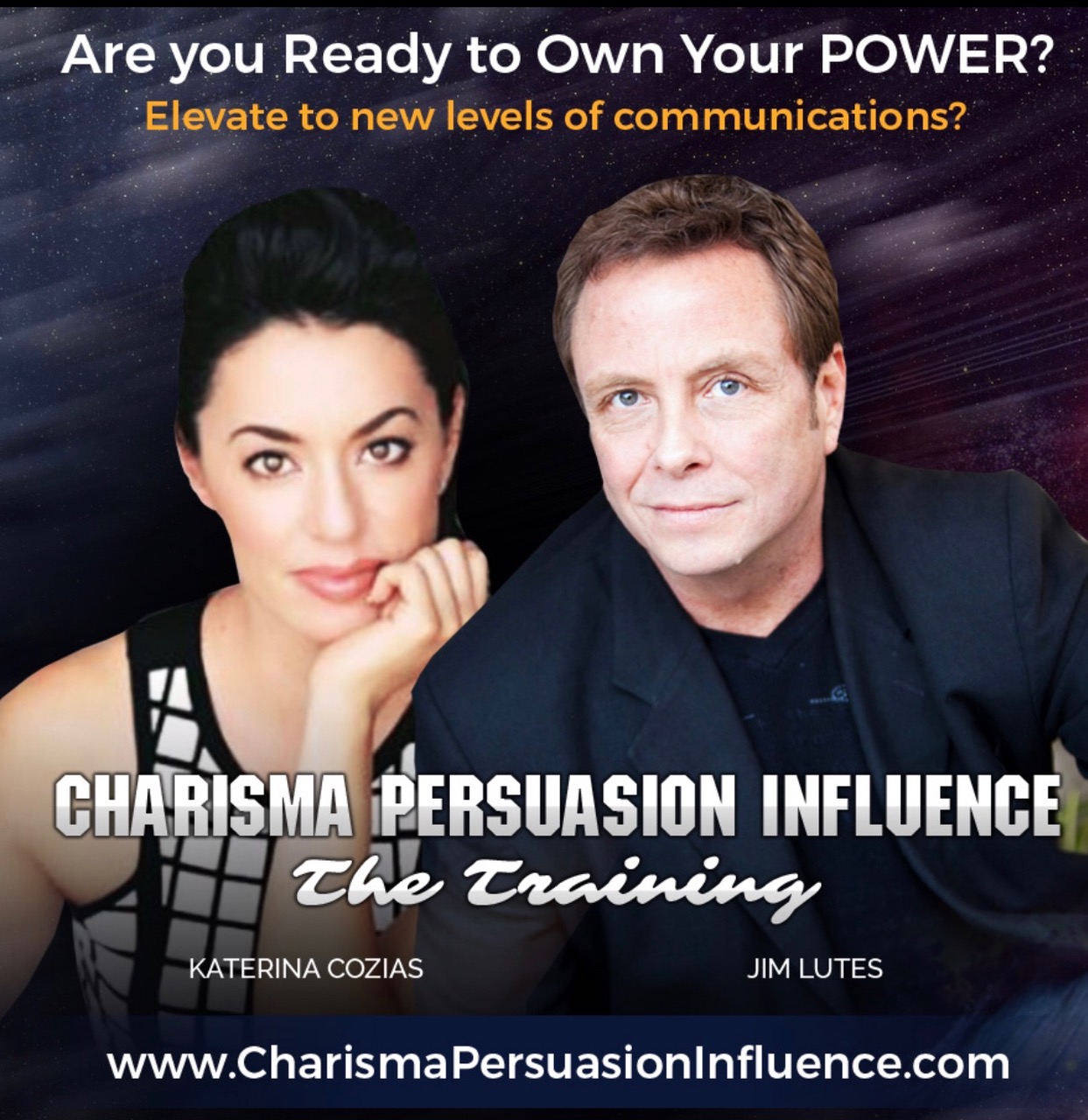 Who should attend?..........
ENTREPRENEURS


SALES &/or REAL ESTATE PROFESSIONALS


VISIONARIES, CREATIVES, SELF-BRANDERS


ANYONE WHO WANTS TO LEVEL UP THEIR COMMUNICATION


Charisma: The Unspoken Power


"Compelling attractiveness or charm that can inspire devotion in others"


In one powerful day you will learn how to create and utilize world class techniques.


Imagine walking into a room with the same levels of confidence and charisma exhibited by your favorite on-air TV personalities, celebs and movie stars. Imagine walking through life effortlessly, projecting personal magnetism and absolute presence in a way that will command the attention of everyone. Do you have what it takes to own a space? Absolutely!


Are you looking to maneuver around your most unconceivable obstacle, increase your financial status or even meet the love of your life? Charisma allows you to fold time. Everything comes down to your ability to leverage the intangible social lubricant called charisma. Coupled with language based persuasion and hypnotic influence strategies, this event will elevate a person to new levels of success in all areas!


Hypnotic influence and persuasion, International Mind Expert, Jim Lutes, joins forces with Hollywood based Media Expert and TV Host Katerina Cozias who knows just what it takes to tap into these mysterious, ineffable qualities in a way that will absolutely transform every area of your life. These secret weapons will allow you to immediately gain unprecedented rapport and direct audiences or individuals toward desired outcomes. It's a fact, people who communicate well get further in life, they just do! EVERYTHING is communication and yours will take a quantum leap!


This Charisma, Persuasion & Influence training will teach you the:


- The X-factor of success
- The secret to spellbinding self-confidence
- The 6 ways to increase your charisma
- The Road map to personal magnetism and expressive exuberance
- How to use anchoring and language patters to align others with your intentions during ANY conversation


This is the event your competition will be attending. Do not miss it!