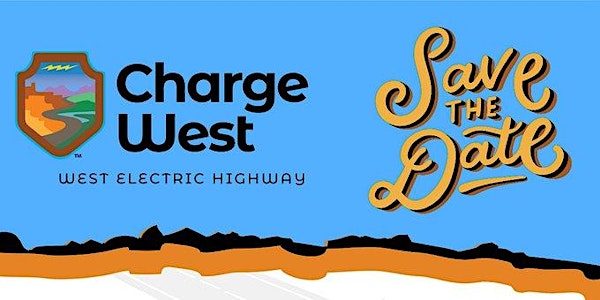 ChargeWest Kickoff Event - September 15
ChargeWest Kickoff Event
When and where
Location
Pond's Lodge 3757 US-20 Island Park, ID 83429
About this event
The State of Idaho, State of Montana, State of Wyoming, Treasure Valley Clean Cities Coalition, and Yellowstone-Teton Clean Cities Coalition will host a ChargeWest kickoff event in Island Park, Idaho on September 15th from 12-2 pm. ChargeWest is the largest EV corridor in the nation and is comprised of eight states: Arizona, Colorado, Idaho, Montana, Nevada, New Mexico, Utah, and Wyoming. The purpose of ChargeWest is to provide EV charging on corridors throughout the intermountain states with the goal of providing infrastructure to gateway rural communities, recreation areas, scenic by-ways, monuments, and state and national parks.
This event will launch the ChargeWest brand and celebrate the completion of Idaho's Electric Vehicle Supply Equipment (EVSE) Program which will fund three new charging stations around the area in Driggs, Island Park, and Ashton. The event will promote EV travel, showcase Idaho, Montana, and Wyoming's ability to adopt EV infrastructure, reduce range anxiety, and demonstrate the collaborative effort among intermountain states to support interstate travel. The two new proposed charging stations in Ashton and Island Park will help complete an EV charging route through Idaho to Yellowstone National Park. Leadership from Idaho, Montana, Wyoming, the National Park Service, and Fall River Rural Electric Cooperative will speak at the event.
The speakers will present during the first hour and the second hour will be open for attendees to enjoy lunch and view and test drive a variety of EVs and e-bikes.