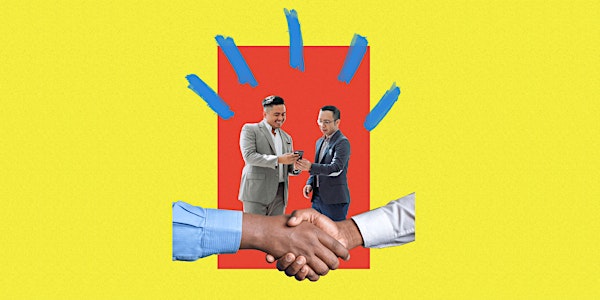 Charge More, Make More - It's All About Your Relationship with Money.
Uncover your true feelings, embrace your worth and raise your fees with confidence.
About this event
To earn more you need to charge more. It's that simple. Or is it? Our feelings about money are more complex than we may realize.
Your desire to earn more may be in conflict with hidden beliefs you have about earning wealth. The rate you charge clients reflects what you think you are worth, and it's likely a lot less than your true value.
Often people are unaware of the beliefs they have about money that can impede the ability to ask for and earn more. We all learned messages about money from our culture and our families that are even passed down for generations. This shaped our views and our relationship with money. There are a lot of emotions tied up with money. People are afraid to raise prices, they feel guilt, shame or don't feel worthy. No wonder it is hard to ask to be paid more!
You will learn more about your relationship with money and the beliefs you have that make it so hard to ask for higher rates or prices. Discover how to intentionally change your perspective to open up the pathways to earning more. Most importantly, find out how to truly believe in your value so you can charge what you are worth - which is a whole lot more!
Key learning outcomes:
What your thoughts, feelings and beliefs REALLY are about money and earning more.
How your views about money may be impeding your earnings and financial future.
How to change your money mindset and start charging more.
How to create and manifest clear financial goals.
About the instructor: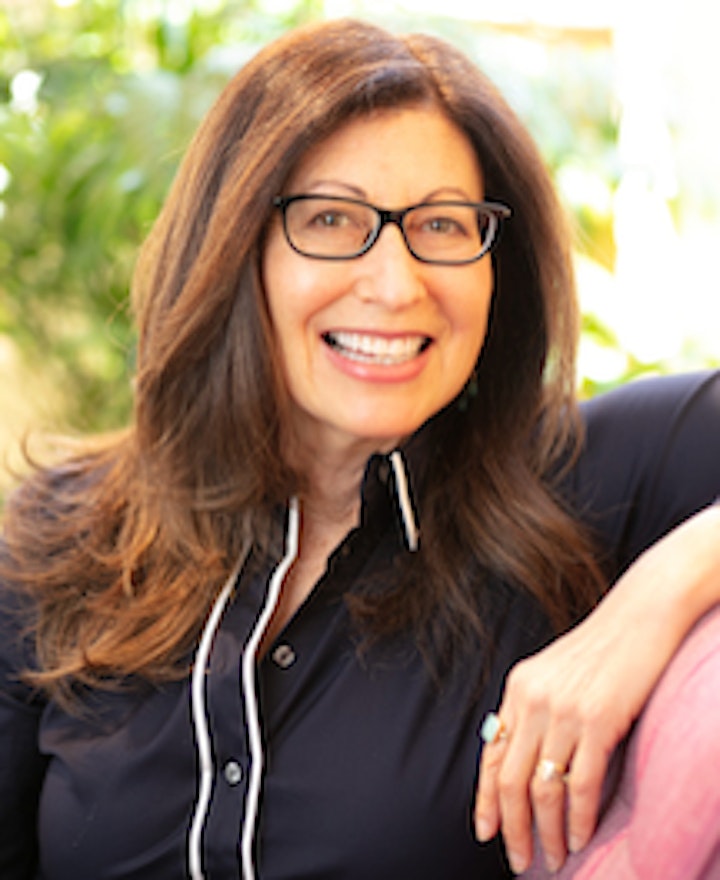 Diana Zelvin is a Business Coach and Licensed Psychotherapist who has been helping people and organizations for 27 years. Since the start of the pandemic, she has taught hundreds of people in workshops, webinars and group coaching programs how to get unstuck, become empowered, grow their business and live their best life even during uncertain and challenging times.
A Brooklyn resident for over 3 decades, she is also known as a community leader who spearheaded impactful community projects and causes as a business strategist working with organizations on fundraising, growth and development for many years. She is a long-standing board member of the North Brooklyn Chamber of Commerce.
Diana received her Master's in Social Work from Fordham Graduate School of Social Service in 1995. She earned her Bachelor of Fine Arts from Syracuse University and spent the first 10 years of her professional life as a freelance illustrator.
She did advanced training at The Institute for the Psychoanalytic Study of Subjectivity, National Institute for the Psychotherapies, The Institute for the Center of Contemporary Psychotherapy's Center for the Treatment of Eating Disorders, The Institute for Life Coach Training, Designs for Health Institute and Metagenics' Institute for Functional Medicine.
Diana lives in Greenpoint, Brooklyn with her photographer husband, teenage son and their mischievous cats, Carlos and Pablo.
Email address: diana@dianazelvin.com
LinkedIn: Diana Zelvin