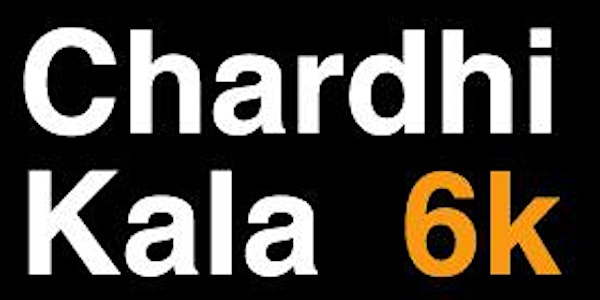 Chardhi Kala 6K 2017
When and where
Location
Oak Creek High School 340 East Puetz Road Oak Creek, WI 53154
Description
"Chardhi Kala" is the spirit of relentless optimism: a philosophy that empowers us to perservere and grow from hardship.
The memorial 6K will serve to honor the memory of the victims and their contributions to the community while also celebrating the renewed sense of purpose of the Oak Creek community in the aftermath of the tragic event of August 5th. The 6K will be an opportunity for people of all faiths and backgrounds to come together to celebrate the universal values of Service, Unity, and Resilience (Chardhi Kala). It will give members of the community an opportunity to showcase their diverse cultures, eat, socialize, and celebrate the progress made in bringing the community together.
In the years following the tragic events of August 5, 2012 the Oak Creek communiity has undergone some incredibly positive growth. Despite the horrific nature of this tragedy, the events of August 5th propelled many into action, resulting in numerous service events and the coming together of diverse communities.