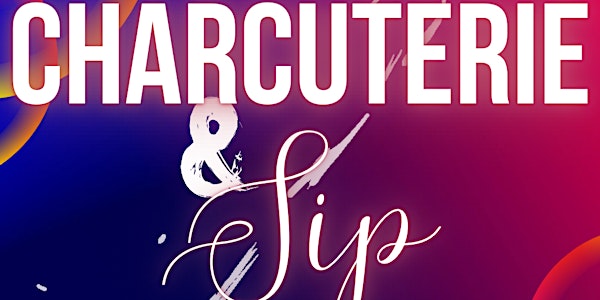 Charcuterie & Sip: Birthday Celebration
Celebrating 17 years of Legacy, Community and Love with a Charcuterie & Sip!
About this event
We began in 2005 as an homage to two AMAZING matriarchs, great-grandmothers who impacted their community during their physical time with us!
We are so excited to celebrate 17 years of impact, legacy, creating memories, smiles and empowerment!