'Charcoal Creative Challenge' at Angelo St Maketplace (all-ages) pop-up
Description
NOW A FREE EVENT!
BIG NEWS - We've decided to make this a FREE event.
We want to make the Charcoal Creative Challenge more accessible and get you creating! If you love the experience you're welcome to make a donation, but this way, your budget isn't whats stopping you stepping outside your comfort zone for some creative fun! Tickets are still limited so register ahead of time if you don't want to miss out, otherwise it's first-in best-dressed!
Tickets will also be available at the door. Ticket holders are advised to arrive 5 minutes before the event to check-in. Being a free event, late-comer tickets will be given away.
COMPETITION TIME!
Also, we're running a competition! ... TO FIND OUT THE 3 WAYS TO WIN – VISIT THIS LINK
---
Join in our very special "Charcoal Creative Challenge" especially created to suit beginners & get everyone drawing together!
Share in the unique experience of drawing a LIVE MODEL with charcoal, and have fun pushing your creativity with the challenges set by Aneta, your very own creative coach – all in the gorgeous setting of the Angelo Street Marketplace !
"All children are artists. The problem is how to remain an artist once he grows up."
-Pablo Picasso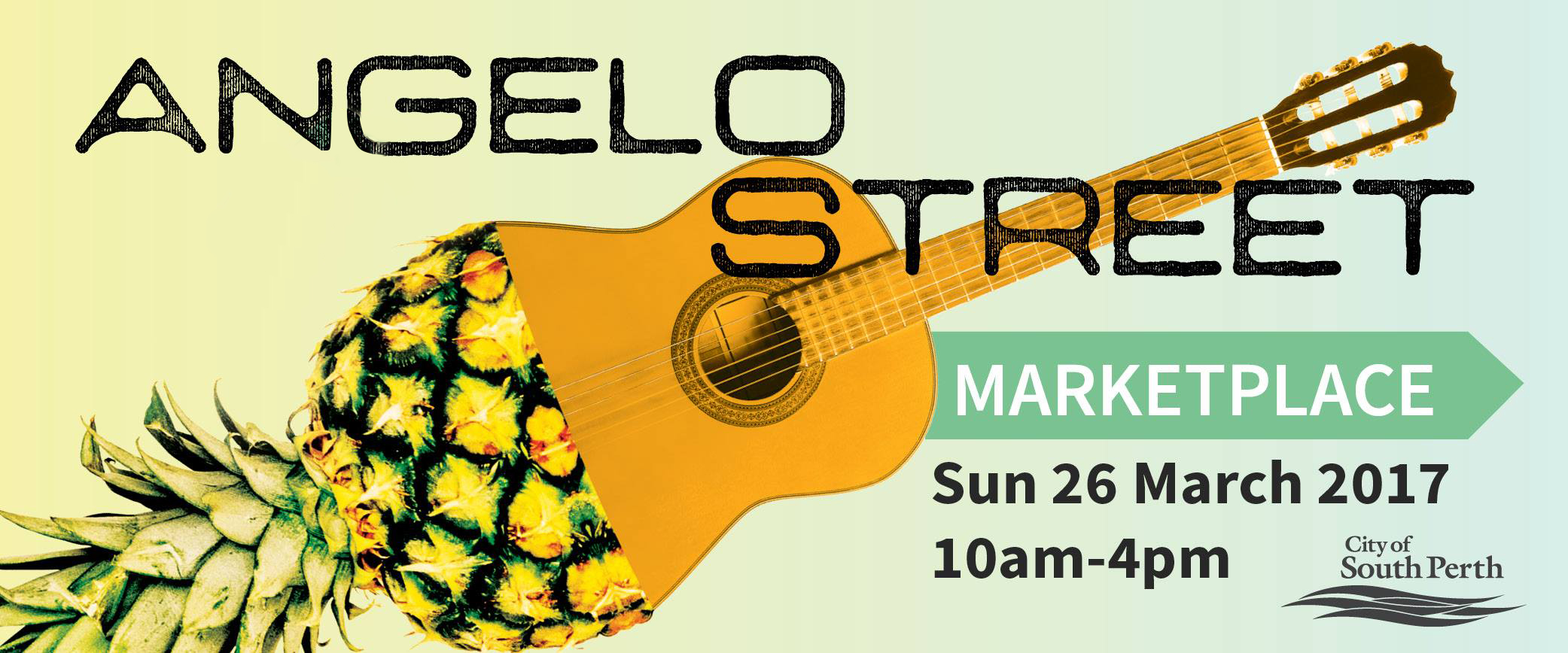 ---
BOOK EARLY :
There are 4 time slots with a limit of 15 people in each.
PLACES ARE STRICKTLY LIMITED - BOOK EARLY NOT TO MISS YOUR FAVOURITE TIME SLOT.
Sunday 26th March 2017 :
11.15 – 12.00pm
12.15 – 1.00pm
1.45 – 2.30pm
2.45 – 3.30pm
WHAT YOU NEED TO KNOW :
this is an ALL AGES event – if you can hold a bit of charcoal, you can draw !

children MUST be accompanied by adults

no drawing experience necessary – suitable for beginners & artists

all art materials provided

live model

creative coach will guide you

seating provided

just bring your sense of fun and adventure
---
LOCATION :
On the day of the Angelo Street Marketplace, we will be located between the ANZ bank and ACTON realty.
---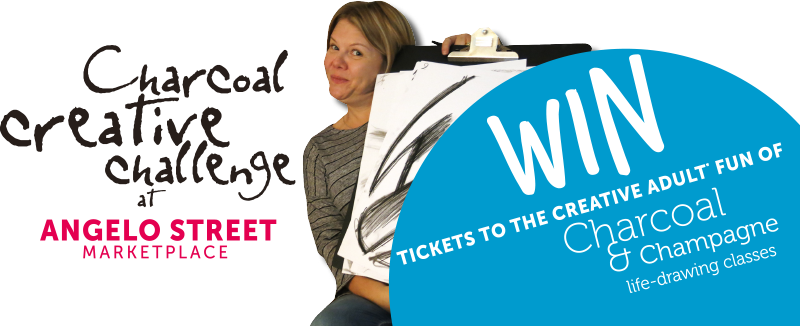 This event is proudly brought to you by Charcoal and Champagne life-drawing classes & the City of South Perth Angelo Street Marketplace.

If you would find out more about Aneta's 18+ Charcoal and Champagne life-drawing classes, visit http://charcoalandchampagne.com.au
Date and Time
Location
Angelo Street Marketplace pop-up
(find us next to the ANZ Bank)
80 Angelo Street
South Perth, WA 6151
Australia