Description
Chapter:SOUL is New Orleans' newest funk innovation. A four-piece modern funk and soul band, Chapter:SOUL is a project from bandleader and tenor saxophonist Calvin Johnson Jr.
The band formed after Calvin spent many months of touring with the Dirty Dozen Brass Band, trading ideas with sousaphonist Kirk Joseph and realizing it was time for fresh ideas in the sound of New Orleans music. Calvin takes New Orleans funk and soul to a new level, with a combination of original compositions and re-imagined soul-jazz classics, spiced up with the raw energy of New Orleans street brass bands, and bounce rhythms. Currently, the band features Calvin on tenor sax (run through a series of effects pedals), Kashonda Bailey on organ and keyboards, Terry Scott Jr. on drums, and Julius McKee on sousaphone.
In October 2016, the band released its first mixtape, The Bible: Book I. The band has toured extensively throughout the Southeast, as well as Colorado and New Mexico, with plans to expand its reach in the coming months.
Thank you to our 2017 Annual Partner, Baylor Orthopedic & Spine Hospital of Arlington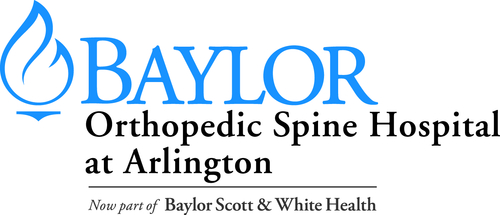 This project is supported in part by grants from the City of Mansfield.