Description
Monthly Chapter Meetings for Sex Workers Outreach Project of San Antonio (SWOP SATX)
On November 5th, we will continue planning our December 17th event and discuss chapter needs and goals while we create protest signs for the Transgender Day Of Rememberance (TDOR) Vigil Walk.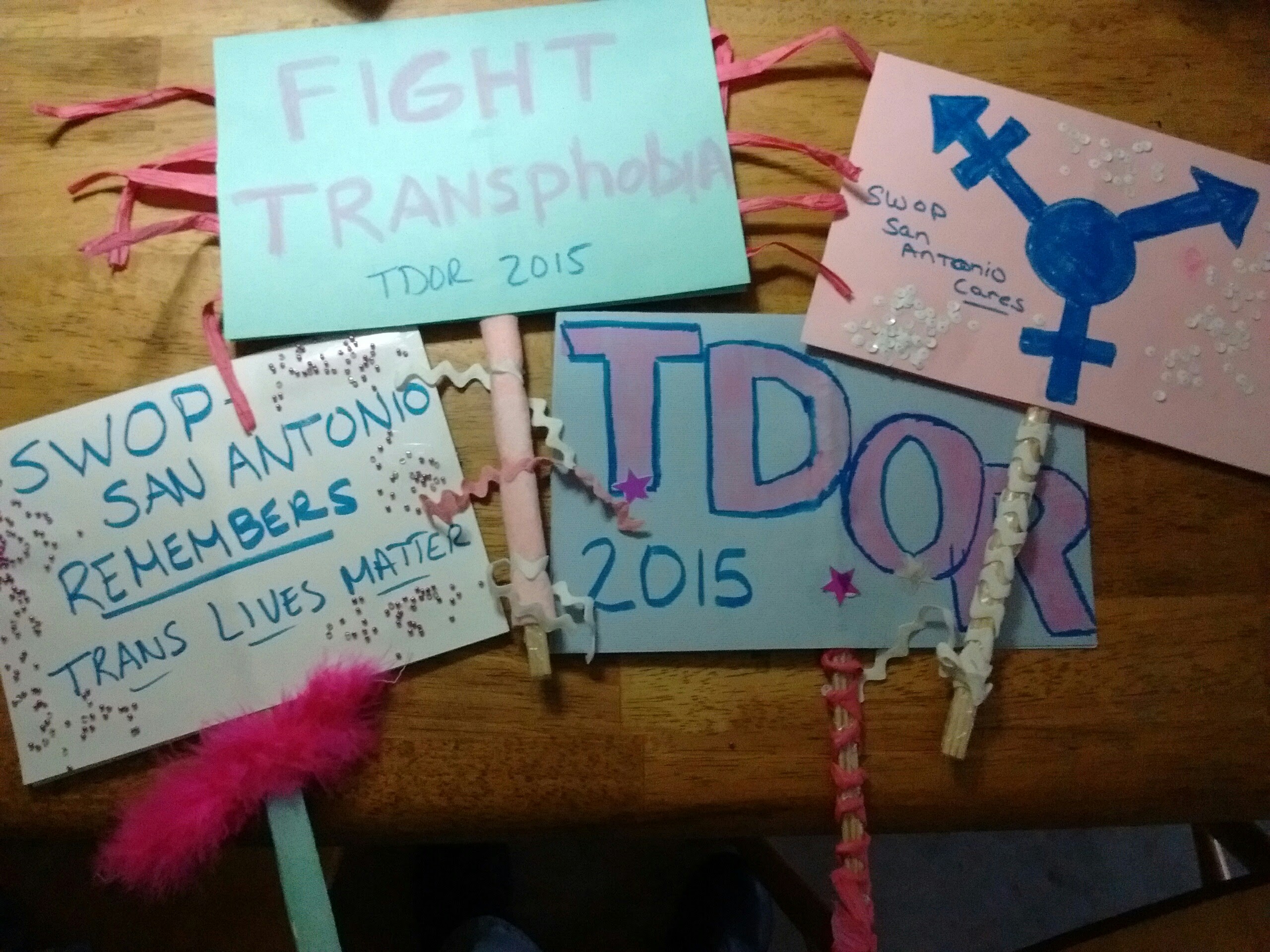 On December 5th, we will chart our 2017 goals and discuss our needs as a community. We will also create decorations and signs for Decemeber 17th.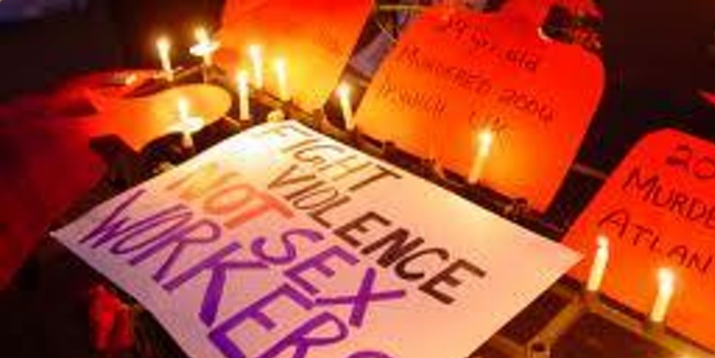 Light snacks and refreshments will be available at both meetings.
Art supplies are provided at no cost.
Kids and pets are welcome.
Donations are always accepted and appreciated.
Join us at one or both of these meetings and show off your creativity and express yourself with a protest sign!!!