Chapter Meeting (Feb 2018)

Tuesday, February 20, 2018 from 1:00 PM to 4:00 PM (CST)
Event Details
Our first chapter meeting of 2018 will be held February 20th, 1:00-4:00pm, at St. Mary's University in Minneapolis. Come out and join us for our informative presentations and great networking with your coworkers, colleagues and friends! 

Meeting Agenda
Social networking: 1pm – 1:30pm
President and Board opening statements: 1:30pm – 1:50pm
Presentation: 1:50 – 2:40pm
Break: 2:40pm-2:50pm
Presentation: 2:50pm – 3:40pm
Drawings and closing remarks: 3:40pm – 4pm
Networking @ Black Sheep Pizza 4:00pm
Right after the meeting join us right next door at Black Sheep Pizza on the corner of West 26th St and Nicollet Ave for a networking happy hour session sponsored by ExtraHop.

---
Blue Team On A Budget, Brian Johnson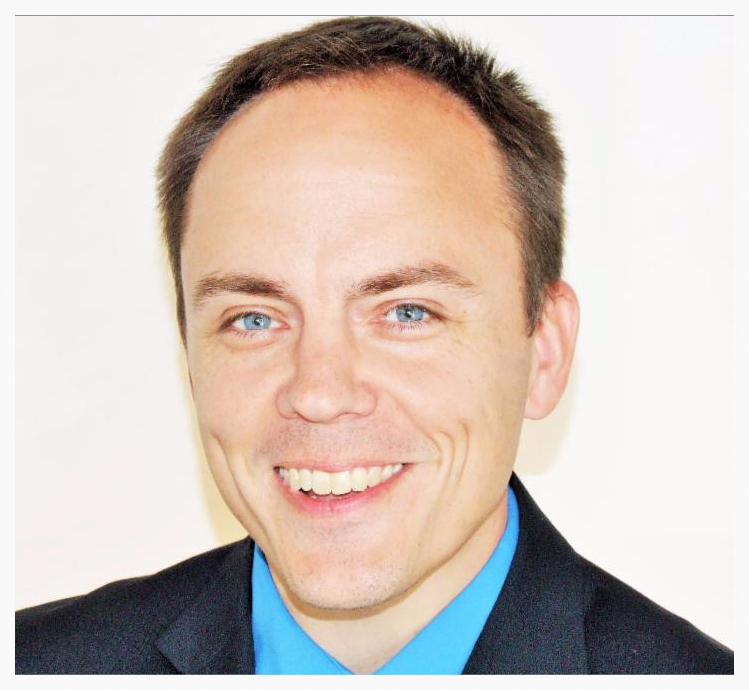 Our companies continue to get breached because we're still not getting some of the security basics right.  The good news is we don't always have to buy an expensive software/hardware solution for every one of our technical security needs.  Instead, by making some minor tweaks to our servers and implementing some free/open-source tools, we can gain a great amount of insight into what's going on in our network - and even stop threats.

A breach scenario will be played out "live" during the session, so attendees will be able to see how these defensive tools and techniques would play out in a real-world incident.  Also, this session will have a movie theme (Dumb and Dumber), so expect plenty of Jim Carrey memes.

Brian Johnson is a security engineer for 7 Minute Security, which specializes in security assessments, penetration testing and training.  He is especially passionate about sharing knowledge, and hosts a weekly blog/podcast to help consumers and businesses strengthen their security posture. When he isn't camped out behind a keyboard, he enjoys outdoor activities with his family, as well as singing and playing guitar in an acoustic duo.
---
Security Metrics and Their Importance, Dave Losen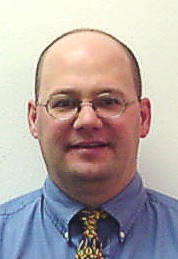 Security Metrics and Metric driven security programs are great buzz words. Unfortunately many professionals don't understand the benefits of tracking and trending security metrics, don't know how to collect them, and are at a loss on what actionable items they indicate. This talk will overview 20 top metrics, talk about their history and show how a few may be used to the benefit of a proactive, modern, security team. 
Dave has spent over 20 years investigating, hacking and developing advanced security tools. He has the unique ability to bridge the gap between kiddy scripting hacker tools to advanced big data machine learning systems, while being able to explain it all in english.
MN ISSA members in attendance at the meeting have the opportunity to win several book giveaways recommended by our speakers:
Blue Team Handbook: Incident Response Edition: A condensed field guide for the Cyber Security Incident Responder

Blue Team Field Manual

Security Metrics by Andrew Jaquith

Data-Driven Security by Jay Jacobs & Bob Rudis
See other past recommendations.

---
FAQs
Are non-members and guests welcome at meetings and events?
Yes, we welcome individuals at large from the security community to join us for any of our events. We simply ask that, after experiencing personally the value of our community at two events, individuals consider joining ISSA for the additional benefits that membership provides.

Why do we have to register to attend meetings and events?
Besides assisting the board with planning logistics for our events, registering for meetings and events, then checking in when you attend, provides you with self-service documentation you can print out to support your CPE credits if you are audited.
Do I have to bring my printed ticket to the event?
No, printed tickets are not necessary, you will still be able to check in.  However, having a printed or electronic copy of your ticket does speed up the check in process.
Is there free parking for the event?
Yes, in the dedicated University Center lot and on all surrounding streets.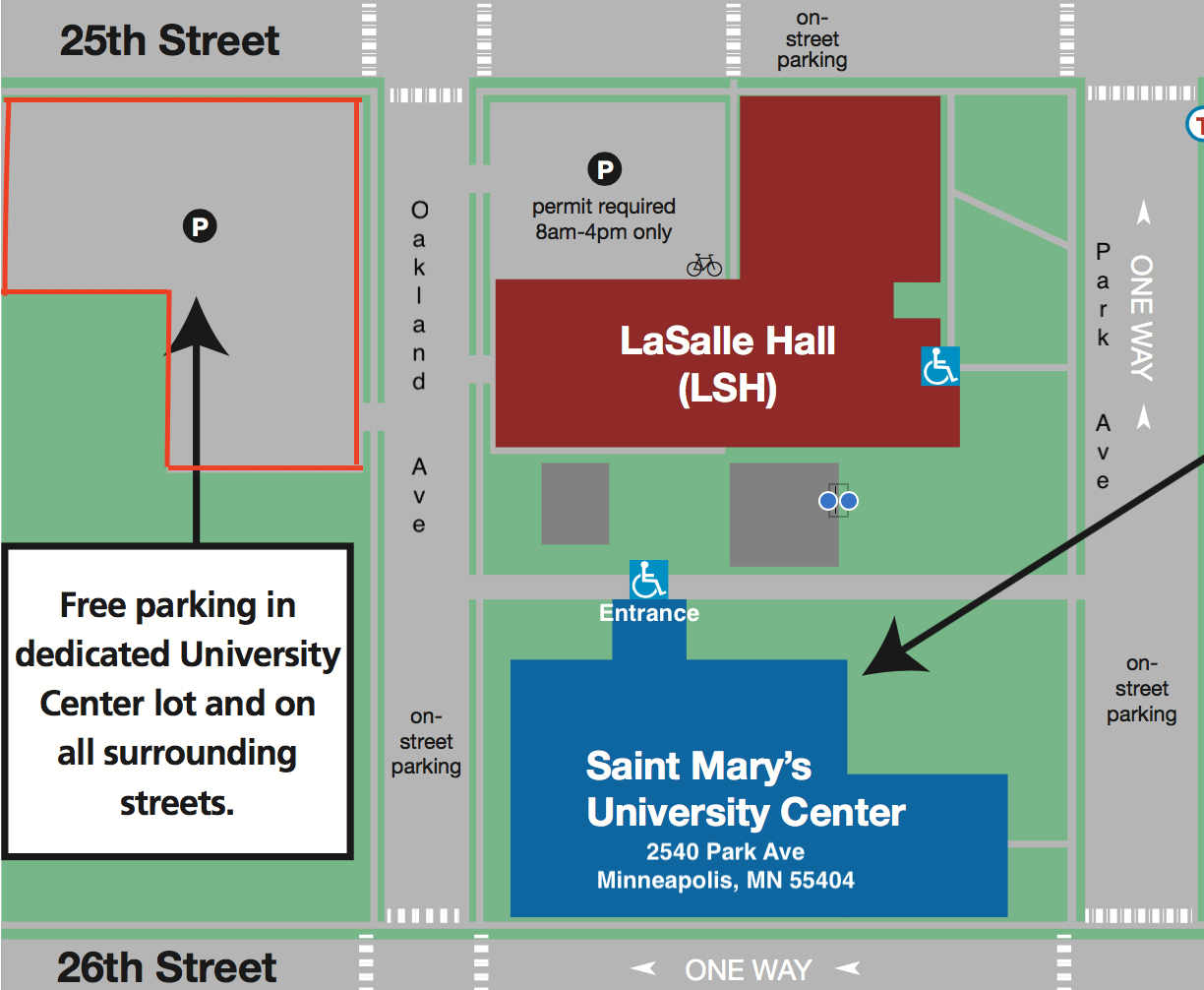 ---
***Information/image release.  By registering for this event, I agree that:
I am allowing my contact information included in the registration to be shared with MN ISSA and I may be contacted by MN ISSA
I grant MN ISSA and/or ISSA International the right to use any candid photos or videos taken during the event in future marketing and communication efforts, to include, but not limited to, websites, brochures, advertisements, magazines, newspapers, newsletters, emails, videos and web conferences.
When & Where

St. Mary's University Center
2540 Park Ave
Minneapolis, MN 55404


Tuesday, February 20, 2018 from 1:00 PM to 4:00 PM (CST)
Add to my calendar
Organizer
The Minnesota Chapter of ISSA (MN ISSA) serves the Minneapolis / St. Paul twin cities area, greater Minnesota and western Wisconsin. Our membership, over 250 strong and growing, is drawn from the multitude of large corporations, small businesses, government entities and educational institutions in the area. They span all levels of career growth, from students and entry-level to senior management, and cover all industries – finance, medical, government, education, retail, technology, services, and more. This depth of experience and breadth of knowledge provides a dynamic networking environment and a cadre of great individuals to draw from for education, guidance and thought leadership.
Our bi-monthly meetings, quarterly AfterHours events, and other activities provide local subject matter experts and national speakers, sponsor interaction, and networking opportunities. All events are open to ISSA members and non-members alike to provide educational opportunities for practitioners of all types. We simply ask that our guests, after they've personally experienced the value of our organization at two meetings or events, consider joining ISSA as full-fledged members – they gain not only membership in our local community, but all the benefits provided by ISSA international. Many organizations, recognizing the value, willingly sponsor their employees for continuing professional development.
Our award winning program has been recognized twice as ISSA Chapter of the Year (2002, 2016).

The Information Systems Security Association (ISSA) is a not-for-profit, international organization of information security professionals and practitioners. It provides educational forums, publications, and peer interaction opportunities that enhance the knowledge, skill, and professional growth of its members.
ISSA is the community of choice for international cyber security professionals dedicated to advancing individual growth, managing technology risk and protecting critical information and infrastructure.