Join us as we cross the lifespans of several Black women who are navigating their own mental health and sense of belonging within society.
About this event
Join us for a screening of the documentary: "Chapter 23- The Age of Healing for Black Women". This 30 minute documentary highlights the mental health of Black women across the lifespan.
Women of color "struggle every day with biases that perpetuate oppressive standards for how they're supposed to look and how they're supposed to act. Too often, they're either left under the hard light of scrutiny, or cloaked in a kind of invisibility." When addressing the challenges women and girls of color face- challenges that often lie at the intersection of race and gender- we often fail to fully acknowledge, and account for, this complexity (President Barack Obama, The White House, 2014).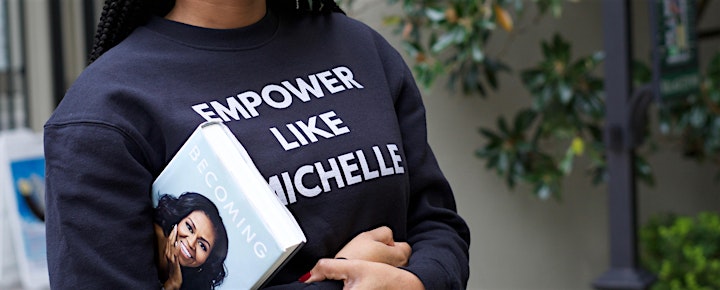 Organizer of Chapter 23- The Age of Healing for Black Women
Shani Saxon, LMSW and Turning Corners Consulting, Inc is providing support and facilitation for a Black women's mental health networking group. These informal meetings offer an opportunity for Black women to get together and discuss issues that are relevant to us. This is a chance to develop some new camaraderie, networking, collaboration and just good old sister love!