Description
The Metropolitan Milwaukee Sewerage District provides water reclamation and flood management services for about 1.1 million people in 28 communities in the Greater Milwaukee Area. They serve 411 square miles that cover all, or segments of, six watersheds.
MMSD is a government agency with rule-making authority. Some of MMSD rules impact commercial real estate, however none more highly than Chapter 13 – Surface Water and Stormwater.
Join MMSD and NAIOP Wisconsin for an informative dialogue with MMSD on the Chapter 13 rules. MMSD Executive Director Kevin Shafer will provide a brief history on the formation of the rules and outline proposed amendments.
This is your chance to weigh in on the process. After providing background information, Kevin and the MMSD team want to hear from you. They are looking for feedback on the proposed amendments and to learn more about how the rules impact commercial real estate, and how the industry and the District can work even more collaboratively.
Learn more about MMSD at www.MMSD.com. Click here to view the current Chapter 13 Rules.
After the presentation and discussion, join us and colleagues for a networking reception hosted by Two-Fifty.
There is no registration fee for NAIOP Wisconsin members guests.
A special thank you to the Mandel Group, Inc. for their sponsorship of this event.

MMSD Chapter 13 Rules & The Commercial Real Estate Industry
Tuesday, June 6, 2017
4:00-6:00PM
Two-Fifty
250 East Wisconsin Avenue
Milwaukee, Wisconsin 53202
Presentation: 1st Floor Conference Center
Reception: 1st Floor Tenant Lounge
Presented by: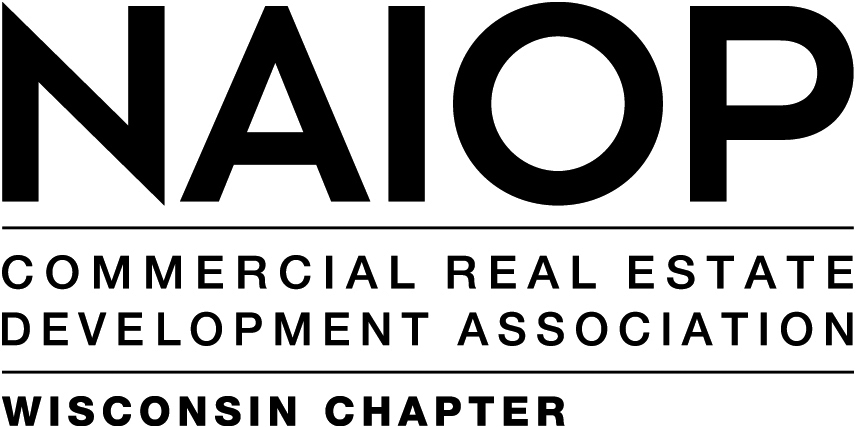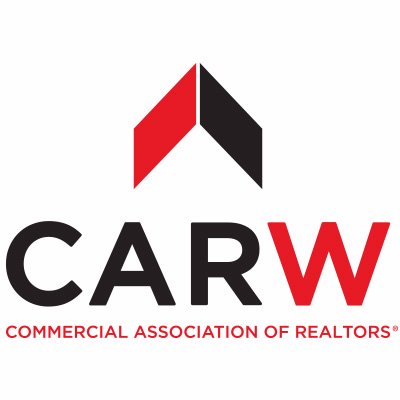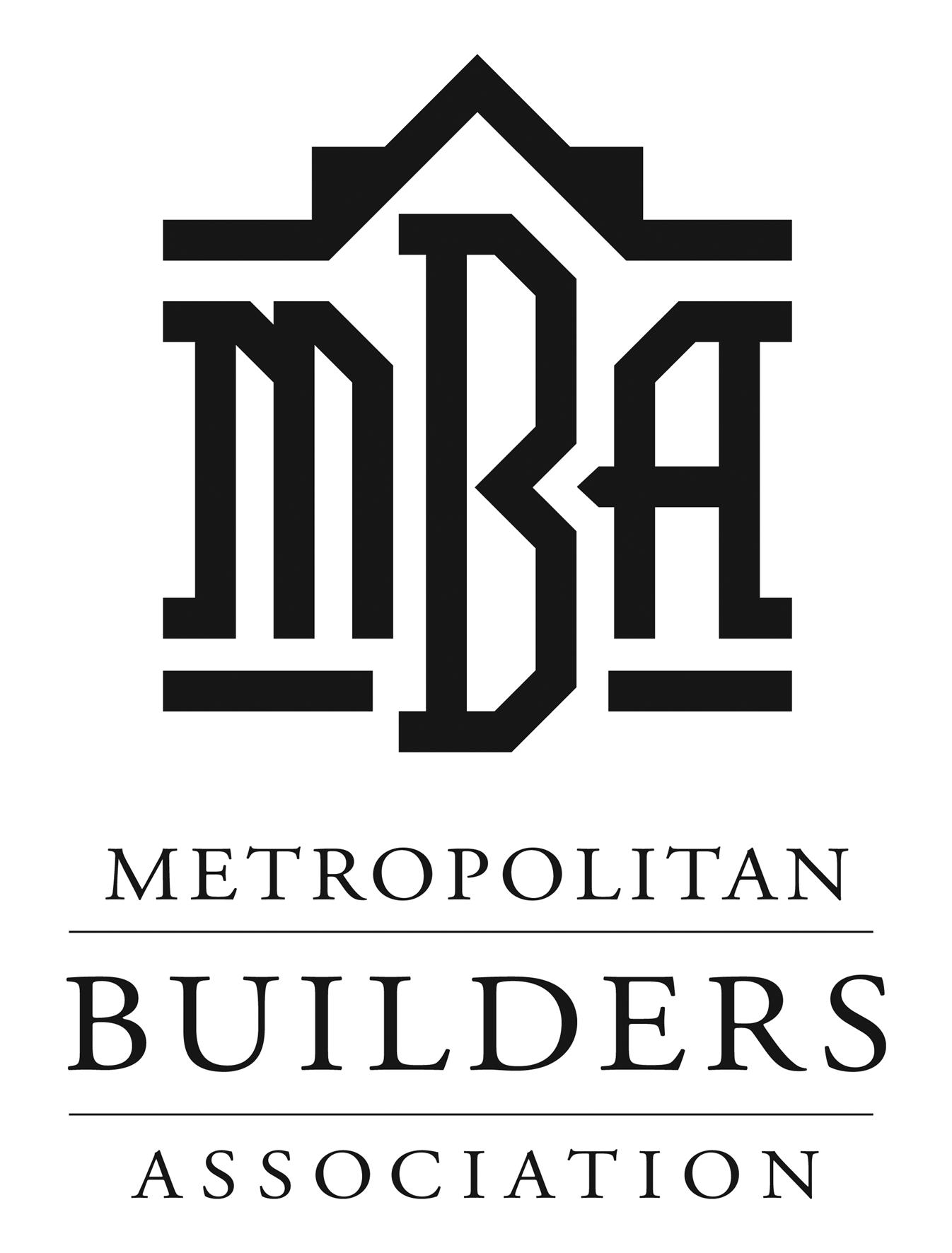 Registration for this event is invite only; there is no fee to register and attend. Please contact NAIOP Wisconsin at info@naiop-wi.org or (414) 622-0006 with questions.