Description
The Chapman University Dale E. Fowler School of Law is pleased to present Tom Goldstein as a special guest speaker in the 2014-2015 Chapman Dialogue Series.
Perspectives on Finding Your Niche and Personalizing Your Path in Law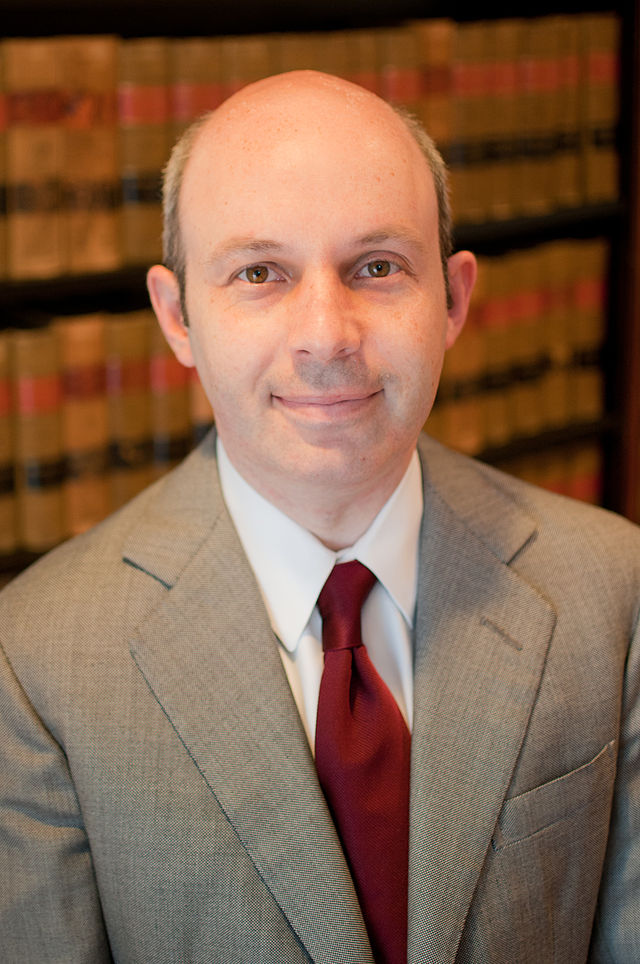 Tom Goldstein is an appellate advocate, best known as one of the nation's most experienced Supreme Court practitioners. He has served as counsel to the petitioner or respondent in roughly 10% of all the Court's merits cases for the past fifteen years (approximately 100 in total), personally arguing 31.
In addition to practicing law, Tom has taught Supreme Court Litigation at Harvard Law School since 2004, and previously taught the same subject at Stanford Law School for nearly a decade. Tom is also the co-founder and publisher of SCOTUSblog – a web-site devoted to comprehensive coverage of the Court – which is the only weblog ever to receive the Peabody Award.
Tom has received a variety of recognitions for his practice before the Supreme Court and for his appellate advocacy generally. For example, in 2010, the National Law Journal named him one of the nation's 40 most influential lawyers of the decade. The same publication included him in both of its most recent lists (2006 and 2013) of the nation's 100 most influential attorneys. Legal Times named him one of the "90 Greatest Washington Lawyers of the Last 30 Years." GQ named him one of the 50 most powerful people in Washington, D.C.
Tom is involved in a variety of professional organizations. Among other things, he is a member of the American Law Institute and an elected Fellow of the Academy of Appellate Lawyers.
Tom previously practiced at Akin, Gump, Strauss, Hauer & Feld, where for a time he served as the principal co-chair of the firmwide litigation practice. Early in his career he was an associate at both Boies Schiller and Jones Day Reavis & Pogue. He clerked for Judge Patricia Wald of the D.C. Circuit.
Tickets are limited. Register Now! Doors open at 11:30 a.m.

Disability Services will be provided upon request. If you require specific accommodations for this event, your request must be submitted no later than 7 business days prior to the event (Thursday, September 11). Please submit requests or questions to: Ashley Kemp at akemp@chapman.edu or 714-628-2653