About this Event
This month I am pleased to co-host with a friend and colleage Donna Boni. Donna is an accomplished therapist having worked in the triangle for many years. When I asked her a few weeks ago to co-host this event she jumped at the chance and immediately offered to host this one in her own home!
So come down, spend an hour with us, bring your business cards, and lets start connecting and collaborating with one another! Light refreshments will be offered.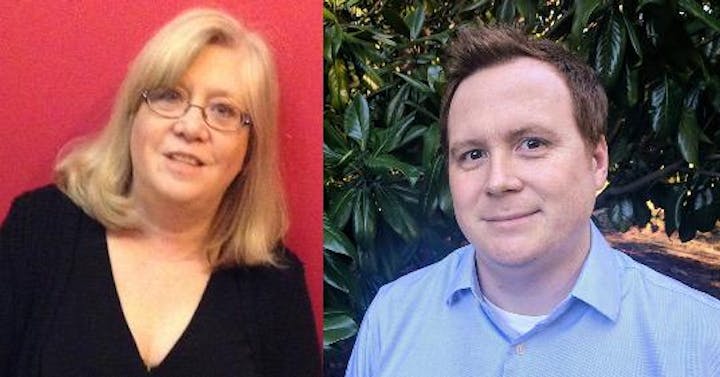 About Chase and Donna
They are both private practice clinicians working in Chapel Hill. Donna has had her practice for about 4 years and Chase 's has been open less than a year. Please take a moment to check out their websites to learn a little more about them.
http://donnaboni.com/
https://www.rayfieldcounseling.com/