In Chanoyu Talks, Mr. Yoshitsugu Nagano, a tea master, will share his knowledge of Chanoyu(Tea Ceremony) in an easy-to-understand manner.
About this event
This time's theme is "Sitting Culture of the World".
In New York City, where I am based, there are people with diverse roots.
Whenever I hold tea ceremonies, I see people who cannot sit on tatami mats or sit cross-legged, not to mention seiza.
Sitting is also a fundamental gesture in chanoyu, but through this, we can see the cultural and physical differences between people from all over the world.
In this lecture, I would like to talk about the origins and evolution of sitting cultures around the world, and the relationship between chairs and spaces and sitting styles.
I look forward to your participation!
-------------------
Language: Japanese and English
This is an online event using Zoom
You will need to use Zoom to attend the course.
*Please confirm a Zoom ID and other information in the automatic reply email you received when you applied.
Other
You can choose to show or hide the screen of the participants.
The archived video and PDF files of the day's materials will be made available to all those who have purchased tickets. If you are unable to attend on the day, please watch the video at a later date. (The video will be available for one week only.)
-----------------------
Notes:
The organizer may record the event on video or photographs.
They may also be used for publicity purposes.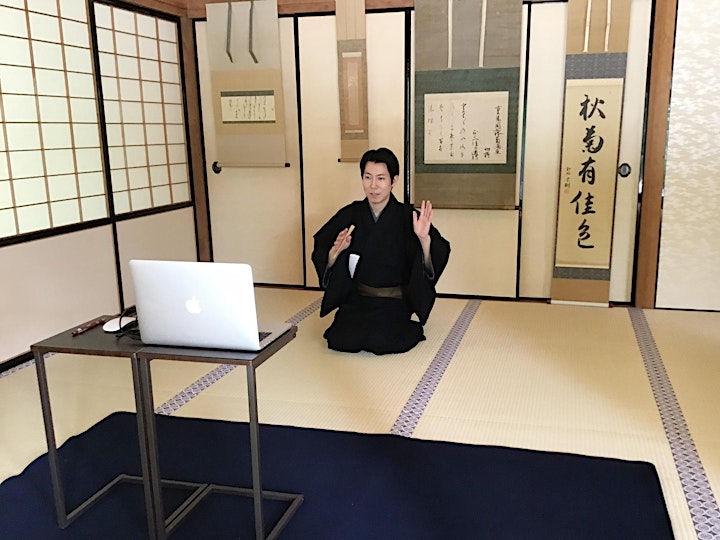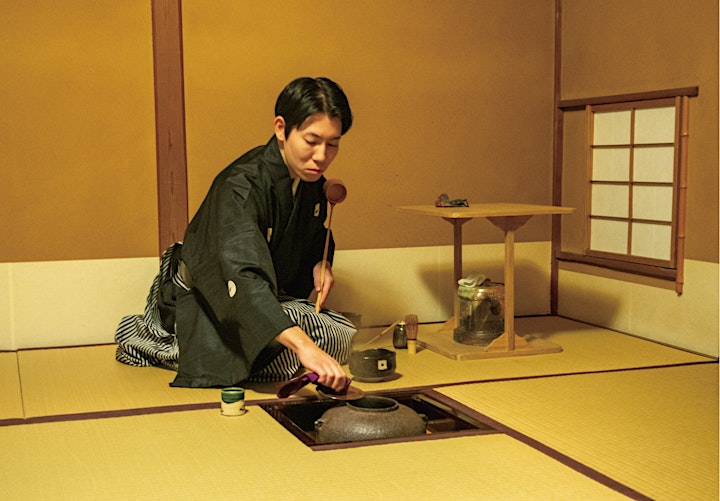 Date and time
Location
Refund policy
Organizer of Chanoyu Talks : Sitting Culture of the World
I am licenced tea master of Ueda soko ryu which originated by samurai warriors and has continued over 400 years.
I am currently based in New York,  I hold tea ceremony and also offer tea ceremony classes.
I have been working and established my style as modern tea ceremony that incorporates new expressions into the traditional tea ceremony to create new way of engaging tea ceremony.
広島の地で400年続く武家茶道上田宗箇流のティーマスターの資格を持ち、正教授をしております。
現在、ニューヨークを中心に茶道家として茶会の開催や、お稽古を行なっております。
伝統を踏まえながら、現代的な完成や価値観を茶の湯に入れ込むスタイルを確立し、新たな茶の湯の魅力創造を行なっております。