In Chanoyu Talks, Mr. Yoshitsugu Nagano, a tea master, will share his knowledge of Chanoyu(Tea Ceremony) in an easy-to-understand manner.
About this Event
In Chanoyu Talks -CHAWAN 02, we will focus on Wamono Chawan(Japanese tea bowls).
Among the many beautiful artifacts used in Chanoyu, the most popular is the Chawan.
There are three main types of Chawan used in Chanoyu: Karamono(Chinese wares), Koraimono(Korean wares), and Wamono(Japanese wares). Each has a different beauty.
In Chanoyu Talks -Chawan 02, we will focus on Wamono chawan.
Wamono chawan are special chawan made only for drinking Matcha by Japanese tea masters. We will introduce the various types of wamono chawan along with their history.
You can learn by watching the slides and the actual Chawan.
Level: Beginner / Language: Japanese and English
This is an online event using Zoom
You will need to use Zoom to attend the course.
After purchasing your ticket, we will send you a Zoom Meeting ID.
Detail of the talk
1. Description of Chawan (1h)
2. Discussion time (30 min)
-----------------------
Notes:
The organizer may record the event on video or photographs.
They may also be used for publicity purposes.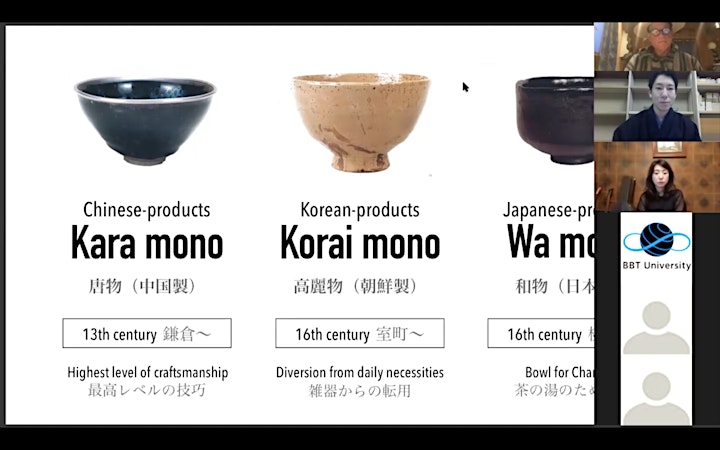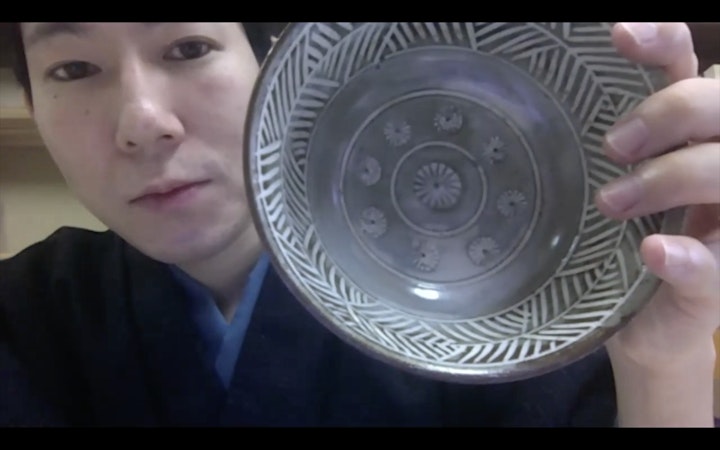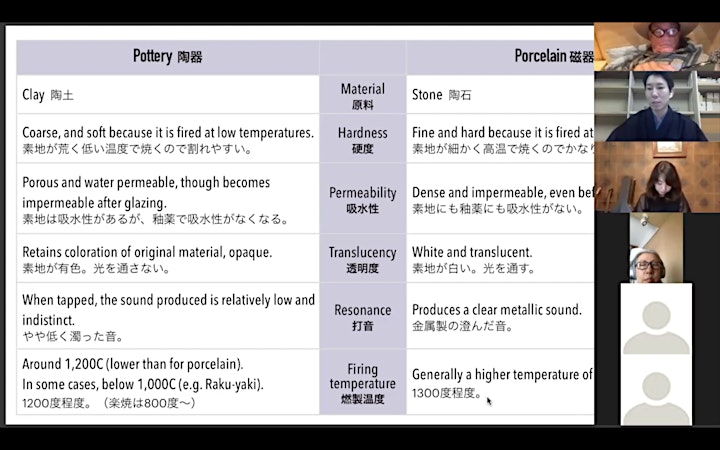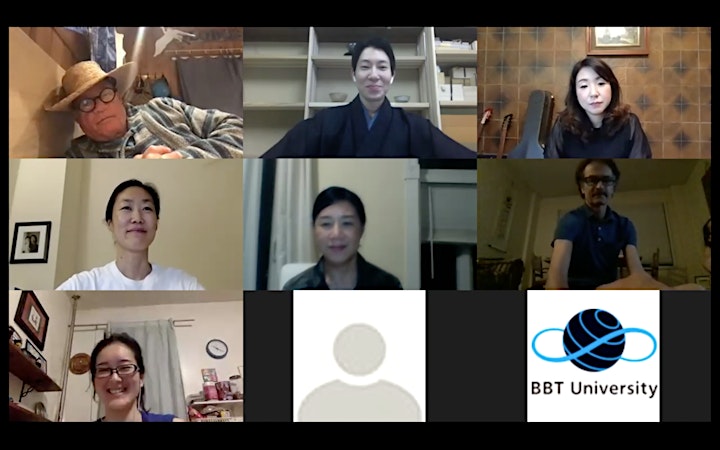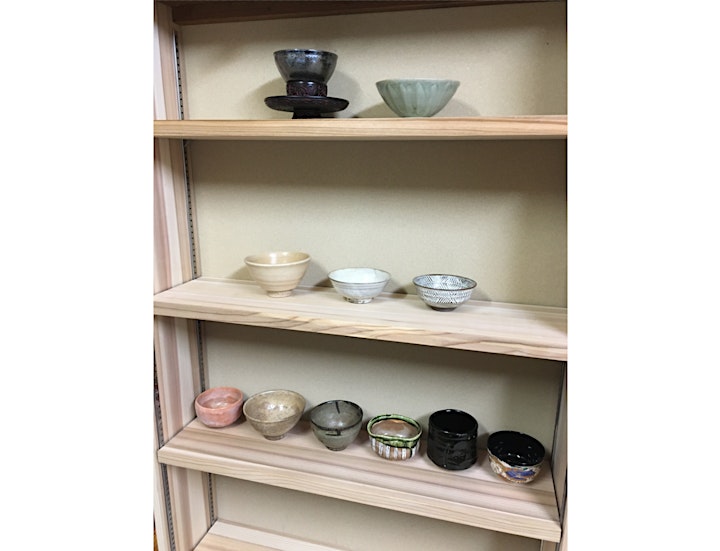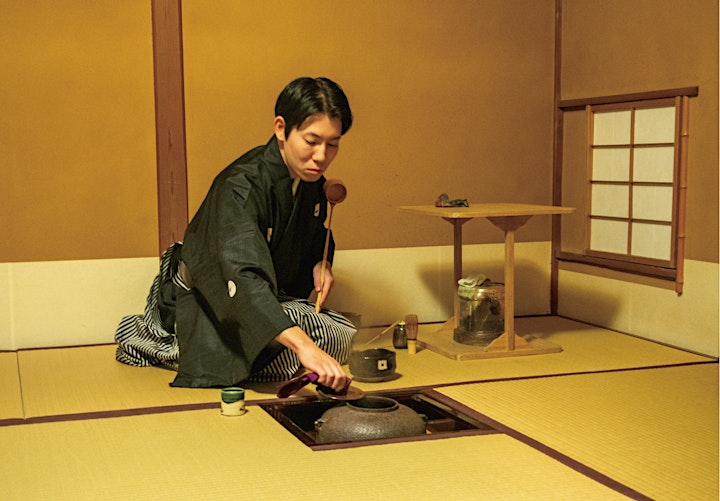 Date and Time
Location
Refund Policy