In Chanoyu Talks, Mr. Yoshitsugu Nagano, a tea master, will share his knowledge of Chanoyu(Tea Ceremony) in an easy-to-understand manner.
About this Event
The theme of this event is "Basic knowledge of Kuchikiri".
In November, the ritual of Kuchikiri is held.
Kuchikiri is a ritual to unseal the tea leaves picked in May and left to mature for half a year in Chatsubo (tea jar).
It is also known as the New Year's Day for tea masters and is a very important and festive event.
Therefore, I would like to introduce some basic information about the ritual, such as the Ochatsubo-dochu (tea jar journey), the Chairinikki (tea diary) and the tea jar stuffing.
Language: Japanese and English
This is an online event using Zoom
You will need to use Zoom to attend the course.
*Please confirm a Zoom ID and other information in the automatic reply email you received when you applied.
Detail of the talk
1. Chatsubo (tea jar)
2. Ochatsubo-dochu (tea jar journey)
3. Chaire-nikki (tea diary)
4. Chatsubo-tsume (tea jar stuffing)
Other
You can choose to show or hide the screen of the participants.
The archived video and PDF files of the day's materials will be made available to all those who have purchased tickets. If you are unable to attend on the day, please watch the video at a later date. (The video will be available for one week only.)
-----------------------
Notes:
The organizer may record the event on video or photographs.
They may also be used for publicity purposes.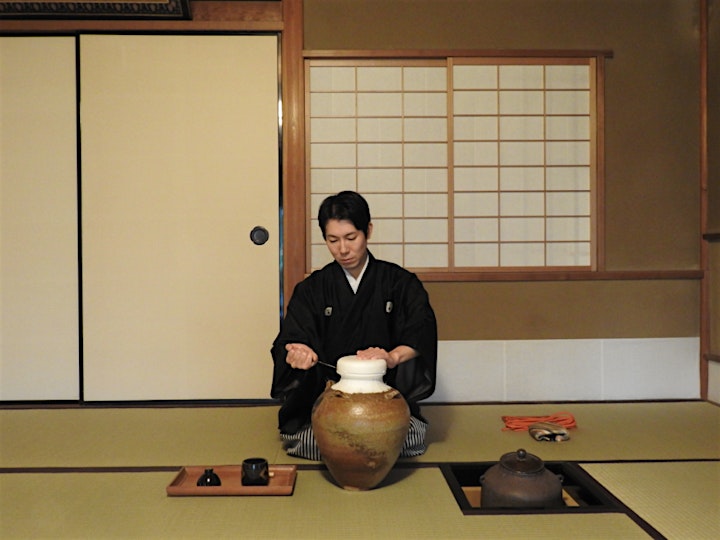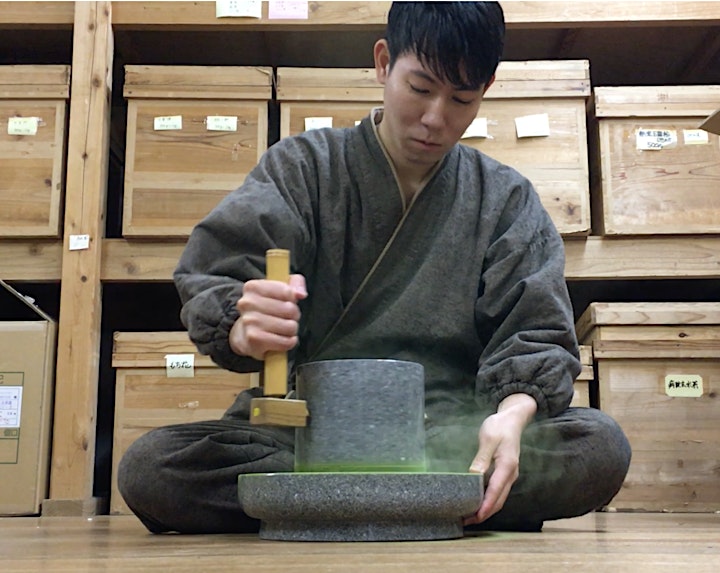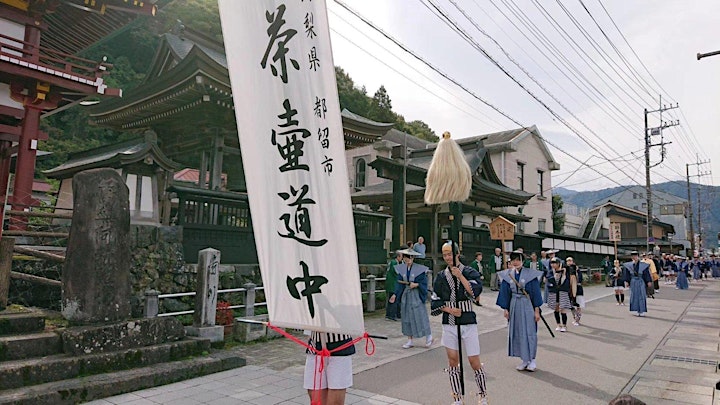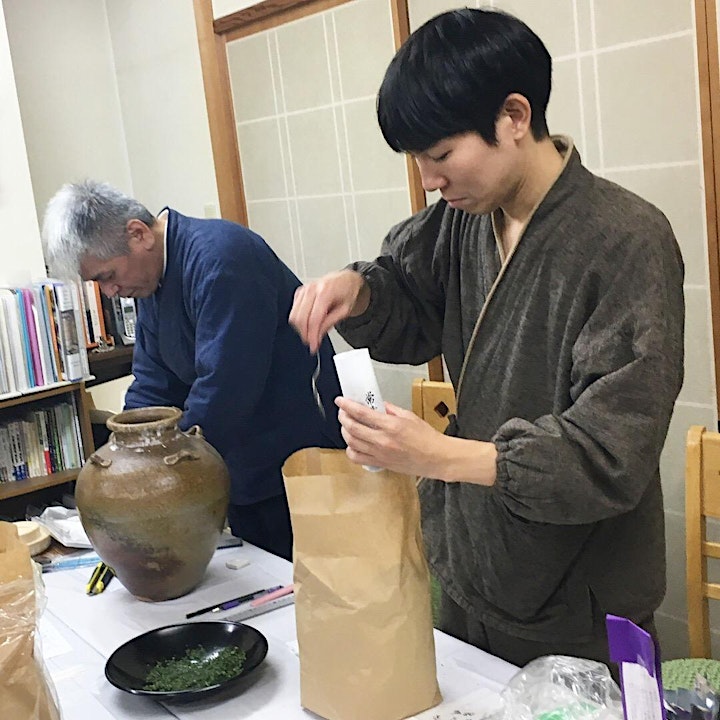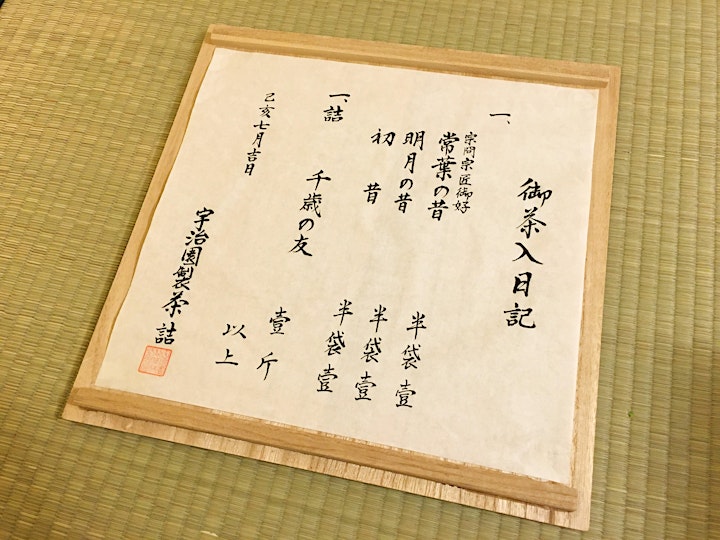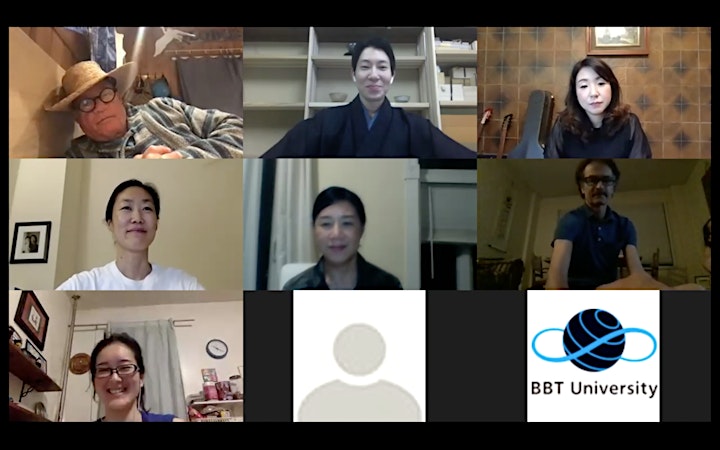 Date and Time
Location
Refund Policy