Description
CHANNELING: DIVINE VESSEL FOR LIGHT
Channeling is a natural form of communication between humans and angelic beings, nature spirits, non-physical beings or animals. A channeler is very similar to a language translator or interpreter in that they sense the non-verbal communication from another being and then translate it into human words. Participants will use all lessons from the earlier classes in this series and receive a special blessing with the intention of opening everyone up to hear their guides and channel for themselves.
OVERVIEW
This class is part of an 8-Week Series of connecting with your Spirit Guides, however, please know that this class in itself will be a wonderful addition deep growth work and inner connection.
You will receive practical knowledge, personal experiences, and 1-on-1 guidance with your instructors. Leave with an understanding of how to connect with your Spirit Guides through teachings, hands-on experience and live demonstrations. Join this fun community of like-hearted people and elevate forward in your own personal growth and spiritual evolution.
---
MEET YOUR INSTRUCTORS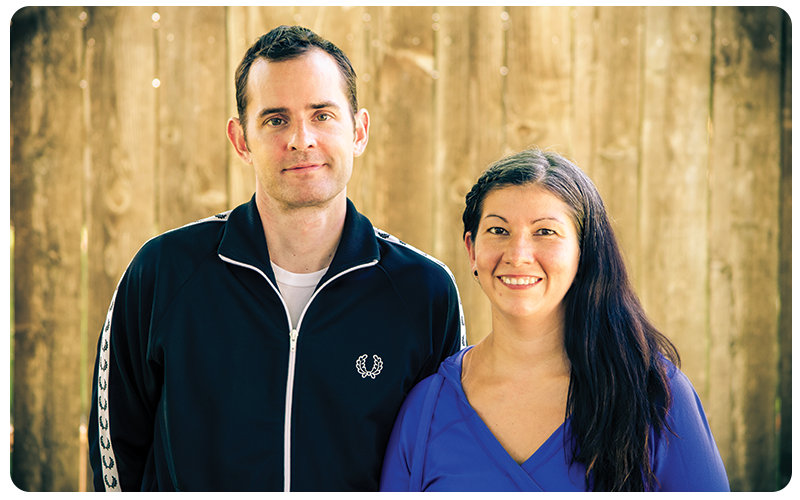 Ian and Leah Somerville
Ian is a Spiritual Teacher, Oneness Trainer and Licensed Massage Therapist. Ian has received his training throughout the world to combine eastern and western healing arts. Once you experience the sacred space he creates, it will activate the Divine Presence inside your heart.
Leah is a Spiritual Teacher, Shaman and a Nationally Licensed Massage Therapist. Leah has extensive Shamanic Training while traveling to Peru and is a Certified Awakened Oneness Trainer from the Oneness University in India. She has a special ability to channel her spiritual gifts and guides to help you on your path.
---
LOCATION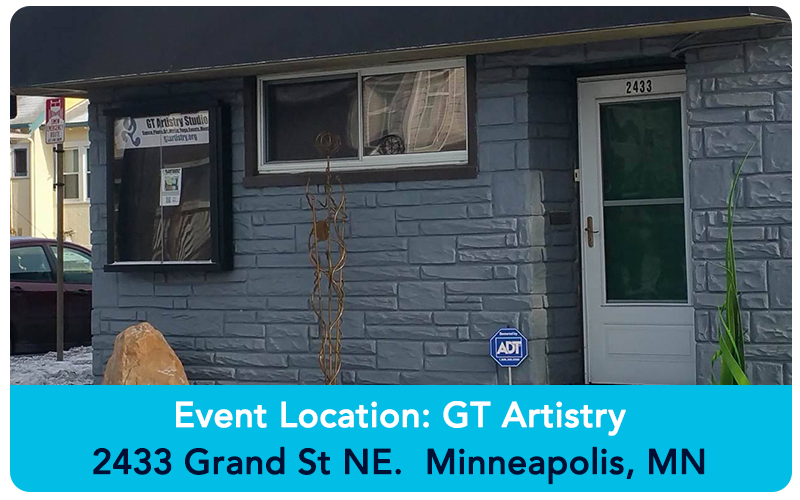 ---


Refund Policy: Tickets purchased are transferable. All sales are final.
Dismissal Policy: Classes are sourced in the Highest Vibration for an open, safe and fun environment for all. We reserve the right to dismiss any participant not in environmental alignment, at the discretion

of the instructor or IntraAwareness Team Member.