Description
Now more than ever, designers play an influential role in improving health and well-being. From apps that help you track your medications to wearables that encourage you to walk that extra mile every day, design for is leveraging theories of behavior change to help people set goals and take action on their health. Please join us for an evening with Bay Area design innovators focused on design for health behavior change in the healthcare space.

PANELISTS:
Alex Yee – Senior Product Designer at Fitbit.
Patrick Weiss – Director of Product Design at Omada Health.
Lindsay Garlock – Head of Design at Lantern Health.
Autumn Leiker – Designer at Welkin Health.

MODERATOR:
Matt Douglass – Co-Founder & SVP Customer Experience at Practice Fusion.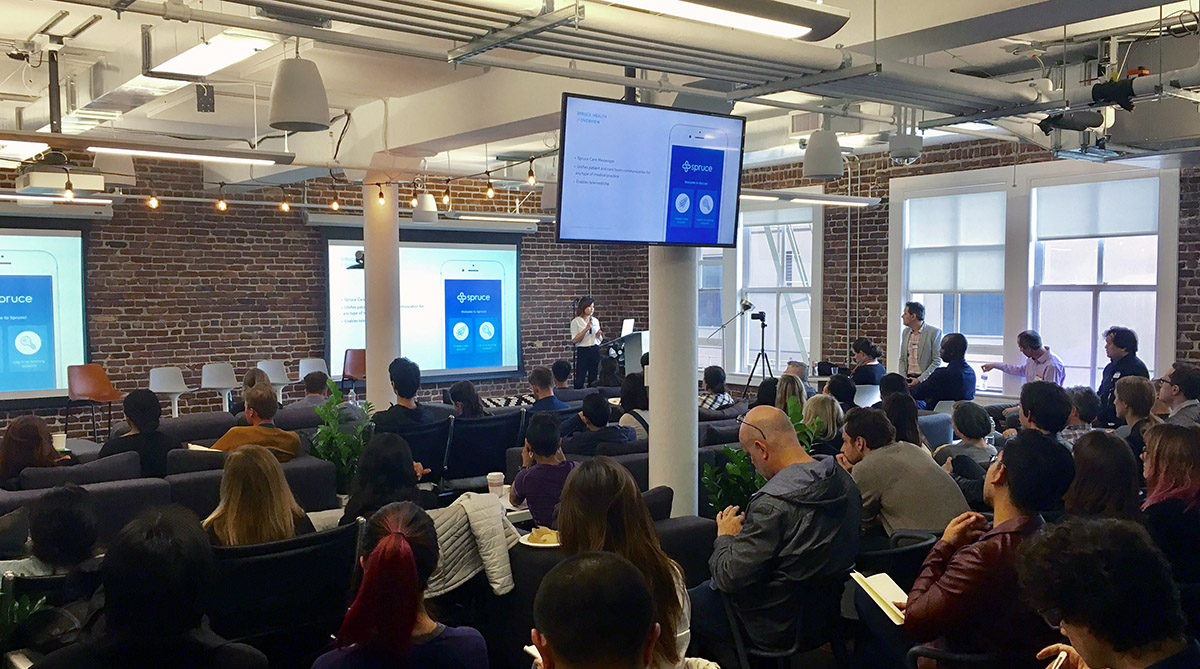 HOSTED BY: Practice Fusion
Practice Fusion is the #1 cloud-based electronic health record (EHR) platform for doctors and patients in the U.S., with a mission of connecting doctors, patients and data to drive better health and save lives. Practice Fusion's award-winning certified EHR platform facilitates over five million patient visits a month and supports a growing community of 30,000 active practices with leading edge tools to deliver better patient care. As the largest cloud-based EHR and the fourth largest EHR overall, Practice Fusion is helping to reshape the future of healthcare.
CONTACT INFO:
cmagee@practicefusion.com
Ticket sales for this event have been graciously donated to San Francisco Design Week produced by a 501(c)3 nonprofit to support the design community in San Francisco.
---
Event Type : Panel
Event Focus : Experience Design, Product Design
REFUND POLICY : We do not offer refunds. If event is sold out, we might be able to give your spot to someone on the waitlist.