Description
***EVENT POSTPONED TO FEBRUARY!! ***
Immigration is a hot topic these days - in California as well as across the country we're seeing its effects in elections, expenditures and political policies. Europe is, of course, in the midst of a in invasion, affecting culture and economies in ways both profound and vast.

And meanwhile, birth rates in these various places and around the world are shifting as well, with repercussions that are cultural, economic and political.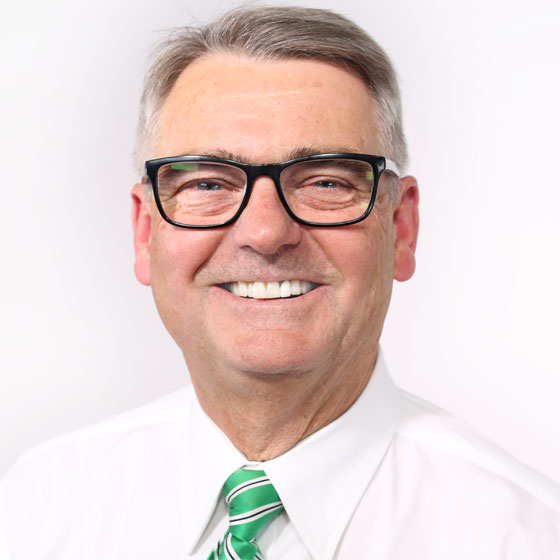 Dr. Robert Hamilton, pediatrician, philanthropist, YouTube sensation (watch here! YES, 29 MILLION views and counting! ) and now, author of Seven Secrets of the Newborn, as well as former Chairman of AFA, will be talking to us about the changing demographics globally, and why it matters to all of us.
Join us for an informtive talk about a vital yet too-often ignored topic.
4PM: Registration
5PM: Program begins